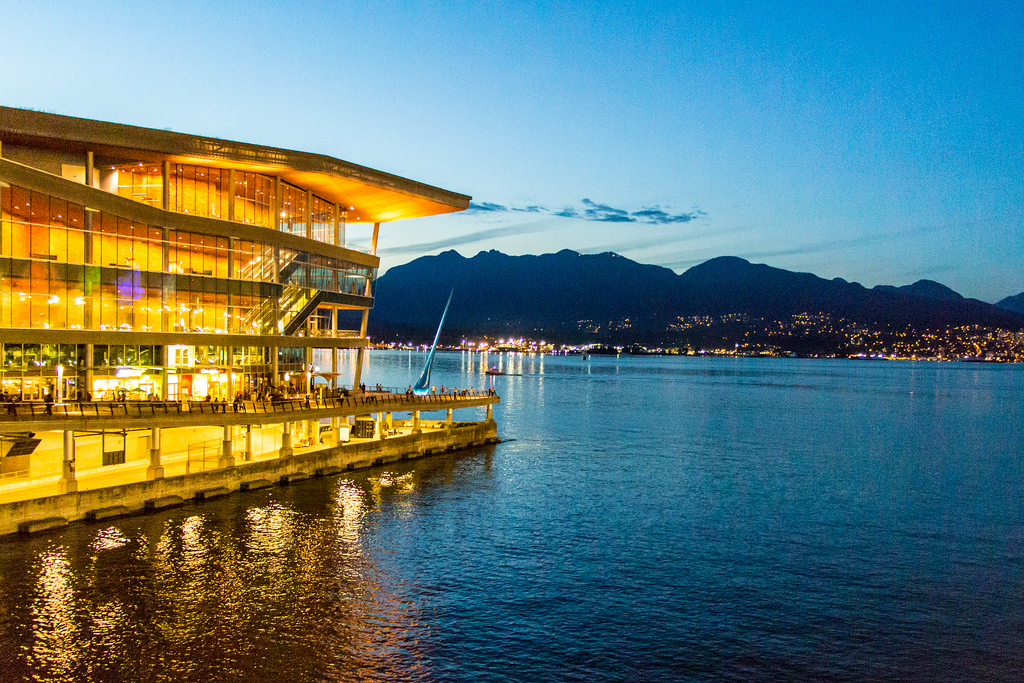 Spraggs & Co. Wins Outside the Courtroom
Posted on by Spraggs Law
We don't often have the chance to get out of the office as we run a busy practice representing people who have been injured in car accidents. But when the Tri-Cities Chamber of Commerce Spring into Summer Golf Classic rolled by, we couldn't pass up the opportunity to spend time with friends in the local business community.
And while we're used to winning in the court room—we weren't prepared for what followed.
Lady luck was smiling at us when David Bernard from Back in Motion Physiotherapy and Dale Kapeluck joined me and my brother Robert, who also works at Spraggs & Co., for our 18-holes at Westwood Plateau. It turns out David and Dale can really play. Needless to say, we won the golf event!
It was a successful day all round: the event was very well-run, and it was excellent to see so many local businesses represented. Our firm has been providing legal services in Port Moody, Coquitlam and Port Coquitlam for more than 35 years, and it was great to see the buzz and enthusiasm amongst business owners in this area.
We're proud to be part of this community—and to continue to serve people who have been injured in motor vehicle accidents. Contact us if you or someone close to you needs our assistance.
Tags: Spraggs & Co.