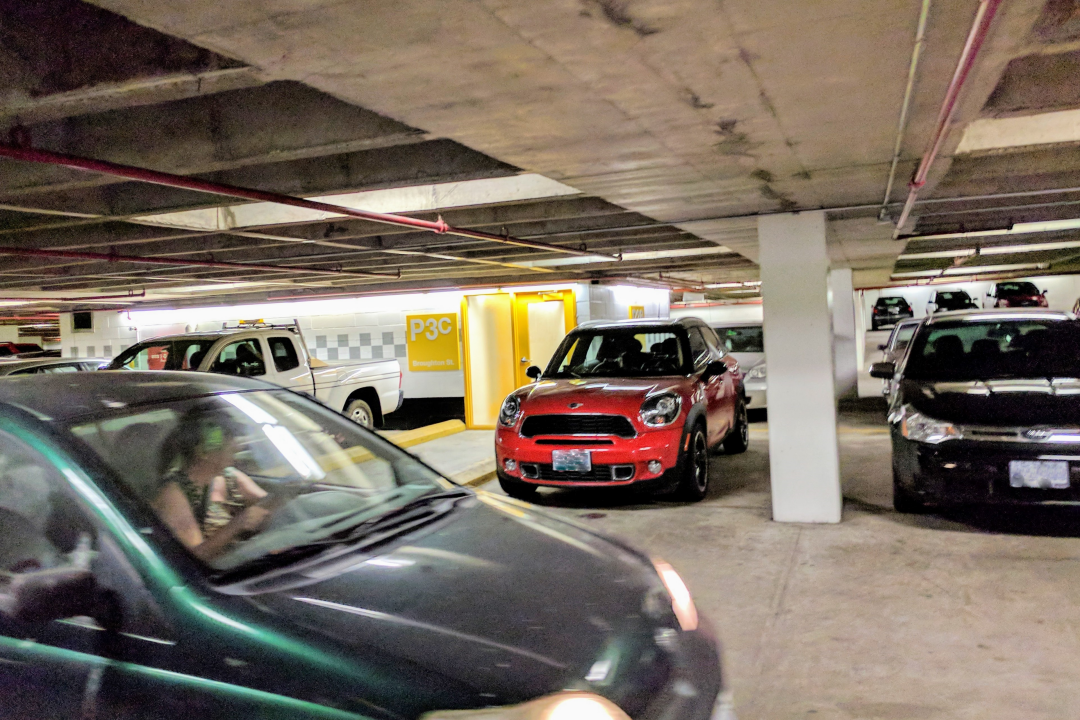 Personal Injury News for September 2017, from Spraggs Law
Posted on by Spraggs Law
Each month Spraggs Law publishes Personal Injury News, a curated selection of articles about personal injury and other issues related to motor vehicle collisions.
ICBC Rate Increases Will Cost Average Driver $130 More Each Year
The provincial government announced on September 12 that insurance costs for the average B.C. driver will go up by eight percent or about $130 annually, pending approval by the B.C. Utilities Commission.
The new NDP government is also proposing other changes, including:
Red light cameras already at intersections will be active 12 hours a day, then 24 hours a day, up from the current six hours.
Distracted driving pilot technologies will be explored to end cell phone use by high-risk drivers like new drivers and repeat offenders. He said drivers who voluntarily adopt such technology could see reduced rates.
New campaigns and education against distracted driving.
Safety improvements for the most-crash-prone intersections.
School Zone Driving Is Getting Worse in B.C., Survey Suggests
The BCAA's second annual school zone survey found that incidents of hostile and aggressive behaviour, like honking and swearing, rose almost 30 per cent among parents — with 66 per cent of respondents in 2017 saying they'd witnessed aggression compared to 51 per cent in 2016. Read more >>
Bonus links: Slow Down in School Zones or Pay the Price, Vancouver Police Launch School Zone Safety Blitz as Classes Resume
Despite Increasing Fines and Enforcement, Distracted Driving Continues
Distracted driving continues to claim more lives on the road than impaired driving, and is also one of the leading factors in crashes involving pedestrians, cyclists and motorcyclists, according to ICBC–On average, 78 people are killed every year in B.C. because of distracted and inattentive drivers. Impaired driving kills an average of 66 people annually in the province. Read more >>
Bonus links: Kids' Drawings Part of 'think of Me' Distracted Driving Campaign
B.C. Drivers Could Get Insurance Discount for Using Phone-disabling Apps
British Columbia's public auto insurance provider is considering a discount for drivers who use digital driving habit monitors or install app-based nannies on their smartphones to prevent them from accessing the device while behind the wheel. Read more >>
Police Handing Out Free Boxes for Drivers to Stow Cellphones
Police recommend drivers put their phone inside the box before starting their car, then place it in the trunk or glove box where it's out of sight. The boxes, which police are calling Distracted Driving Prevention Devices, are available for free at the Abbotsford Police Department while supplies last. Read more >>
Spraggs & Co. is a leading personal injury law firm based in Coquitlam, BC. We are Coquitlam's oldest law firm with more than 35 years of experience handling motor vehicle accident cases. We only represent the injured—we will never work for an insurance company like ICBC. And with that kind of experience and integrity, we have a proven track record of results and we know how to get you the quality outcomes you deserve. Our accomplished team of injury lawyers in Coquitlam will get to know your unique situation and do all we can to achieve success.
Tags: icbc