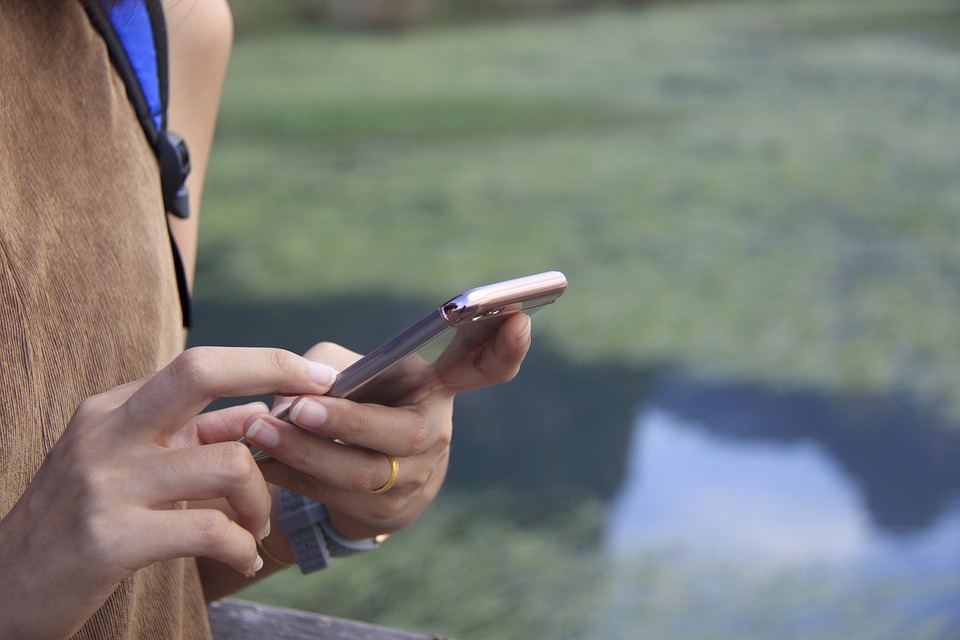 Personal Injury News for October 2017, from Spraggs Law
Posted on by Spraggs Law
Each month Spraggs Law publishes Personal Injury News, a curated selection of articles about personal injury and other issues related to motor vehicle collisions.
No, ICBC Is Not Refunding You $128.67 via Text (It's a Scam)
A number of ICBC customers reported having received texts purporting to offer refunds for red light tickets or traffic fines, along with links so they can accept the money, according to the insurance provider. When customers clicked the links, they were sent to websites that asked for their personal banking information. Read more >>
Vancouver Nabs 2,000 Distracted Drivers
Officers handed out nearly 2,000 tickets in September to drivers caught using an electronic device in Vancouver as part of a month-long campaign. Read more >>
Commercial Drive Kids Take Up Fight for Crosswalk Safety
The death Sunday of a pedestrian who was struck in the crosswalk at 12th Avenue and Commercial Drive on Sept. 17 — a crosswalk many students use daily — was especially upsetting, said a local school administrator, who has lobbied for years for traffic-safety improvements in the area. Read more >>
Vancouver Receives Funding From ICBC to Make Roads Safer
The City of Vancouver has received $930,000 in funding from ICBC to improve the safety of street networks in 2017.
The city says it will prioritize improvements to the Knight and Marine Interchange and the Burrard and Pacific intersection, which it says have previously had the highest rates for vehicle-to-vehicle collisions in the city.
Other safety improvements include 25 intersections to receive increased street lights and 5 flashing beacons to be located adjacent to schools. Read more >>
Get Minor Accidents Cleared Faster From Roadways, Province Told
North Vancouver is calling on the provincial government help relieve congestion on the bridge and traffic delays elsewhere in B.C. by changing the Motor Vehicle Act so that minor accidents may be cleared from provincial highways, bridges and tunnels faster. Read more >>
So You've Had a Fender-bender in B.C.? Here's How Police Respond
Roughly 270,000 crashes are reported to ICBC each year and 55,000 of them are "casualty crashes" involving an injury or a fatality. When police are called — particularly for serious injury or death — investigations can be lengthy, involve charges and require a collision reconstructionist to do a forensic analysis of the scene. Read more >>
Spraggs & Co. is a leading personal injury law firm based in Coquitlam, BC. We are Coquitlam's oldest law firm with more than 35 years of experience handling motor vehicle accident cases. We only represent the injured—we will never work for an insurance company like ICBC. And with that kind of experience and integrity, we have a proven track record of results and we know how to get you the quality outcomes you deserve. Our accomplished team of injury lawyers in Coquitlam will get to know your unique situation and do all we can to achieve success.
Tags: Results