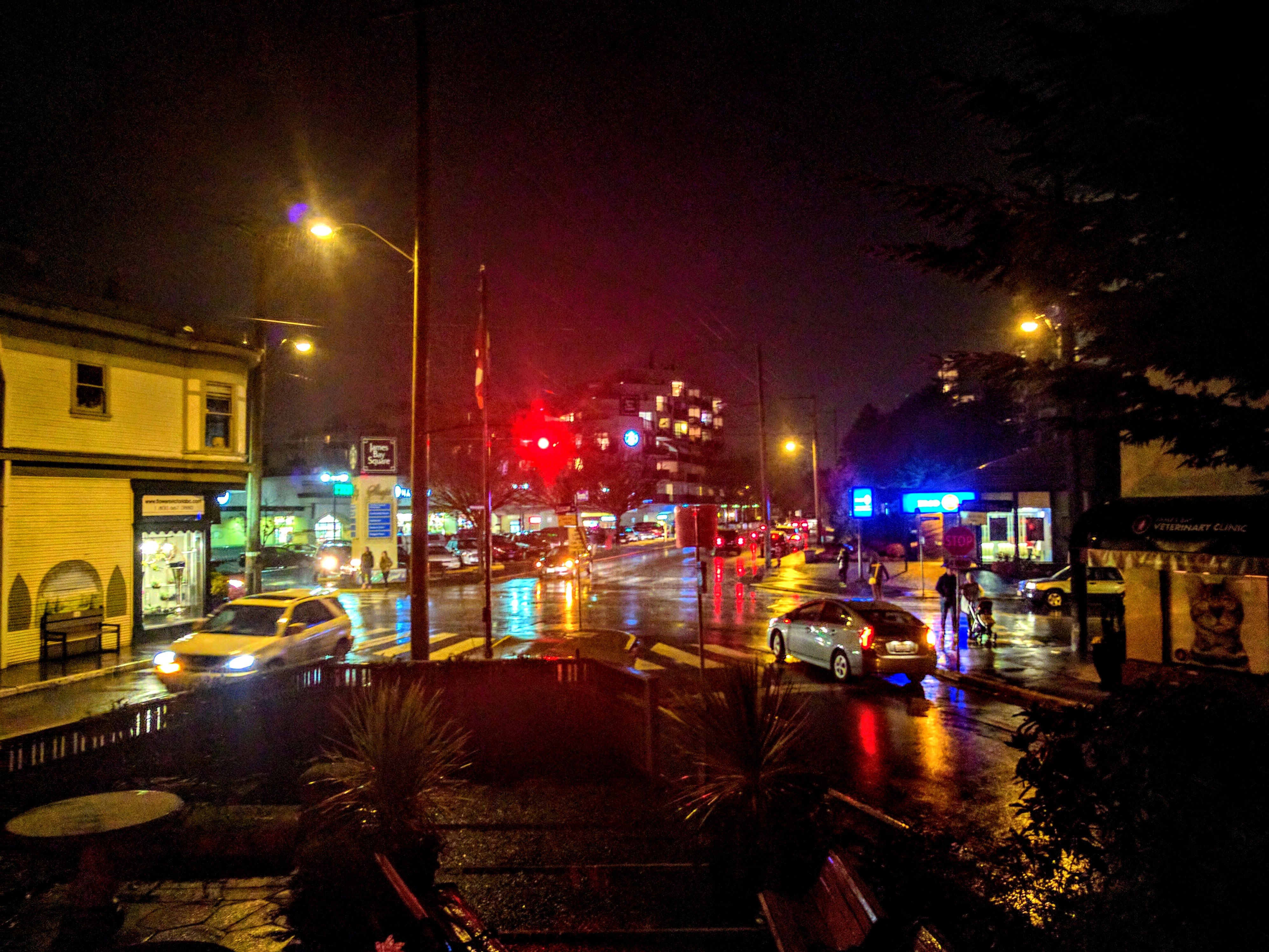 Personal Injury News for January 2018, from Spraggs Law
Posted on by Spraggs Law
Each month Spraggs Law publishes Personal Injury News, a curated selection of articles about personal injury and other issues related to motor vehicle collisions.
Do We Need More Traffic Lights to Make Crosswalks Safer?
Burnaby residents are demanding traffic light at Cariboo Road crosswalk after a third pedestrian was struck by a car in four days. Three people had been hit by cars in the 7200 block of Cariboo Road in four days, and one of the victims, a 15-year-old girl, died on the scene.
Residents in the neighbourhood had been calling for a traffic light at the crosswalk for some time.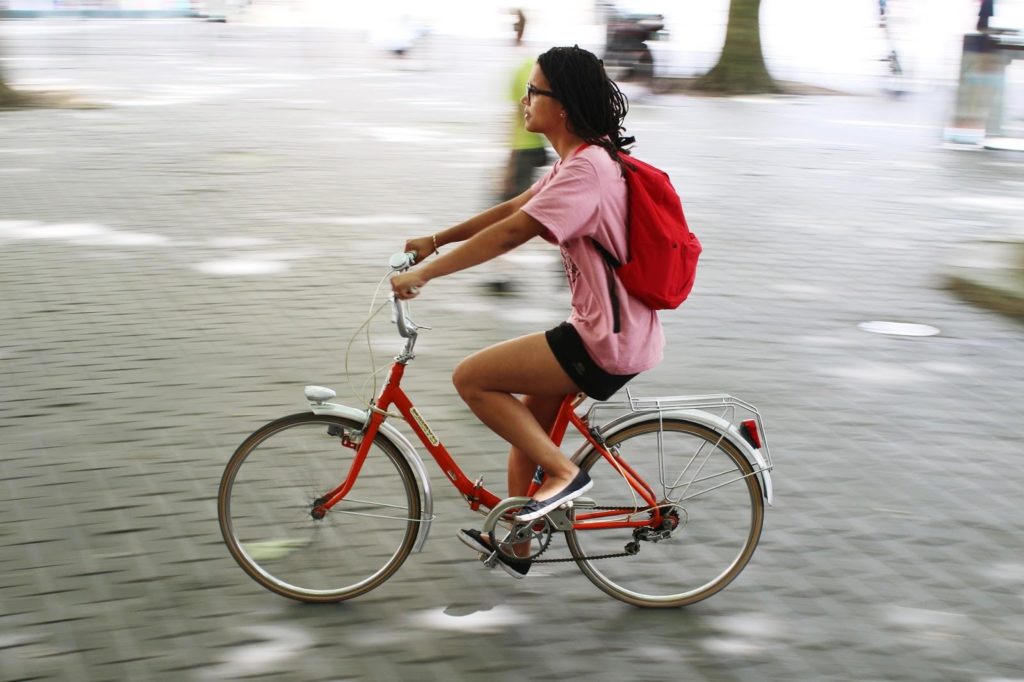 Has Vancouver Become Bike-Friendly Enough?
Vancouver activist, writer and consultant Melissa Bruntlett about the state of cycling in the city.
"There are still a number of areas of the city that are highly underserved when it comes to cycling facilities — with specific focus on connecting people to the shorter distance trip. So, connecting our kids to their schools in a safe manner and getting to shopping districts," says Bruntlett.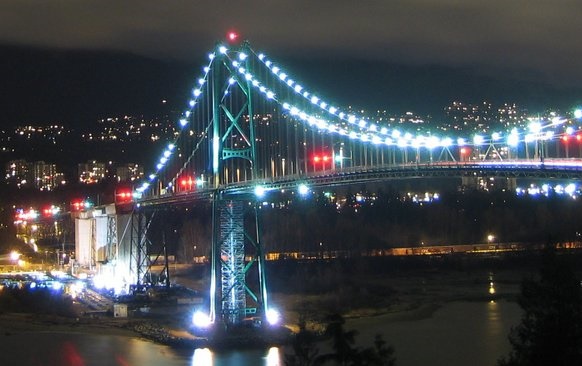 Traffic Woes Forcing North Vancouver Businesses to Relocate
Traffic congestion to Vancouver's North Shore is so bad that some business owners have left the region and several others could follow suit, according to the North Vancouver Chamber of Commerce.
The chamber surveyed 153 of its members and found 40 per cent are considering relocating outside of North Vancouver and 23 per cent are contemplating closing shop altogether. Read more >>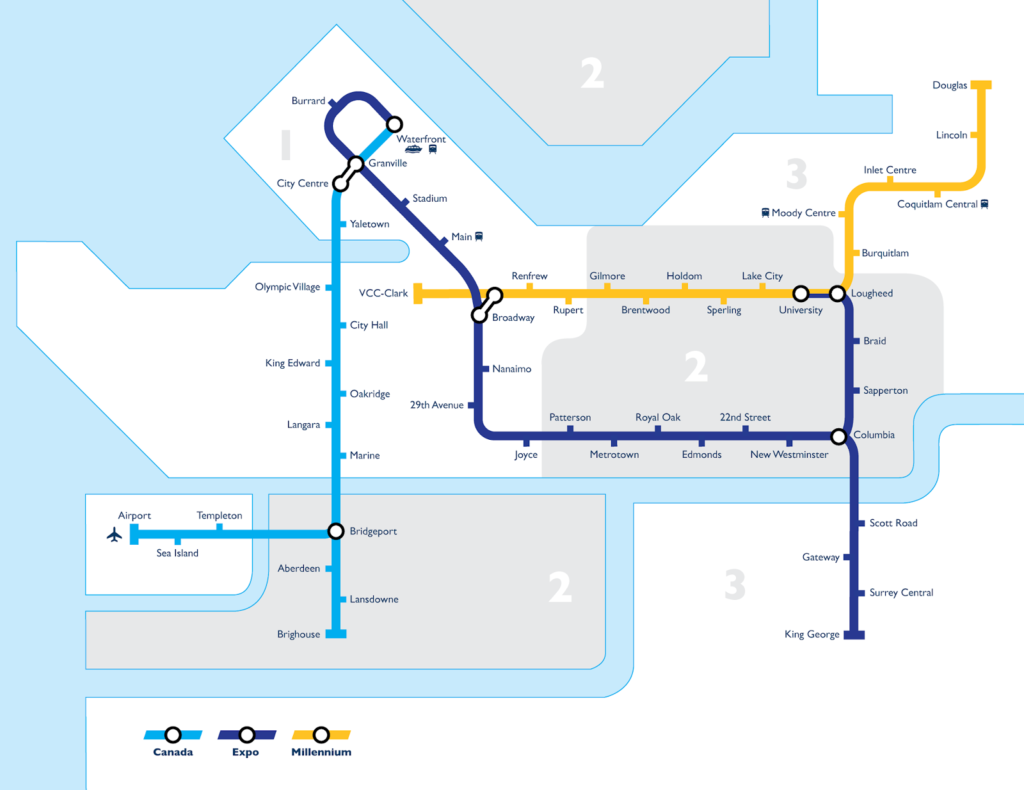 Is Skytrain Better than Light Rail for Surrey?
A grassroots group of Surrey and Langley residents opposed to the plan for a light rail (LRT) system in Surrey says it has delivered a petition to the Mayors' Council chair with 3,500 signatures from like-minded residents.
'It will be the most expensive mistake in our region's history,' says the petition. Read more >>
Tags: Motor Vehicle Accident