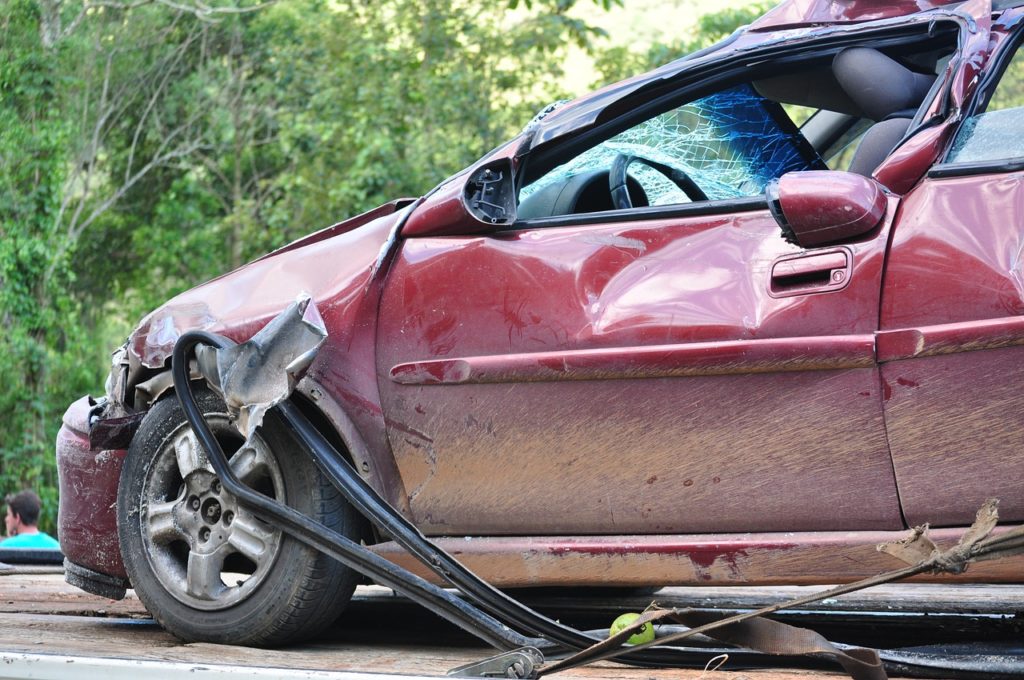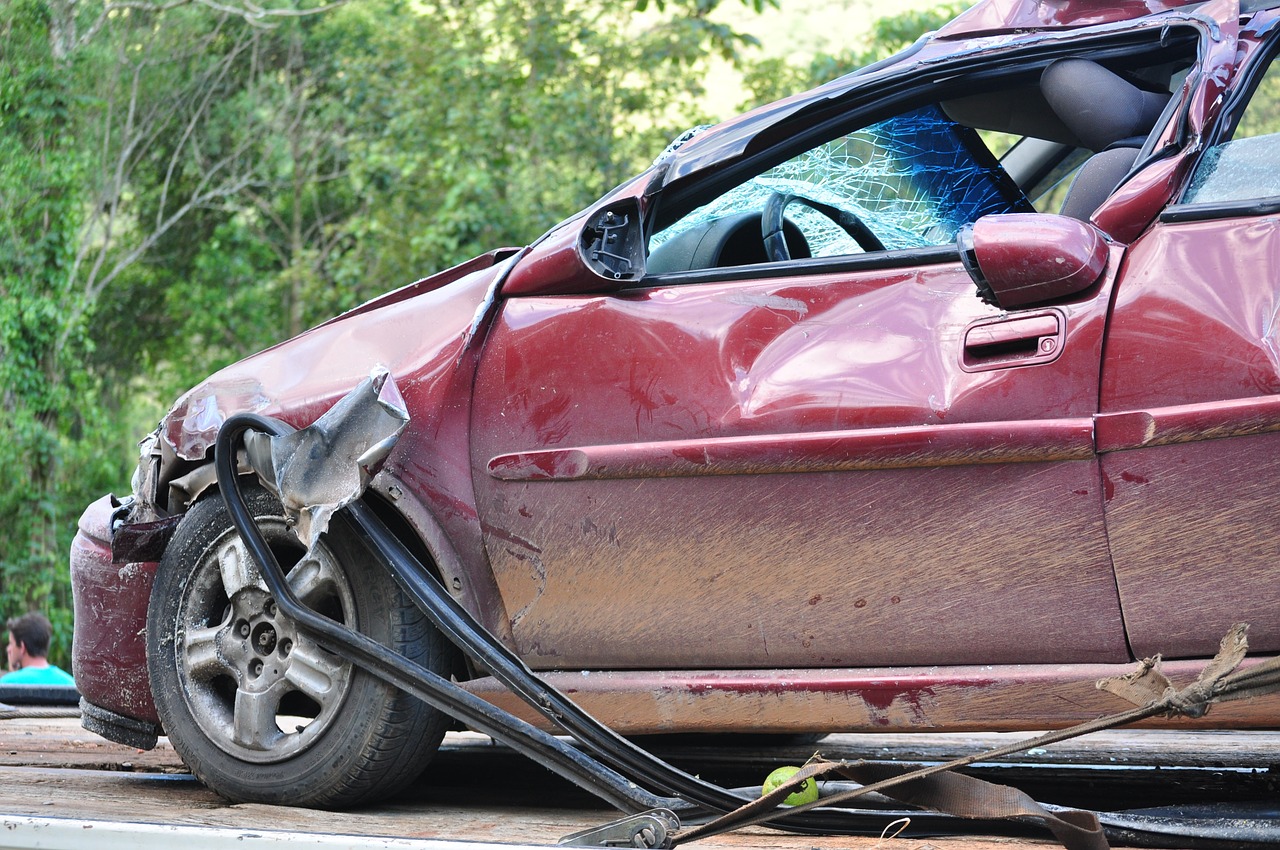 After being injured in an accident in British Columbia, the claims process that follows can seem confusing and stressful, especially when tight deadlines are required. At Spraggs & Co. Injury Lawyers, we believe that you shouldn't have to navigate the ICBC claims process on your own in British Columbia.
An ICBC claims lawyer can help.
We Believe You Shouldn't Have to Navigate an ICBC Claim on Your Own
As a leading ICBC claims lawyers in Coquitlam, we have the experience to review your case and advise you on the steps you should take when dealing with Insurance Corporation of British Columbia (ICBC) before making contact and accepting a settlement.
ICBC Claim Assistance in Surrey & Lower Mainland
Having successfully dealt with many ICBC-related claims, we have the knowledge and expertise to advise you on how to proceed after a collision. If you entrust our personal injury and ICBC lawyers with your case, we will walk you through the process to pursue the Part 7 benefits that you are entitled to. Read more to find out how…
Critical Time Limits in the ICBC Process
Are you aware of the time limits that exist for filling out and submitting the necessary forms to ICBC after an accident? If you have any doubts, you should speak to an experienced ICBC claims lawyer in Coquitlam, BC. We will advise you of the time limits from the start to the finish of your claim and help you fill out the necessary forms to pursue your settlement. Read more to find out how…
Resources & Useful Links
After a serious injury, you may not know where to turn. At Spraggs & Co. Injury Lawyers, we believe it is important that every injured individual and their family understand their rights and the resources available to them. Being informed is crucial to being successful with your claim, and our personal injury lawyers in Coquitlam will be glad to walk you through the process.
Contact Us and Get Help With Your Claim
Contact one of our team of ICBC lawyers in Coquitlam at 604.464.3333 to learn how we can assist you with your claim. We also provide service to clients in surrounding areas of the BC, including Surrey, Burnaby, Langley, White Rock, and Vancouver.