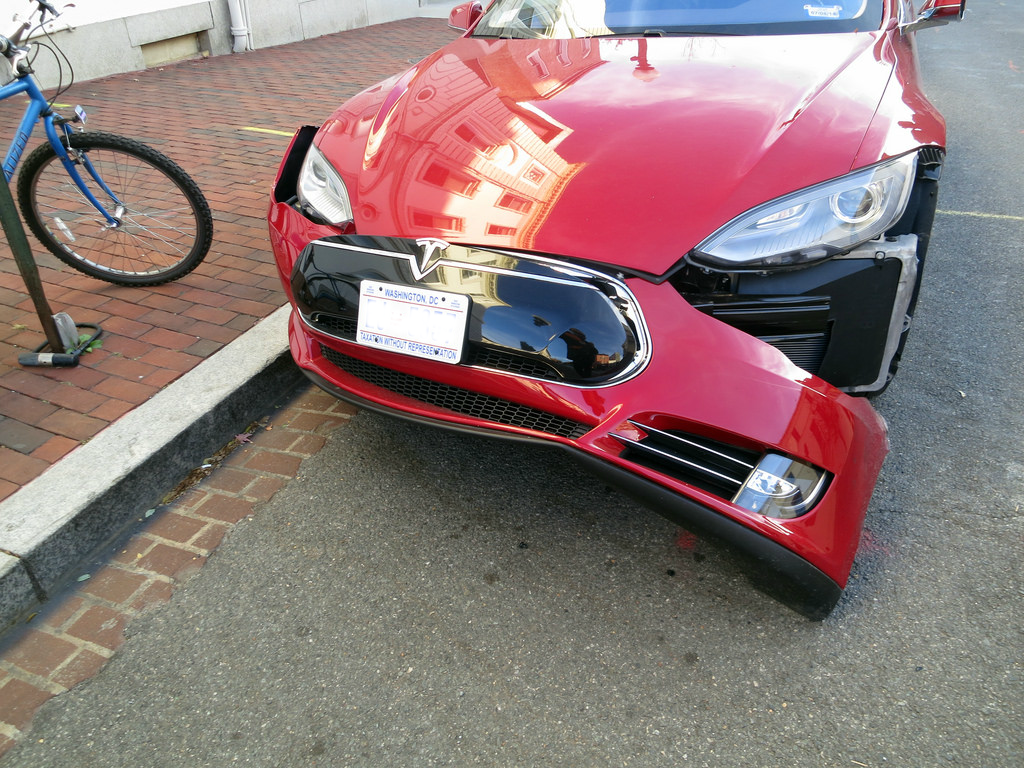 For ICBC claims assistance that helps you quickly address your collision, speak to an injury in about your claim.
First Steps to Take After an Accident
After an accident, it is important to see your physician to document your injuries and obtain medical treatment as soon as possible. It is also important to speak with a lawyer about your options and to guide you through the process of submitting your claim with ICBC.
Involving a claims assistance lawyer from the beginning will keep you on track to ensure all deadlines are met and that you fully understand the claims process from start to finish. A lawyer can evaluate your situation and work on your behalf to obtain fair and reasonable compensation for your injuries.
Part 7 Benefits
Part 7 "no-fault" benefits may be claimed through ICBC, regardless of who is at fault for the accident. In other words, even if you were fully at fault for causing the accident, you would, as an injured party, be entitled to Part 7 benefits.
Coverage under Part 7 benefits includes the following:
The cost of medication, medical treatment and rehabilitation (including transportation costs for appointments), up to maximum of $150,000
Wage loss benefits (to the extent that they exceed coverage under Employment Insurance), up to a maximum of $300/week for a maximum of 104 weeks and only to claimants who were totally disabled from employment within 20 days of the accident
Homemaker benefits for the help needed due to homemaker being injured (limits apply)
Personal property damage (e.g., damage to clothing, glasses, footwear, bicycle in cyclist claims) and
Death benefits for the surviving spouse and children.
All dates, receipts and records need to be kept to prove the amounts expended. If you're unsure how to collect or document this information, an ICBC lawyer at our firm can assist you in Surrey and across BC.
Eligibility for Benefits
In order to collect part 7 benefits as part of your ICBC claim, you need to prove that you require the benefits as a result of the accident. This can be an area of dispute with ICBC, which is why people in the Lower Mainland find it helpful to retain a lawyer to assist with their ICBC claim.
Informing you of the treatments and costs you are entitled to and how to substantiate them is a key function of an ICBC claims lawyer. Without a lawyer assisting you, ICBC may not pay you for the coverage to which you are entitled.
Your personal injury lawyer can help to ensure your expenses are not denied by ensuring the medical proof needed to substantiate your claim is provided to ICBC.
Part 7 benefits are available to you if you:
Have an insurance policy with ICBC
Live in a household with someone who has an ICBC insurance policy
Were an occupant of a vehicle licensed in BC that was involved in collision or
Were a cyclist or pedestrian who collided with a BC insured vehicle.
The team at Spraggs & Co. personal injury lawyers can help you determine if Part 7 benefits are available to you as part of your ICBC claim.
When to Speak to an ICBC Lawyer
If you or someone close to you were injured in a motor vehicle accident, Spraggs & Co. can help you. Our ICBC lawyers serve clients in Surrey, Langley, Coquitlam, Burnaby, and surrounding areas of the Lower Mainland. We will work with you to provide personalized assistance based on your circumstances and inform you of your entitlements. A lawyer can help you gain access to ICBC benefits that are in some cases denied, and help you to seek fair compensation for your personal injury case.
We are here for you and listening. Contact us today to speak to a lawyer at 604.464.3333 or 1.866.939.3339. We provide free, no-obligation consultations and encourage you to start on the road to recovery today.