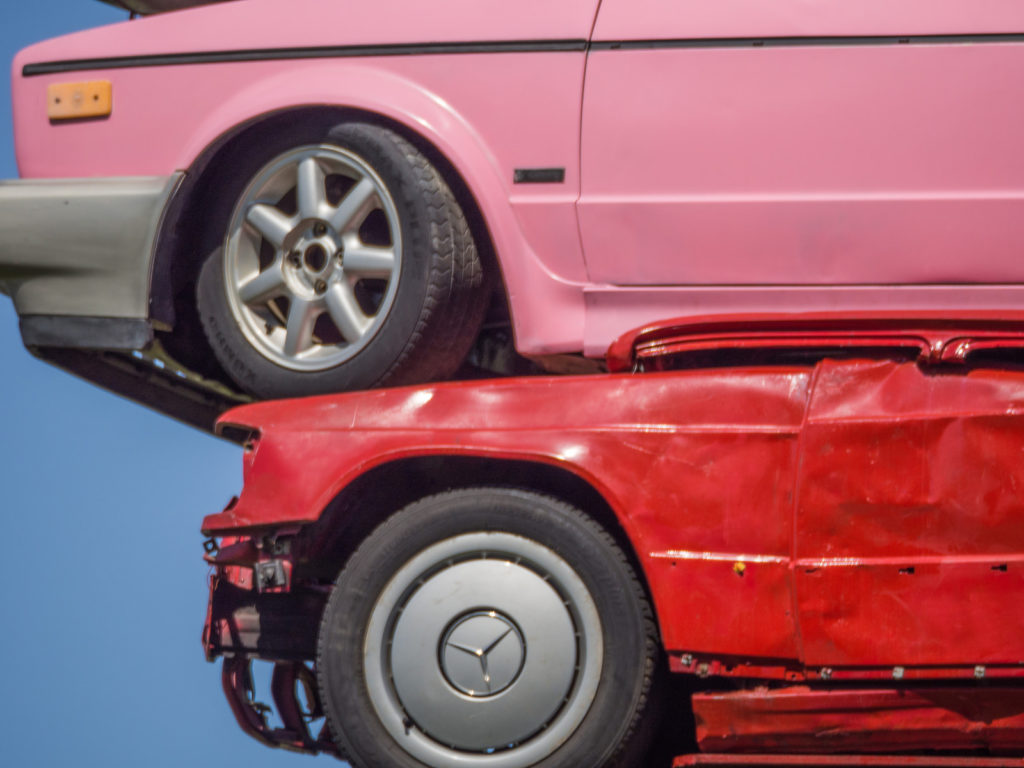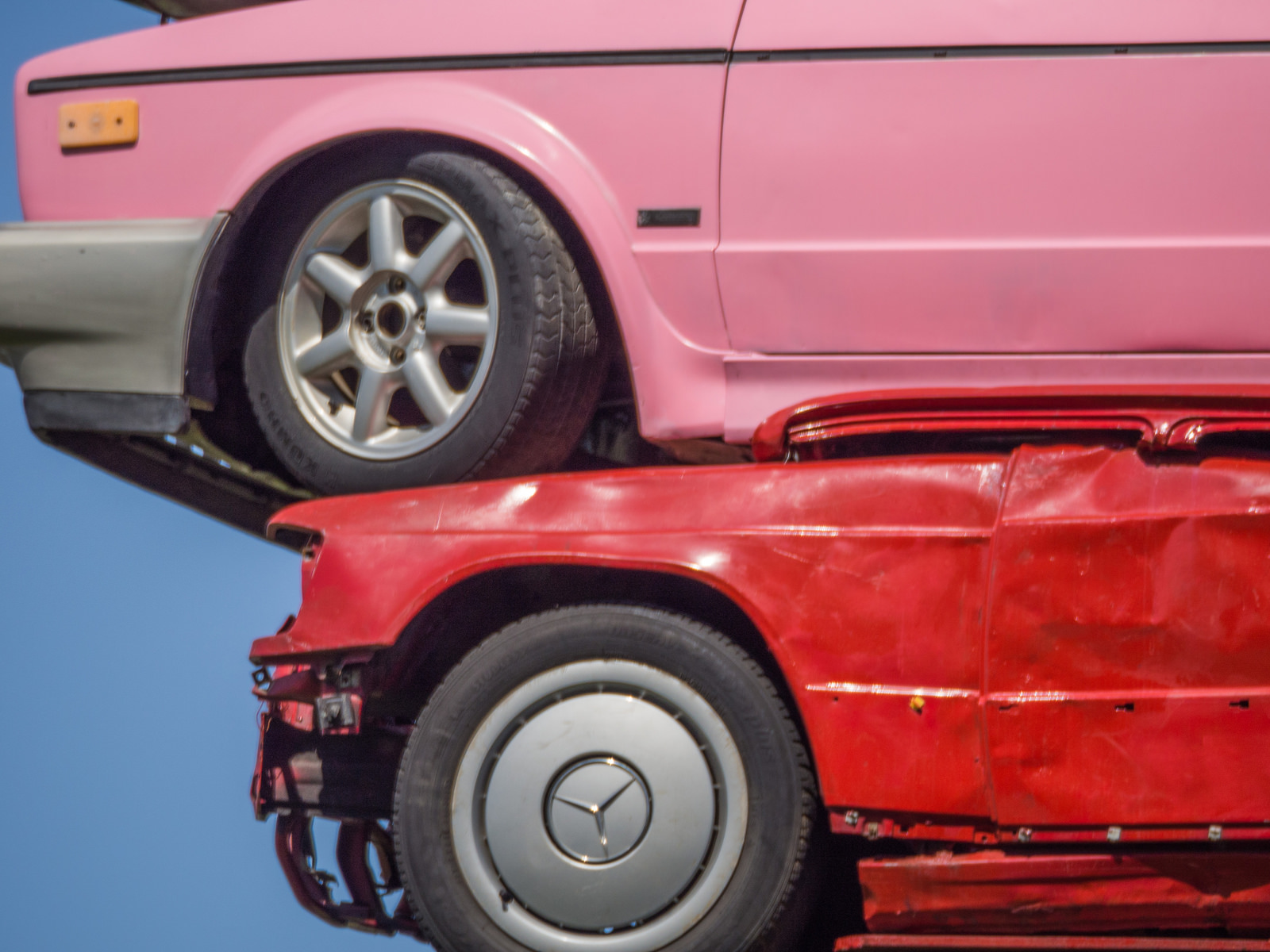 A common question: how does the ICBC claims process work? The answer is that if you approach the right way, and with help, you can go through the process step-by-step.
After an injury, independent legal representation can help you navigate the complex ICBC claims process. At Spraggs & Co., an ICBC lawyer serving Coquitlam, Langley and surrounding areas will help you to get the compensation you deserve.
Steps in the ICBC Claims Process Following a Collision
After a collision with a car or truck, motorcycle, bicycle or pedestrian, it is recommended that you follow the steps below.
Notify ICBC and a Lawyer about the Accident
As soon as possible after an accident (within 24-48 hours), you should notify ICBC about the accident. ICBC Dial-a-Claim is open 24 hours/day, 7 days/week at 604-520-8222 or 1-800-910-4222 (including outside BC).
An ICBC lawyer at Spraggs & Co. can notify ICBC on your behalf to let you focus on the accident recovery process. We can also provide you with legal advice specific to your case before ICBC is contacted. Hiring an experienced ICBC lawyer at the start can protect you from receiving unfair compensation or having your claim denied.
If you notify ICBC about the accident yourself, be careful about what you say and how much information you provide. Expect that the conversation will be recorded and passed on to an adjuster.
Expect an ICBC Adjuster to Contact You
Shortly after notifying ICBC, as part of the insurance claims process an insurance adjuster will be assigned to your case and will contact you directly. If you have hired an ICBC lawyer in Langley already, you simply need to provide the name and contact information of your lawyer. After that, your adjuster should be dealing directly with your lawyer's office.
If you have not obtained legal counsel when the adjuster contacts you, don't feel obliged or rushed into accepting the first appointment to meet the adjuster in person. You can say that you need some time first to obtain legal advice or to see your doctor.
Expect an ICBC estimator to contact you shortly after the accident if your vehicle sustained damage. Only discuss your vehicle with the estimator – do not discuss your physical injuries, employment situation or any other aspects of the accident with the estimator.
Be Aware of Critical ICBC Deadlines During Your Insurance Claim
As mentioned, ICBC needs to be contacted as soon as possible (within 24-48 hours) about the accident. This notification protects your entitlement to Part 7 benefits.  ICBC requires the completion of various forms:
Part 7 Accident Benefit forms need to be completed and returned as soon as possible
statutory declaration forms may be required if the other driver is unknown, unidentified or uninsured and should be submitted at the same time as the Part 7 Benefits forms
Form CL-22 (written proof of the claim) is due to ICBC within 30 days of the accident
A personal injury lawyer can assist in the completion of all of these forms and submit them to ICBC on your behalf.
Filing a Tort Claim
In addition to an accident claim, you will need to file a tort claim within the required time period. The "limitation period" to formally file a lawsuit against the at-fault driver is no later than two years after the accident. There are circumstances where the limitation period can be less than two years.  In order to ensure your claim is protected and deadlines met, you should speak to a lawyer for advice specific to your situation as soon as possible.
If ICBC refuses to provide you with Part 7 accident benefits or stops providing accident benefits prematurely, you have two years from the date of the last benefit paid to file a claim against ICBC. You can discuss these limits further with an ICBC lawyer from Spraggs & Co. serving Langley, Coquitlam, Surrey and surrounding Vancouver.
Submit Medical Expenses
Once the claim is underway, you should submit your medical expenses to ICBC as soon as it is determined that coverage is not available elsewhere. Our law firm can handle this form you. Be aware that expenses must be submitted to any workplace or private medical coverage available first before they are submitted to ICBC. For any expenses that are not covered by ICBC Part 7 insurance, the amounts can be claimed in the tort claim against the at-fault driver as damages.
Contact an ICBC Lawyer Serving Langley & Lower Mainland
Contact us today to speak to a lawyer at 604.464.3333 or 1.866.939.3339. We provide free, no-obligation consultations and encourage you to start on the road to recovery today.