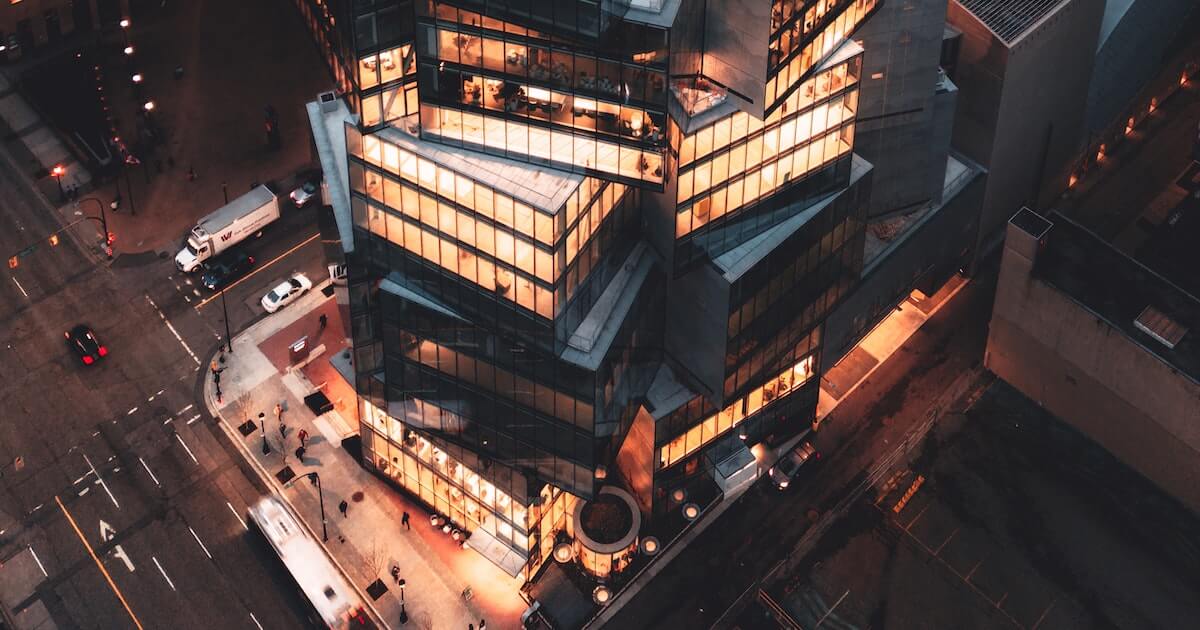 Workplace Harassment, Trouble on Campus and a Change to How NDAs Are Used
Posted on by Spraggs Law
Each month Spraggs Law publishes Vancouver Legal News, a curated selection of articles about legal issues being discussed in the news. This month, we cover three cases of workplace harassment and discrimination, followed by an update on a resolution that prevents the use of NDAs to silence victims, before wrapping up with local examples of alleged harassment on a university campus, in two New Westminster recovery facilities and during a couple's ride on a Vancouver SkyTrain.
Bad Behaviour Costs Three Businesses
An expensive order for one BC restaurant owner
A Kelowna server was awarded $25K to be paid by her previous employer in retribution for enduring years of workplace harassment that included "sexual comments, propositions for sex, sexual gestures, jokes, and innuendo, sexually graphic and explicit text messages, including video content, forced physical contact, sexual touching, and exposure of genitals" from a fellow employee.
A costly argument for one BC shopkeeper
What started as a quarrel between a shop manager and the owner nearly escalated into a brawl between the owner and a fellow employee (the manager's husband). Now, the owner has been ordered to pay $70K to the former manager for ending her employment based on what the tribunal deems as discrimination.
Racial slurs cost more than hurt feelings
Martinez Johnson is a Black and Mayan carpenter that quit his job with a Metro Vancouver concreted company when his complaints about being "mocked and disrespected" went unaddressed and unresolved by his employer. Mr. Johnson claims the mockery included racist rhetoric a fellow employee spewed at him in Spanish — terms the employee attempted to defend as being said in jest. Because the comments were racial slurs, Mr. Johnson was awarded damages to be paid by his previous employer and the accused.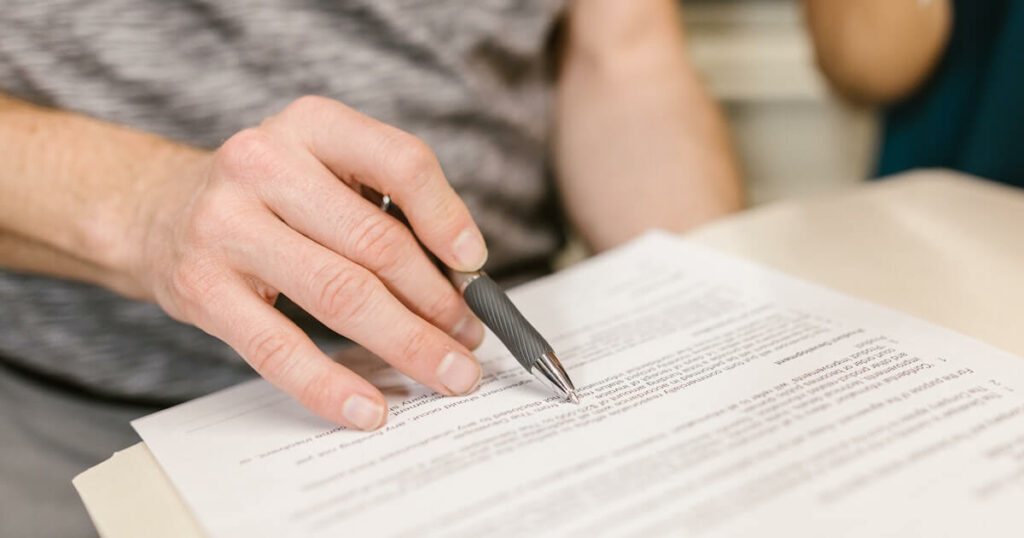 A Resolution to Protect Victims' Voices
Making changes to how NDAs are used
To wrap up our monthly legal update with some good news: Last October, we covered the push to change how NDAs are used to silence victims in abuse and harassment cases. This month, several Canadian lawyers "voted in favour of a resolution" that will prevent NDAs from being used to stop victims of abuse, harassment and discrimination from sharing details about their experiences.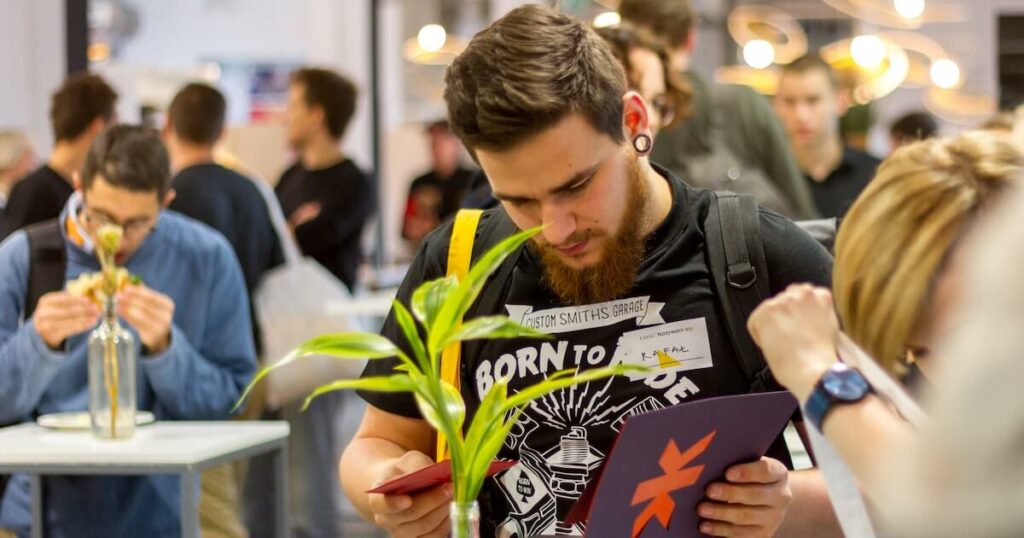 Three Different Cases of Hate and Harassment Allegations
Trouble on campus as allegations brew between students
The University of Victoria is investigating recent allegations of hate speech and harassment inflicted on Ukrainian students. Furthermore, UVic's Ukrainian Student Society (USS) also claims to have been the target of slanderous statements made by the University's Young Communist League (YCL). In turn, the YCL denies the accusations and claims that its members have been on the receiving end of online threats for sharing their political stance regarding the Russia/Ukraine conflict.
Victims of two related BC Rehab facilities speak out
Imagine finally mustering the courage to seek help for an addiction only to be the target of sexual harassment at the one place where you should feel safest. Tragically, it's what several women claim they've experienced while seeking treatment from two New Westminster recovery facilities. The anonymous accusations were made in a Facebook Group and singled out a specific individual as the culprit of the harassment that victims claim has spanned over ten years and includes sexual assault. The accusations warrant investigation, and some claim to have brought their concerns to officials, only to be dismissed.
A couple's night on the town is thwarted by hate
BC's Premier David Eby spoke out on Twitter in support of a gay couple that was recently subjected to homophobic comments when riding a Vancouver SkyTrain. The couple recorded the attack, which continued as they were followed out of the SkyTrain terminal. It's a situation that can be terrifying for members of 2SLGBTQ+ community and, as Premier Eby stated in a recent Tweet, "we must always stand up against…." It also follows a disturbing trend that the executive director of Wisdom2Action notices, whereby online hate escalates to include offline attacks.
What Do You Think?
What do you think about these updates affecting citizens, employers, and employees across Canada? If you have questions about employment law, estate law, business law, personal injury or harassment laws for our team at Spraggs Law, we'd love to hear from you. Contact one of our lawyers in Vancouver today.
Tags: non disclosure agreements, workplace discrimination, workplace harassment