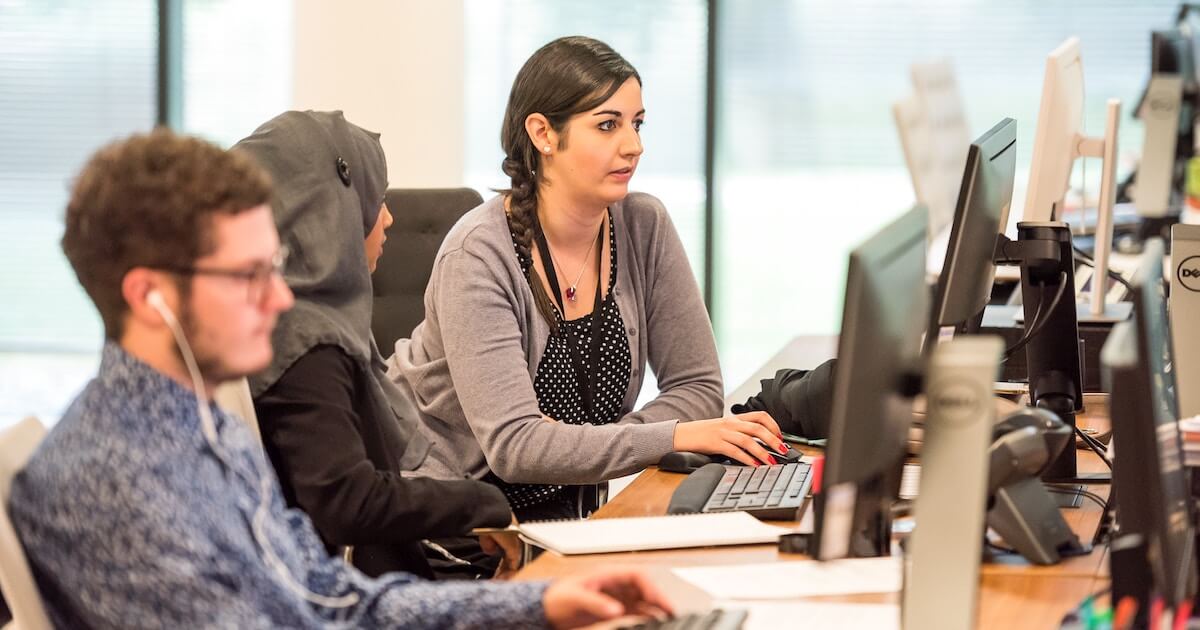 Secret Recordings, Termination Cautions, Workplace Equity and Microaggression
Posted on by Spraggs Law
Each quarter, Spraggs Law publishes a curated selection of articles about trending HR and employment-related topics. This quarter we focus on the potential implications of secret recordings in the workplace, followed by essential considerations when terminating an employee and establishing equitable workplace practices.
Secret Recordings in the Workplace
Just because it's lawful doesn't make it right
Smartphones and modern employee monitoring software have made it easier than ever to record others, even covertly. While secretly recording a conversation can be lawful, when it occurs in the workplace, there can be serious consequences and repercussions for employment relationships. For employers to manage their relationships effectively, it's crucial to know to the difference between lawful/reasonable recording versus unreasonable recording that breaches the employment relationship. Spraggs Law's Employment Law Specialist, Dave O'Neill, outlines the details and repercussions of a real-life surreptitious recording case involving an employee and their co-workers and provides helpful recommendations for employers to anticipate and manage this growing issue.
Important Considerations When Terminating an Employee
The right way to let an employee go
Conversations always benefit from respect and basic etiquette, and this is especially pertinent when you're the messenger of unwanted news. Such is the case when an employer or manager is tasked with the uncomfortable task of terminating an employee. Spraggs Law's HR Consultant and Specialist, Rachel Rabinovitch, outlines the soft skills to apply the next time you engage in a difficult conversation with an employee and how terminating employees the right way protects both the employee's and employer's best interests.
Terminations during a leave of absence
Can you or can't you terminate an employee on a leave of absence? Most situations rightfully call for extreme caution! Spraggs Law's Employment Law Specialist, Jay Spiro, debunks some common misconceptions and contrasts situations where an employer has the right to terminate versus when an employee is protected.
Equitable Workplace Practices
Do your layoffs disproportionately affect specific groups of people?
When a company feels the need to lay off employees, the last thing that may come to mind is ensuring their layoff practices aren't inadvertently targeting marginalized groups — an issue currently sparking the concerns of a Toronto-based diversity, equity and inclusion consulting firm.
Understanding conscious versus unconscious biases
It's especially vital that people in leadership and hiring roles acknowledge conscious and unconscious biases that can affect how they perceive — and unintentionally discriminate against — others. This article by LifeHack outlines the differences and effects of each and includes tips on recognizing and overcoming biases.
Tackling common workplace microaggressions
Subtle in nature and often unintentional, ensure you aren't committing (or receiving) these common acts of workplace microaggression.
Do You Have HR or Employment Law Related Questions?
If you have questions about human resources and employment law for our team at Spraggs Law, we'd love to hear from you. Give us a call at (604) 359 1613 or contact us online today.
Please note: This article does not contain legal advice. If you would like advice on your specific situation, please contact Spraggs Law.