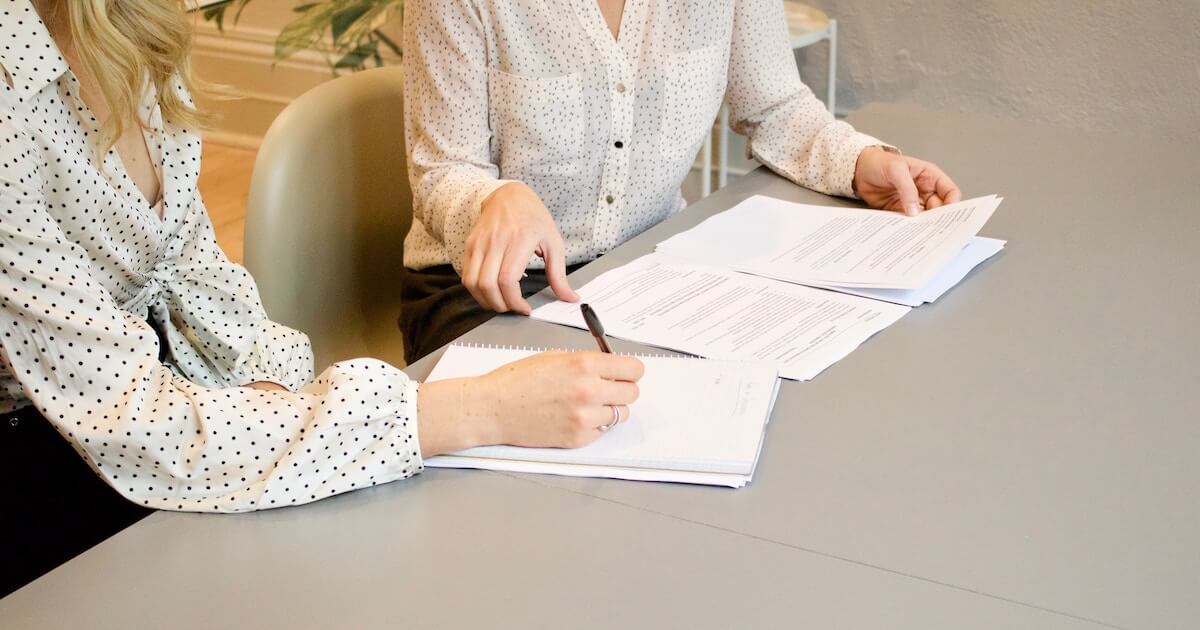 Terminating Employment During a Leave of Absence – Leave It Alone?
Posted on by Spraggs Law
Terminating employment in regular situations comes with its own set of legal obligations and potential pitfalls, as discussed by my colleague Rachel Rabinovitch in her latest article. Things become even more complicated and sensitive when an employer wants to terminate an employee who's on a leave of absence from work. So much so that many employers take the position that they can't or won't dismiss any employee on a leave of absence, no matter the reason for the termination.
Such caution is certainly warranted given an employer's legal obligations under the BC Employment Standards Act (the "ESA") and the BC Human Rights Code (the "Code"). Under the ESA, employees are entitled to take certain job-protected leaves of absence for various reasons, including:
Illness or injury
Birth or adoption of a child
Family responsibilities
Caring for a critically ill or injured family member
Caring for a terminally ill family member
Mourning the death of an immediate family member
When the Employee Is Protected
The ESA says an employer must not terminate employment or change job conditions without the employee's written agreement because of a job-protected leave. As soon as a protected leave ends, the employer must return an employee to the position they held before taking the leave or to a comparable position. You can't make them work in a storage closet when they come back (unless, of course, that's their regular workspace).
Similarly, terminating an employee during an illness or injury-related leave of absence would likely be discriminatory and prohibited under the Code if the termination is related in any way to the employee's disability. Employers have a duty to accommodate an employee's disability up to the point of undue hardship, which could include granting them a leave of absence to recover.
However, contrary to many employers' assumptions, neither the ESA nor the Code contain a blanket prohibition against terminating employment during a leave of absence. Rather, it protects employees from being terminated because of their job-protected leave of absence.
To Illustrate This Point, Let's Consider and Compare Two Leave of Absence Scenarios
Anna has had serious job performance issues, which the employer has documented in her personnel file. As such, her employer decides it's going to terminate her employment in two weeks' time. Before the termination, Ana informs her employer she is pregnant and intends to start her maternity leave immediately.
Kristoff has recently had some friction with his manager. Kristoff goes on a two-week vacation to Iceland. Near the end of his trip, he gets seriously ill. He doesn't have more vacation time to use but informs his manager he won't be back to work for another week while he recovers. Kristoff's manager is upset he won't be back as planned and wants to terminate his employment as soon as he returns.
In the first scenario, Anna's employer could, in fact, terminate her employment during her leave because its decision had already been made and was completely unrelated to her maternity leave. However, in the second scenario, the manager's desire to fire Kristoff is clearly related to his sick leave and would be prohibited by the ESA and the Code, even though there were issues before the sick leave started.
When the Employer Has the Greenlight
Despite popular assumptions and statutory protections around leaves of absence, there are certain situations in which an employer may be able to terminate an employee who is on a leave of absence. For example, if an employer can demonstrate they would have terminated the employee even if they were not on leave, or if the employee's position is being eliminated due to restructuring or downsizing, then the termination may be lawful.
Proceed — With Caution!
While it's important to recognize and consider the statutory protections applicable to leaves of absence, employers aren't entirely hamstrung from making necessary changes simply because an employee is on a leave of absence. Nevertheless, terminating an employee on a leave of absence calls for extra consideration and caution. Therefore, it would be best to start by reviewing your company's policies and procedures related to leaves of absence and termination, then seek legal advice to help ensure any changes comply with all relevant laws.
If You Have Questions:
Or if you require help navigating workplace-related issues, reach out to our Employment Law and HR Specialists at Spraggs Law today.
Tags: hr news, hr updates