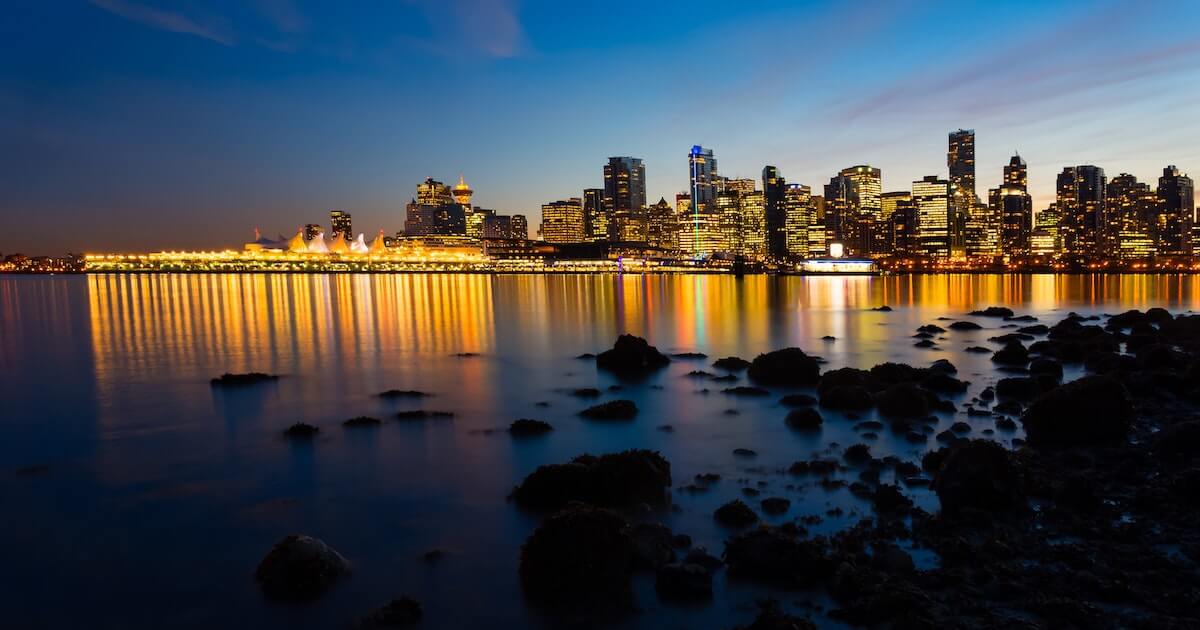 Real Estate Forecasts, Vaccine Passports and Paid Sick Leave for B.C. Workers
Posted on by Spraggs Law
Each month Spraggs Law publishes Vancouver Legal News, a curated selection of articles about legal issues being discussed in the news. This month we start off with local real estate trends, including Vancouver's high rental costs and eviction rate, followed by vaccine passport requirements in the Tri-City area, wrapping up with the B.C. government's promise of paid sick leave for all workers.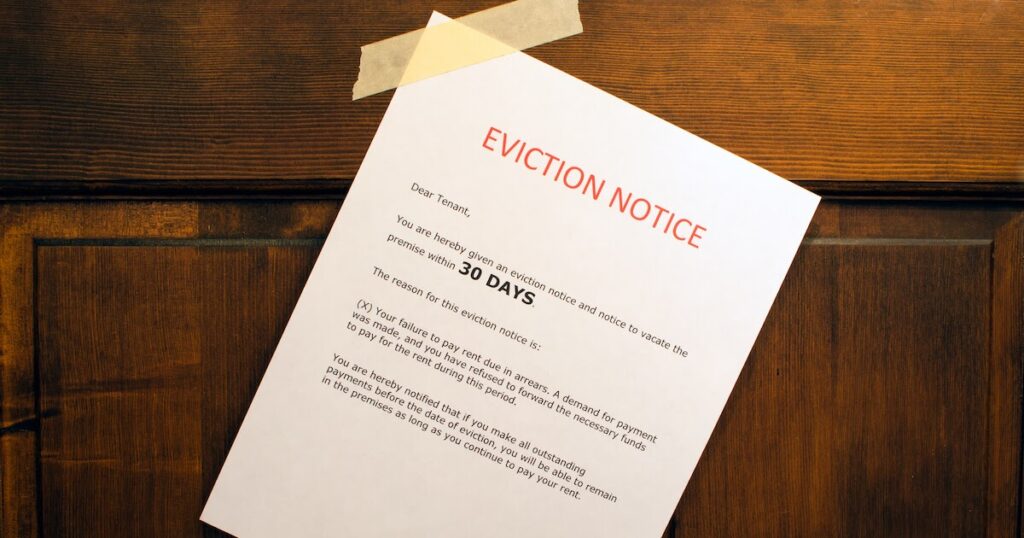 Real Estate and Rental Market Trends and Fluctuations Affecting Vancouverites
Guess who gets the award for highest rent and eviction rates?
As if coping with the highest rent rates in Canada isn't enough of a challenge for tenants, this recent study reveals that Vancouver boasts the highest five-year eviction rate of all comparative metropolitan cities throughout Canada.
What goes up must come down
Meanwhile, the Royal Bank of Canada's September 2021 Macroeconomics Outlook forecasts a real estate market cool-off period following nationwide spikes in home sales. However, the predicted 20% drop in home sales doesn't mean home prices won't increase – they are still expected to but at a slightly slower rate.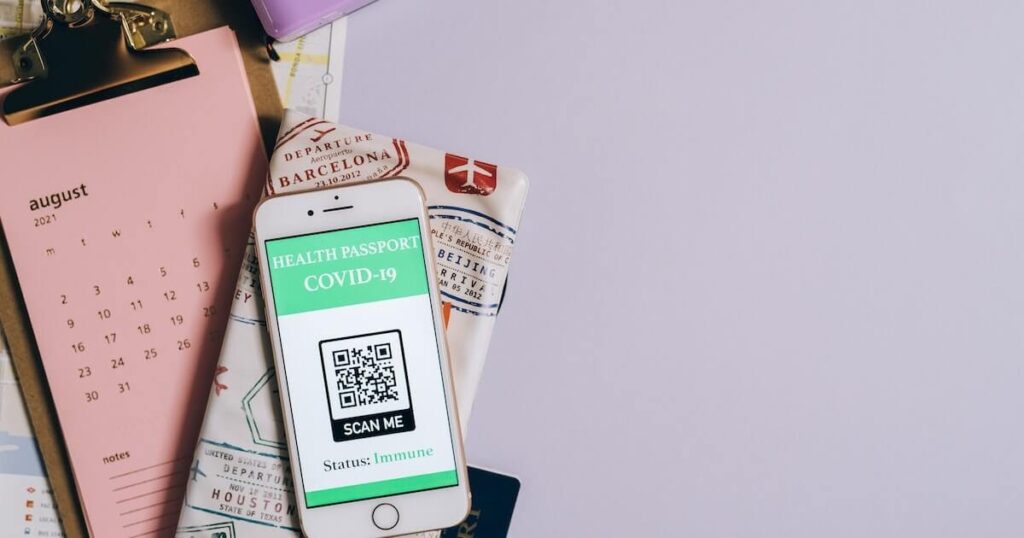 Vaccine Passport Requirements Within the Tri-City Areas
Where proof of vaccination is now required
"Don't leave home without it," the slogan once used to promote American Express Travelers Checks in the 1970s, would be fitting for this era's new vaccine passports.
When British Columbia enacted its vaccine passport mandates as of Sept 13th, many people and business owners were still unclear on which public spaces would be exempt from requiring proof of vaccination from their customers. This outline helps to clarify the businesses and facilities serving the Tri-City areas where proof of vaccination is now required.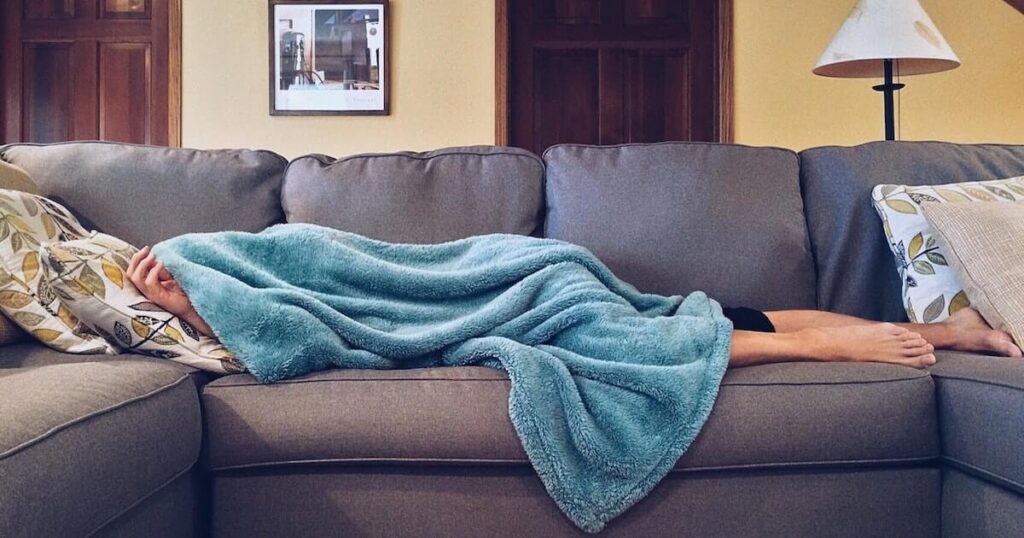 B.C. Government Promising Paid Sick Leave
More questions than answers
Previously only granted to some, paid sick leave is now on the horizon for all workers throughout B.C. While promising, questions remain about whether "all workers" include part-time employees, who will pay for paid sick leave, and how many paid sick days employees can expect to receive.
What Do You Think?
What do you think about these updates affecting Vancouver citizens, homeowners, and renters across Canada? If you have questions about employment law, personal injury law, or your rights as a tenant or landlord for the team at Spraggs, we'd love to hear from you. Contact one of our lawyers in Vancouver today.
Tags: real-estate-forecasts-vax-passports-and-paid-sick-leave-for-bc-workers