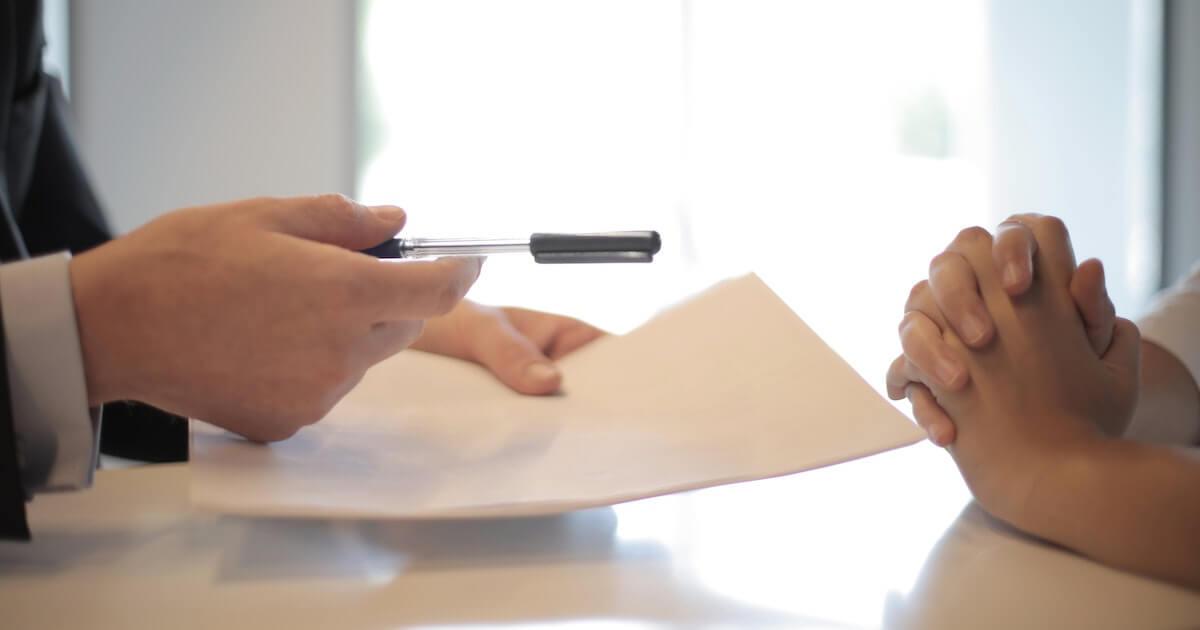 Quiet Quitting, Employment Contracts and Tough HR Dilemmas
Posted on by Spraggs Law
Each quarter, Spraggs Law publishes a curated selection of articles about trending HR and employment-related topics. This quarter we focus on the recent quiet quitting trend, followed by the importance of well-crafted contracts, termination clauses, and employee value propositions.
Quiet Quitting Is a Thing Now
Punching the proverbial clock before closing time
In an economy with many businesses competing and scrambling to attract and retain skilled workers, an invisible conundrum is becoming more prevalent and costing companies money the longer they ignore it. The issue is quiet quitting — a recently coined phrase used for the act of mentally "clocking out" before your workday is done. While occasionally disengaged employees are nothing new, the viral nature of the #quietquitting phrase on TikTok suggests that the act of quiet quitting is becoming increasingly common, especially amongst a younger workforce. The good news is that the quiet quitting trend reveals an opportunity for employers to be proactive about boosting employee engagement and commitment, the result of which can positively boost productivity, morale, recruitment and retention.
Carefully Consider Your Termination Clauses
When it comes to making a cut
HR professionals know that difficult situations aren't entirely unavoidable and that when they arise, it's how they are handled that matters most. And while some employers feel vindicated by doing what's in their legal right when terminating an employment contract, other businesses are adopting a more human-centric approach to letting employees go and avoiding potential PR pitfalls as a result. The ethical approach applies to what's on paper as well, and businesses would be wise to seriously consider how their termination clauses are worded – especially considering this recent ruling from the Ontario Court of Appeal.
When workplace relations turn sour
What happens when both spouses work for the same employer and one spouse has a heated fallout with their boss? The answer depends on how the situation is handled, namely by the employer. The ultimate cost of poor decision-making is what one BC employer is realizing after being ordered to pay $70K for what the courts constituted was unfair treatment and discriminatory termination of an employee following the employer's fallout with her partner.
Branding Starts at Recruitment
Attracting and keeping top talent requires an inside look at your brand
Businesses spend millions of dollars each year on efforts to favourably showcase their brands to their target customers. However, innovative companies are adopting an inside-out approach to branding by considering what makes their workplace appealing to their best and brightest workers. It starts with crafting a well-developed (and substantiated) employee value proposition (EVP) that outlines how your company's goals and values align with those of your ideal employee candidates.
Do You Have HR or Employment Law Related Questions?
If you have questions about human resources and employment law for our team at Spraggs Law, we'd love to hear from you. Give us a call at (604) 359 1613 or contact us online today.