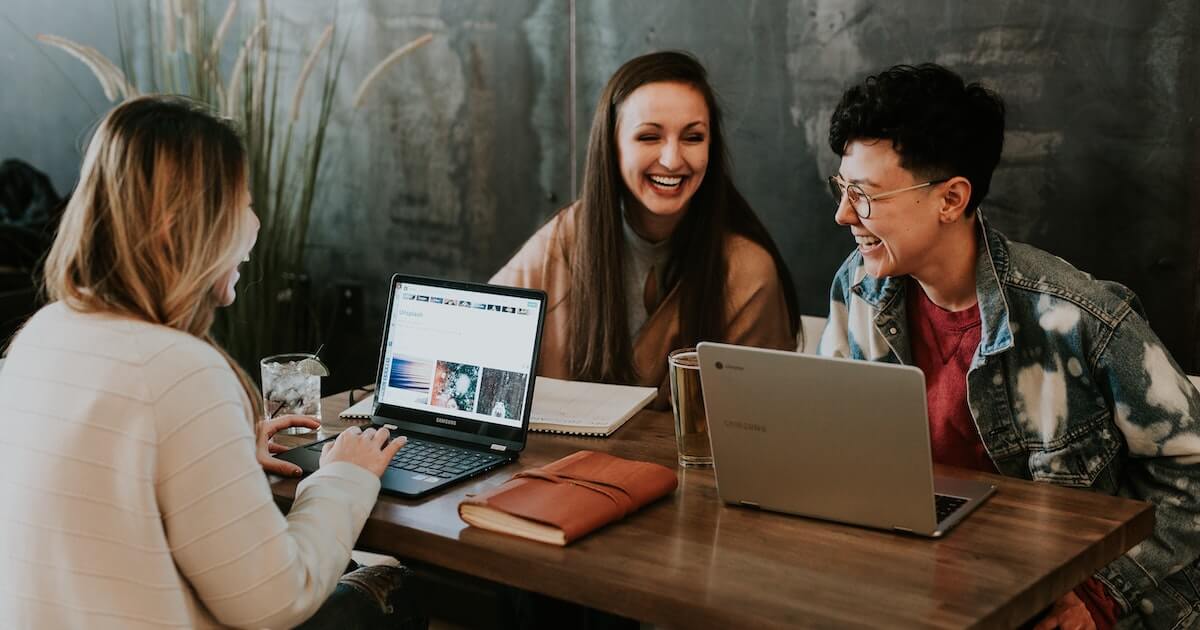 Do You Want to Increase Employee Engagement and Retention? Here's How.
Posted on by Spraggs Law
HR Blog by Human Resources Consultant, Rachel Rabinovitch
Leading a workforce involves a complex web of management actions, upholding legislation, relationships, and communication. It's not always easy to get it right, and various aspects often require help from human resources experts or employment lawyers.
Employee engagement is one of the greatest impacts an HR team (partnered with management) can have on a business. Whether looking at it from an employee output perspective or from customer relations, employee engagement is so much more than company events and social activities – and it comes down to employer branding.
How Employer Branding Affects Employee Engagement
An employer's brand speaks to how employees are treated. So, how does this translate into practical steps in business practice? Employer branding is created by first establishing policies and procedures that not only align with organizational values but declare them to current and future employees. With simple established policies (such as an employee handbook), employees understand the internal brand and the role they can take in the organization.
By clearly defining mission, vision, and values in policies, as well as identifying other benefits or guidelines for employees, an organization sets the tone for workplace culture. 90% of the work towards establishing a brand, or "Employee Value Proposition" (otherwise known as EVP) is done! An EVP is a set of attributes that employees and potential employees perceive to gain for dedicating their working hours to an organization. There is so much choice for employment in the current market — stand out by using an EVP on websites, job ads, marketing campaigns, and internal communications. Think of recruitment as an advertising strategy and invest in it! Show applicants how employees are valued and treated. As a bonus, notice the positive reputational boost and see how word of mouth spreads.
The Benefit of Having a Clear Employee Value Proposition
A clear EVP contributes further to engagement and retention by attracting talent that aligns with the values of the organization. Employee development, succession, and increased retention will all become easier if branding is consistent with how employees are treated at work.
If I haven't already convinced you about the benefits of employer branding; management of employees has never been so public – take all the recent buzz about "Quiet Quitting," for example, which is a trending new term for employees only doing the jobs (and hours) they are fairly compensated for. Employees are calling out and calling up businesses like never before. On top of trends like this, consider the public (anonymous) employment reviews on application sites like Indeed and Glass Door that anyone can view. What do these reviews say about an organization?
Before employment policies can be written, values and vision need to be established. Work with HR and employment experts to drill down on the specifics, using aligned language and a tone that supports the organization's brand. Next, the focus for HR is on hiring the right people to perpetuate the brand and work with managers to treat employees properly so that they stay and grow with the business!
Do You Need Help Defining Your Employer Brand and EVP?
Our HR Consultants at Spraggs Law can help! Contact us today to learn about our Employment and Human Resources Services.
Tags: employee engagement, employee retention, employer brand