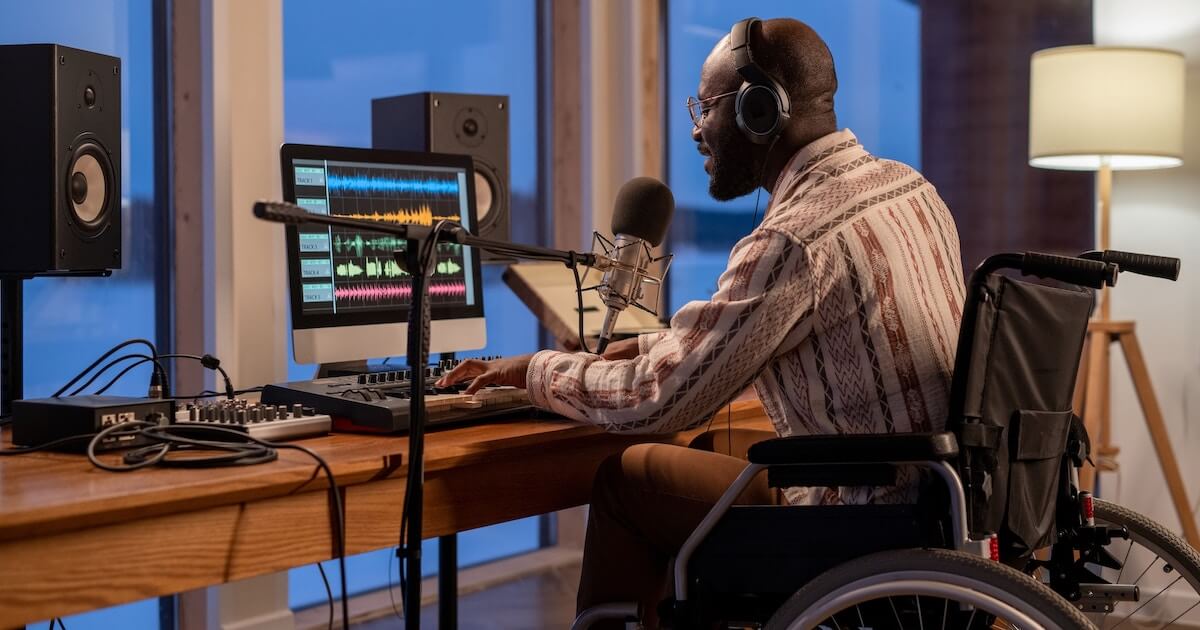 Workplace Equity, Cautionary Workplace Tribunal Cases and Recruitment Challenges
Posted on by Spraggs Law
Each quarter, Spraggs Law publishes a curated selection of articles about trending HR and employment-related topics. This quarter, we focus on workplace equity and accessibility, followed by three (cautionary) and recent tribunal cases involving workplace harassment, assault and discrimination claims. Finally, we wrap up our quarterly selection with challenges BC recruiters face filling jobs with qualified applicants.
Establishing and Improving Workplace Equity and Culture
Is your workplace as inclusive and accessible as possible for people with disabilities?
We composed this article last month to commemorate Disability Employment Month in BC, which outlines strategies for fostering workplace inclusivity and accessibility for people with disabilities in British Columbia. It emphasizes the importance of understanding legal obligations, implementing inclusive hiring practices, providing reasonable accommodations, promoting physical and digital accessibility, developing an accessibility policy, educating employees, and continuously assessing and improving workplace equity efforts.
Workplace harassment is often subtle and easy to miss
Subtle forms of workplace harassment can often go unnoticed until the damage is done. Recognizing and addressing these behaviours is crucial for creating a safe and respectful work environment. Implementing anti-harassment policies, conducting sensitivity training, and promoting open communication are vital to combat these hidden challenges.
Cautionary Tribunal Cases Involving a BC School, City Counsel and Hotel
Student awarded 50K by tribunal for university's mishandling of sexual assault complaint
A former student at the University of British Columbia's Okanagan campus has won a discrimination case against the university over its handling of her sexual assault complaint. The BC Human Rights Tribunal ordered the university to pay $50,000 in compensation for injury to the student's dignity, feelings, and self-respect. The complainant, who had struggled with PTSD after the assault, said she finally feels free and hopes her case brings about systemic reform. The university said it is reviewing the ruling and has made significant changes since the case.
It's a case that highlights the importance of reinforcing company policies
It started when personal expenditures were made on the company credit card, a common practice among colleagues. However, when the City of Nanaimo's former Chief Financial Officer (CFO) failed to reimburse the city for significant personal purchases, the city ended up hiring an auditor and then terminating the CFO's employment. But it doesn't end there. The ex-CFO has since been awarded over $600,000 by a human rights tribunal after being fired, in part, for being Black. While the CFO was terminated following allegations of unauthorized or inappropriate use of city funds, the tribunal found that the misconduct report was informed by racial stereotypes. The tribunal determined that the termination was connected to the CFO's protected characteristics, and the city was ordered to pay significant damages for lost wages and injury to dignity.
Complaint dismissed due to former employee's hostile behaviour
"The BC Human Rights Tribunal dismissed a Vancouver Hotel worker's complaint of workplace racism due to the worker's abusive communications with the employer's counsel." The worker, who claimed to have experienced racist treatment, sent vulgar and accusatory emails to the hotel's legal counsel, which the tribunal deemed inappropriate. The worker's conduct undermined the complaint process and made unfounded allegations against the counsel and her law firm. Therefore, the tribunal concluded that it would not further the purposes of the BC Human Rights Code to proceed with the complaint.
Skilled Jobs Are Becoming Harder to Fill In BC
The mounting challenges in recruiting skilled workers
"Recruiters in British Columbia face unprecedented challenges in a tight labour market." The rising cost of living and the scarcity of qualified applicants make it difficult to fill open positions. Candidates are seeking higher pay to offset the cost of living, while employers struggle to afford the premium. The pandemic and economic uncertainty have also made employees hesitant to change jobs. Recruiters are adapting by implementing flexible work arrangements and exploring alternative recruitment strategies.
Do You Have HR or Employment Law Related Questions?
If you have questions about human resources and employment law for our team at Spraggs Law, we'd love to hear from you. Give us a call at (604) 359 1613 or contact us online today.
Please note: This article does not contain legal advice. If you would like advice on your specific situation, please contact Spraggs Law.