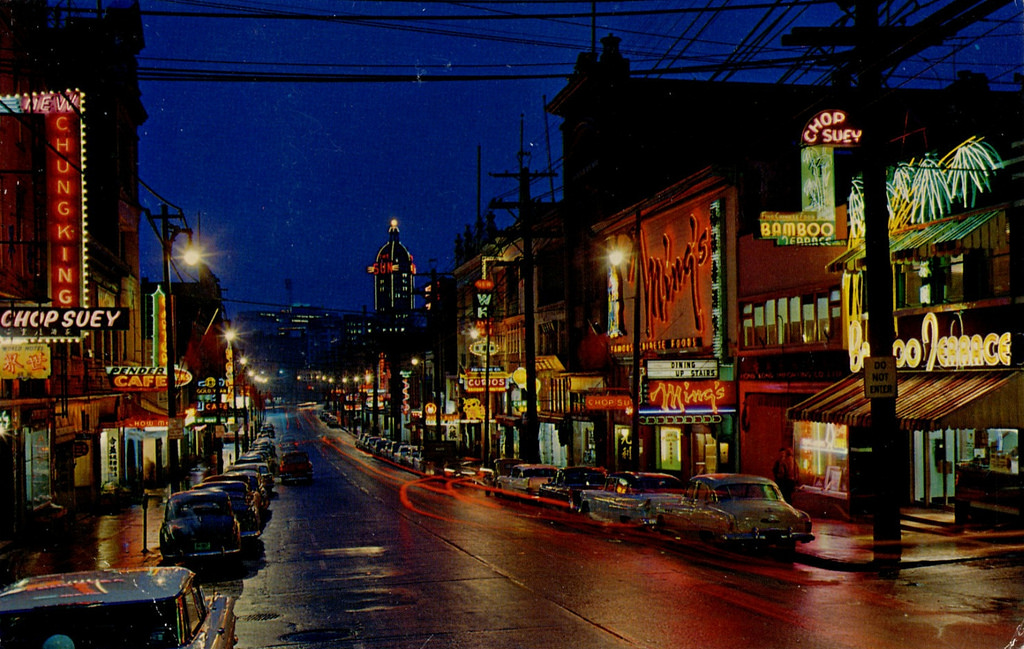 What Was Driving in Vancouver Like in 1966 Compared to Now?
Posted on by Spraggs Law
Each month Spraggs Law publishes Personal Injury News, a curated selection of articles about personal injury and other issues related to motor vehicle collisions.
In November 2017 B.C.'s Ministry of Transportation released an archival video from 1966 of driving in Vancouver as part of their BC Road Trip Time Machine photolog series.
In November 2018 somebody decided to do the same drive, and put the videos side by side to show what it's like to do it 52 years later.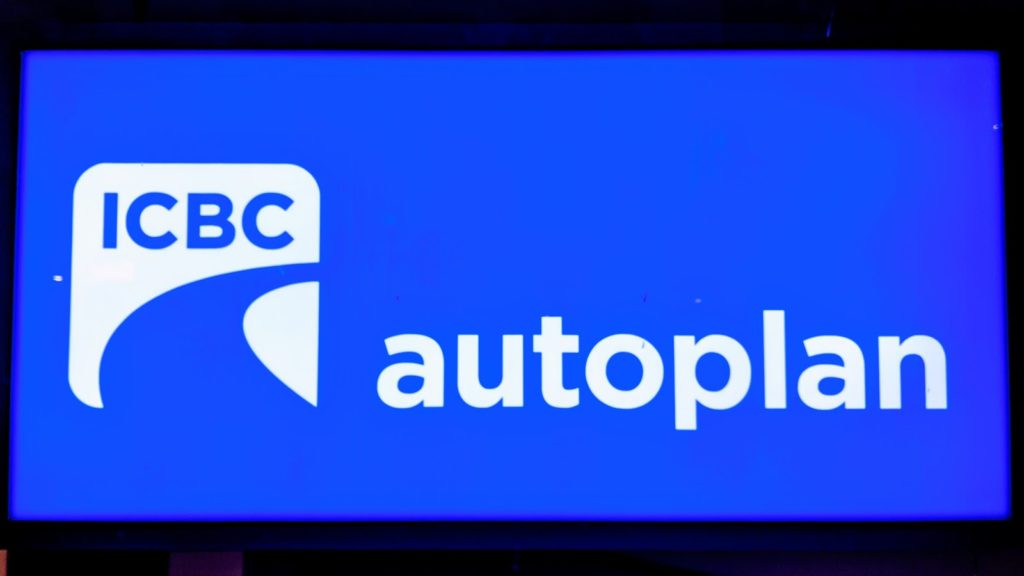 ICBC Expected to Lose $890M This Year
In late November the B.C. government announced that ICBC, the provincial auto insurer, is expecting "bigger than expected losses" this year. It means drivers will likely end up paying more.
Bonus link: How much more will drivers pay? Spraggs Law takes a look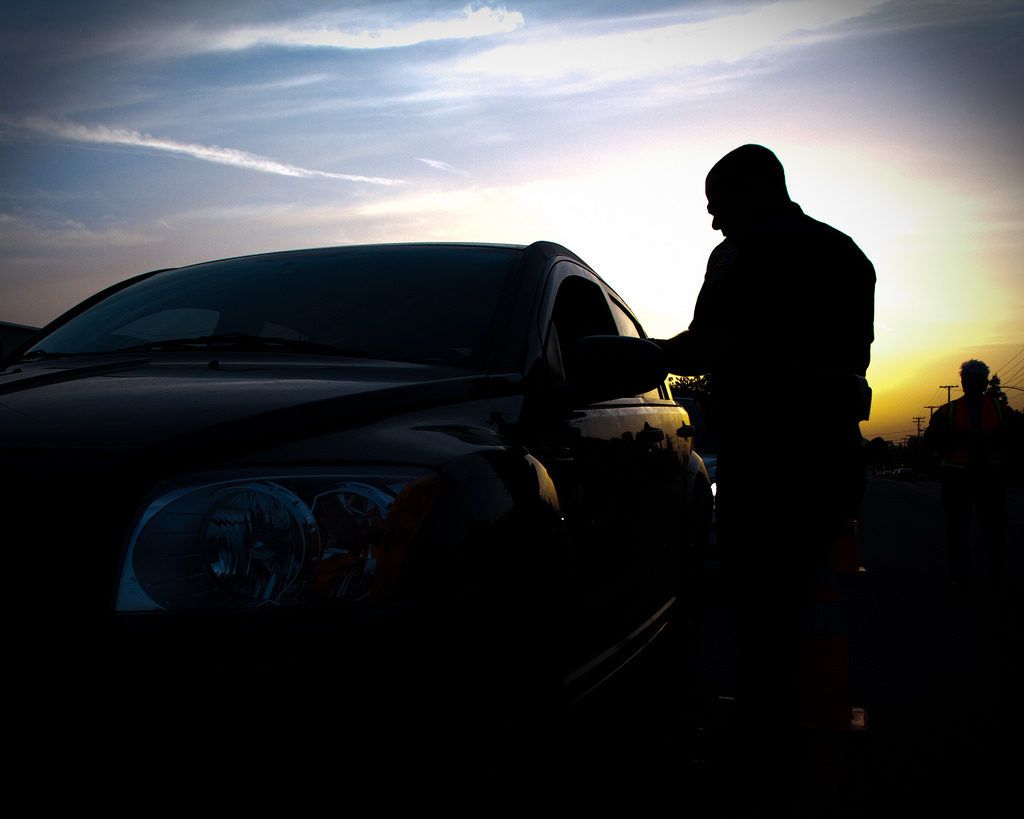 No Jump in Cannabis-Impaired Driving After Legalization: Police
Canadian police have not seen a spike in cannabis-impaired driving in the month since legalization. But there needs to be more awareness of laws about storing marijuana in vehicles and passengers smoking, according to some officials.
Bonus link: Why you still might get busted no matter how long you wait to drive after using cannabis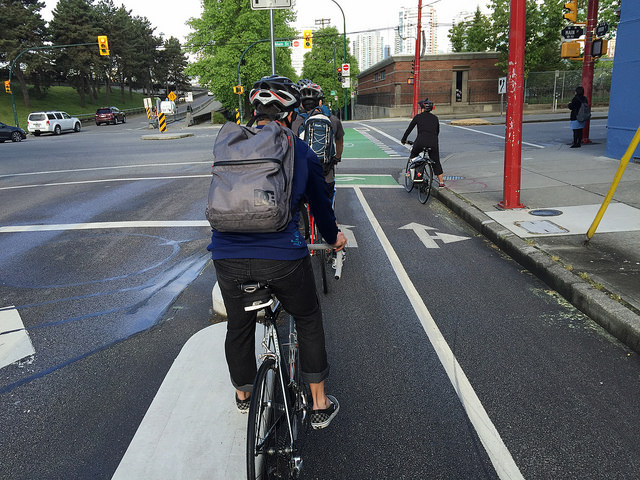 Faster, Heavier Motorized Bikes Raise Concerns for Riders in Cycle Lanes
"There are some bikes that are out there that are a little bit more like motorcycles, they have pedals but they're not usable as pedals."
What do you think?
What do you think about these stories? We'd love to hear from you. And, as always, if you have any questions about ICBC, motor vehicle collisions or personal injury, be sure to contact one of our ICBC lawyers in Vancouver.
Tags: icbc