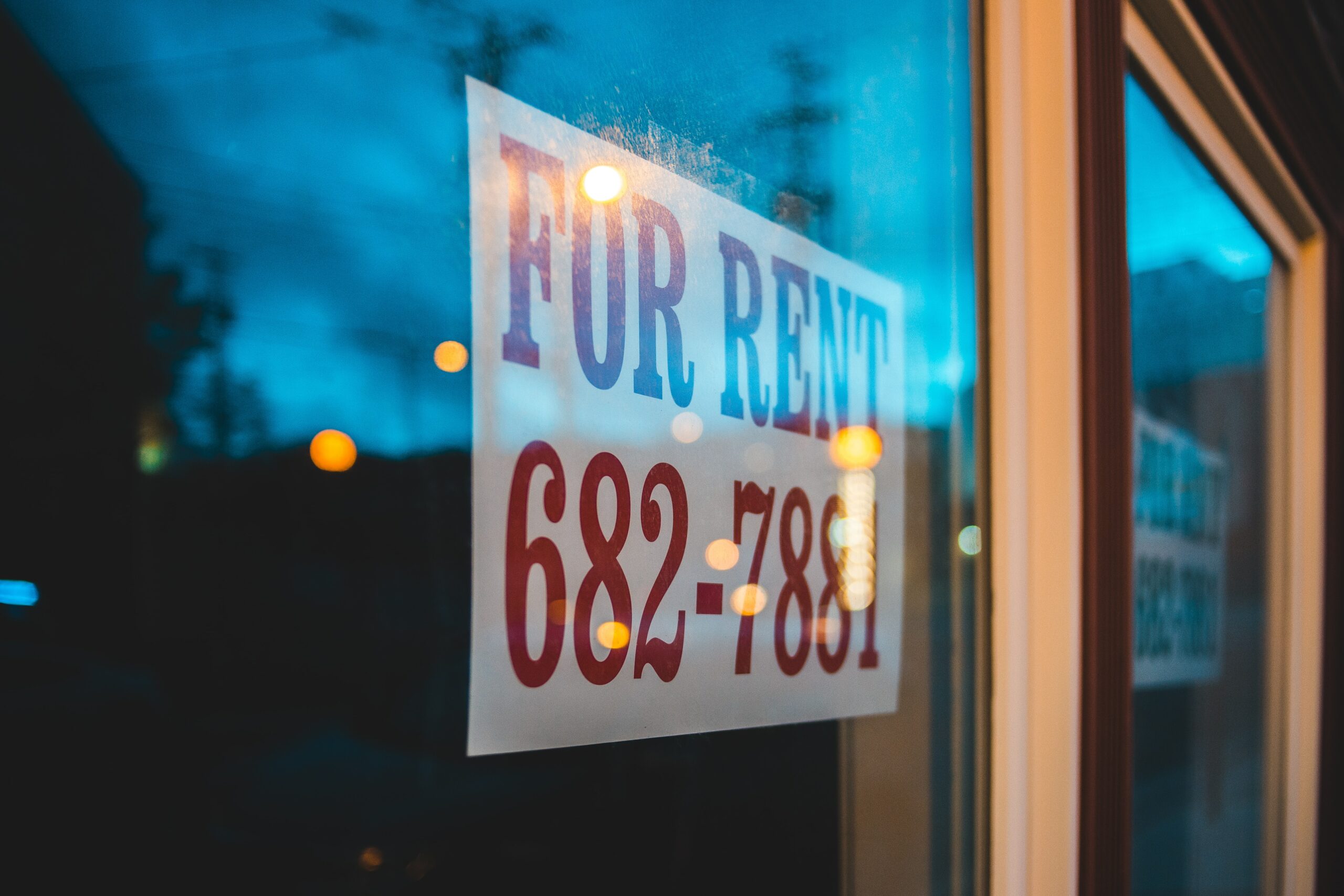 What to Know as a Landlord in BC
Posted on by Spraggs Law
Today, the Spraggs Law team discusses what British Columbians should know if they are a landlord in BC.
Spraggs Law offers consulting and representation services for employment law, estate law, business law, harassment law, personal injury law, and landlord and tenant law.
Today's blog takes a deep-dive into what a landlord in BC should know in order to be informed on all relevant rights and laws.
What Role Do Landlords Play During Tenancy?
Whether it's a house or an apartment building, the responsibilities of a landlord during tenancy are many. A landlord is in charge of:
Ensuring that the building as a whole qualifies for the health, safety and housing principles decreed mandatory by the law
If the building is in need of repairs, the landlord is responsible for this, as well as ensuring the building is kept in good condition.
If utilities are included in the rent, the landlord is responsible for paying the utility bills.
Accurate heating, plumbing, electricity, locks, walls, floors and ceilings (without water leaks and holes) to ensure the safety of the tenants and the building.
These responsibilities are just a few of the obligations the landlord is accountable for. It is important to remember that even with clear communication from both parties, sometimes disputes arise and may need the help of a lawyer to be resolved.
What Landlord Issues Can a Tenant Seek Legal Advice For? 
Renters have legal rights, and those come in handy in the unfortunate circumstances when a landlord acts in a way that is inappropriate and against the law. These include:
A landlord wrongly entering a unit (such as entering without permission or without giving notice)
A landlord refusing a tenant's request to rent out their living space
If a landlord performs any of the above, the services of a lawyer can be enlisted in order to ensure the legal rights of tenants are being recognized.
Landlords and Eviction
In some cases, eviction is legal. Circumstances where eviction is legal are:
The rent has not been paid in full
Unnecessary commotions that bother other tenants and the landlord
Actions that are a threat to the health and safety of other residents and the landlord
Late rent payments on a repeated basis
Severe damage to the apartment or house
Taking part in prohibited actions
Eviction is illegal when the problem of "renoviction" occurs. Renoviction is defined as the landlord forces out the tenants in order to renovate the living space. Eviction of tenants so that installation of new floors and repainting is illegal, as is falsely claiming a family member is moving into the living space when in reality the building is being remodeled and flipped.
How Spraggs Law Can Help You Learn What to Know as a Landlord in BC
Spraggs Law offers legal help to landlords by directing them through the commandments and guidelines of the Residential Tenancy Act and Regulations, as well as offering representation in front of the Residential Tenancy Branch should the need arise.
Give us a call at 604-359-1627 or contact us online today to discuss how we can offer personalized assistance based on your unique needs.
Please note: This article does not contain legal advice. If you would like advice on your specific situation, please contact Spraggs Law.
Tags: landlord rights, Residential Tenancy Laws in BC, tenant rights