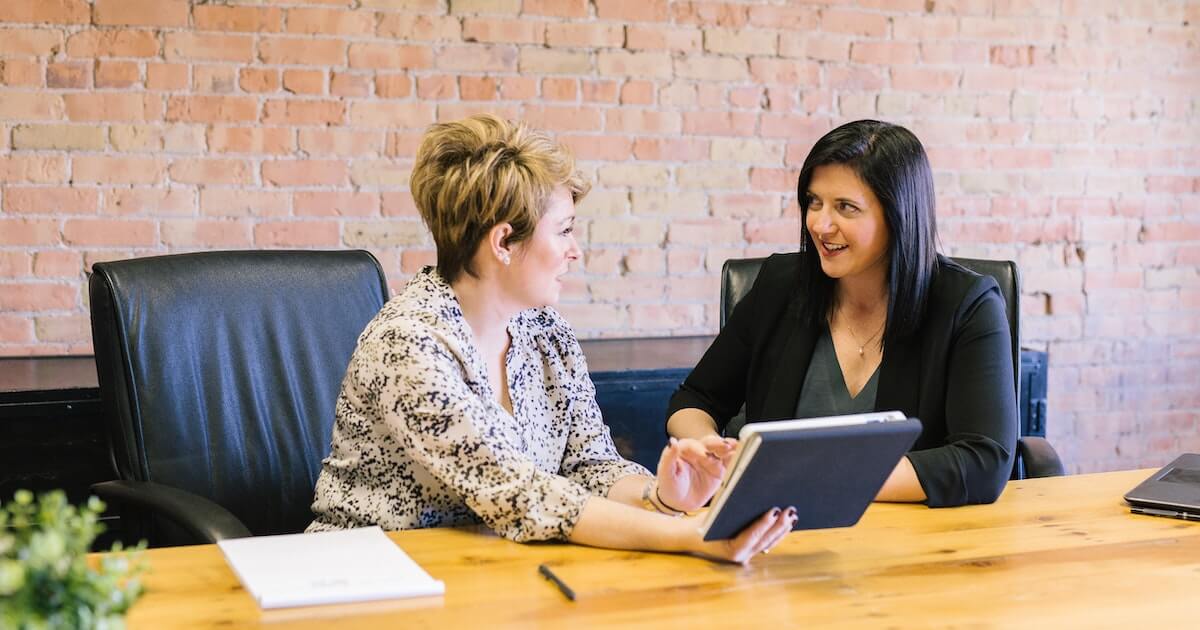 What Do Your Employment Contracts Say About Your Company's Brand?
Posted on by Spraggs Law
Employment Law Blog by Employment Lawyer, Jay Spiro
Almost everyone these days would agree a strong brand is more than just a nice logo, but how many realize that employment contracts can be an important part of a company's brand identity?
As my colleague Rachel Rabinovitch explains in her article, organizations communicate their mission, values, and purpose through many different elements: advertising, website, product design, customer service standards, community engagement and employee experience or EVP (Employee Value Proposition). Each element shapes the perception of a company, for better or worse, in the eyes of its clients, customers, employees, and the public.
An organization's highly-cultivated public brand can be tarnished in an instant with one high-profile human resources gaffe – look no further than the recent backlash to Bell Media Inc. and its handling of Lisa LaFlamme's termination.
An often-overlooked aspect of an overall branding strategy, from an employee/EVP perspective, is what the style and content of an organization's employment contracts (or lack thereof) say about its brand identity.
Are Your Employment Contracts Reflecting or Contradicting Your Company's Values?
A business that values professionalism, clarity, and financial responsibility may inadvertently communicate the opposite if they don't provide employees with quality written employment contracts. On the other hand, a well-written, understandable, and professional employment contract, specifically tailored to the company and employee, communicates these values effectively.
An organization that values integrity and consistency should ensure its employment contracts accurately and expressly reflect the position and benefits discussed with a job prospect and align with its other employee policies.
An employer that values fairness, generosity, and flexibility should confirm their employment contracts align with these principles, particularly the job responsibilities, hours/location of work, compensation and benefits, and termination/severance provisions. A contract that stipulates an employee's duties include anything and everything a manager asks of them, without exception, or that provides for only the very basic minimum vacation or termination notice standards may not reflect these ideals.
A company that prides itself on innovation and entrepreneurship can reinforce these values through clear and effective bonus/profit share plans, post-employment covenants, IP protection, and conflict of interest provisions. For instance:
a conflict-of-interest clause: could carve out reasonable exceptions for employees to pursue mutually beneficial side projects,
a non-compete/non-solicitation clause: if used, should not be overly broad or unreasonably burdensome.
By working with an employment lawyer and human resource expert to ensure your employment contracts say what you want and align with your company's values/identity, your business can improve and solidify its EVP and give employees and prospects confidence that its values are reflected down to the dotted line.
We Can Help Ensure Your Employment Contracts Align With Your Brand and Company's Values
Give us a call at 604 359 1627 or contact us online today for a consultation to discuss how we can offer personalized assistance based on your unique needs as an employer in British Columbia.
Please note: This article does not contain legal advice. If you would like advice on your specific situation, please contact Spraggs Law.