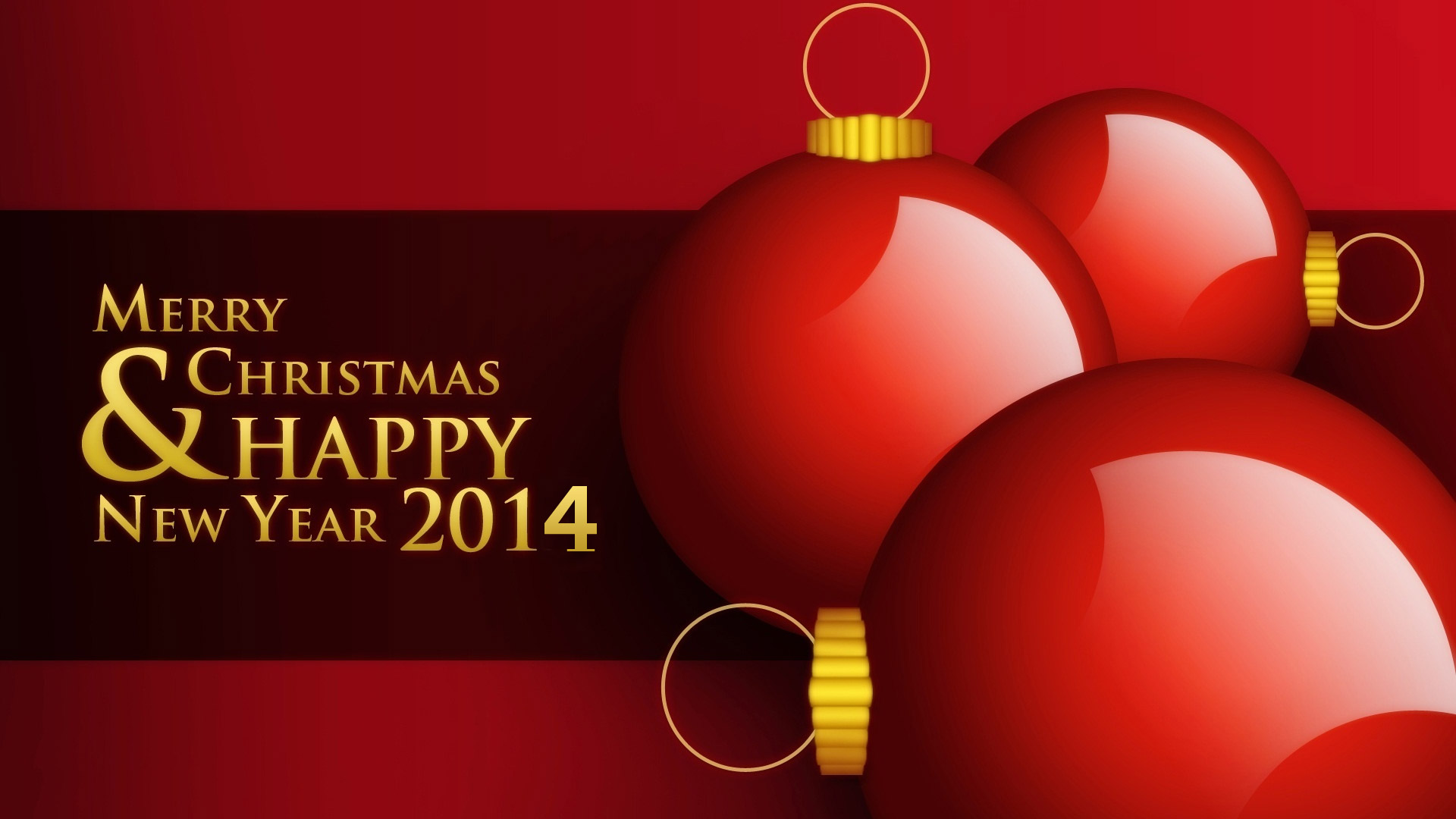 Welcome 2014
Posted on by Spraggs Law
On behalf of the entire team at Spraggs & Co., I'd like to personally wish you a happy new year and a safe and prosperous 2014.
We have been fortunate to serve so many injured people through 2013, and we look forward to continuing to provide assistance in 2014. It truly is a privilege to bring our legal expertise in service of people injured in motor vehicle accidents.
Stay tuned for more developments through the year. We have some exciting plans for 2014, and look forward to continuing to advocate for injured people.
Yours truly,
Tom.