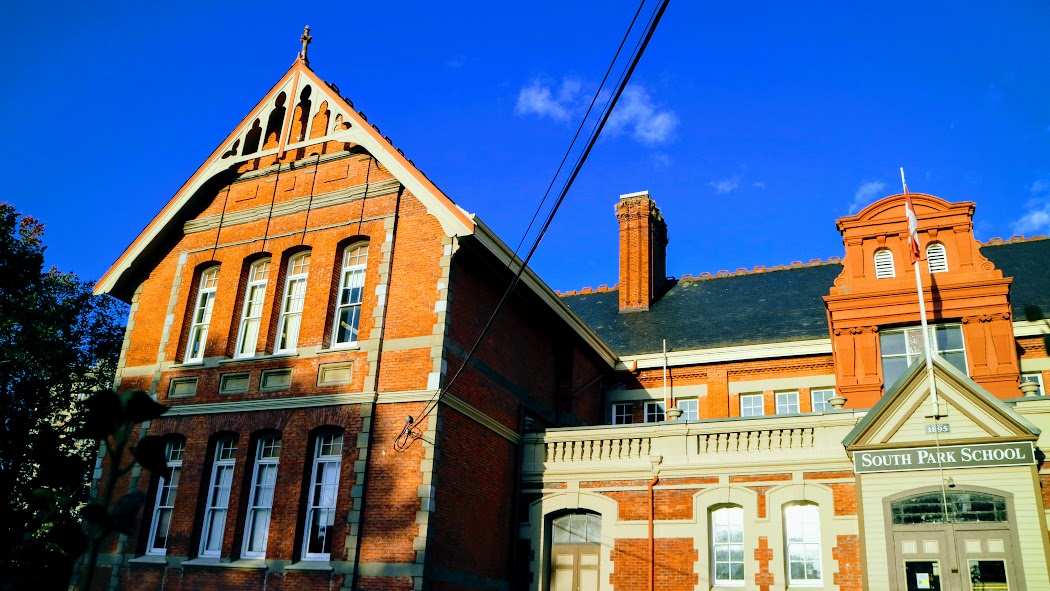 Vancouver Back-to-School Information During the COVID-19 Pandemic
Posted on by Spraggs Law
Note: This article does not contain legal advice. If you would like advice on your specific situation, please contact Spraggs Law. 
As well, as schools across the province are spending August planning for a September start, be sure to check school websites (Coquitlam, Maple Ridge, Burnaby and Vancouver school districts all post COVID-19 updates) regularly over the next few weeks.
On Thursday, July 29, the provincial government outlined its plan for resuming classroom instruction in September. Starting September 8, "most students" in all grades from Kindergarten to Grade 12 will return to full-time learning. Schools and school districts will spend the month of August planning for a safe reopening, and parents should expect to be contacted by their school "no later than August 26."
This blog post provides an update about the B.C. school reopening plan so far, as well as commentary by Vancouver lawyer Jessica Spraggs about under what conditions students enjoy a right to education under the province's Human Rights Code.
B.C.'s Education Restart Plan
According to medical experts cited by the government in a news conference, the risks COVID-19 poses for children "are low, and  must be balanced against the cost of being out of school." Provincial Health Officer Dr. Bonnie Henry says she doesn't necessarily expect COVID-19 cases in schools, but does think "it's inevitable there will probably be some transmission."
According to the B.C. government, "Staff and students (or their parents/guardians) must also assess themselves daily for symptoms of COVID-19. If any student or staff member has even mild symptoms, arrangements will be made for that person to return home."
In terms of a rationale about why school must resume in the fall, Henry stated that there are negative consequences to school closures, some that are "lifelong". This is why, she says, there's a push for full-time in-person learning in September.
In the news conference on July 29, Dr. Henry also acknowledged that while the aim is to support every child in a classroom setting whenever possible, there may be "hybrid situations", where some students receive a mix of in-person and online learning.
There is a "Five Stages Framework" to restart in-person learning. Earlier in the spring, at the height of the pandemic so far, Stage 5 involved "remote learning for all; Stage 1 involves "learning as usual", as was conducted before the start of the pandemic in March 2020.
In September schools are aiming to begin "Stage 2" learning. Parents are encouraged to enroll their children "as normal" in school, where there are "learning groups" in full-time class:
Kindergarten to Grade 12 will return to school in the fall, divided into cohorts or "learning groups"
Elementary and middle school learning groups will have a maximum of 60 students
Secondary school learning groups will have up to 120 students
The learning groups are intended to reduce the number of people K-12 students come in contact with, cutting the risk of transmitting the novel coronavirus. Masks will not be mandatory, but will be recommended and provided in situations where physical distancing cannot be maintained.
Because of COVID-19, 'Discrimination' May Be Permitted Under the Human Rights Code of B.C.
In a 2012 ruling known as the Moore Case, the Supreme Court of Canada confirmed that education is a "service" under section 8 of the Human Rights Code of B.C. This means that it is discriminatory for persons of a protected group to be denied services that are ordinarily available to the public.
In the Moore case, the protected ground was a disability – the child involved in the case had severe dyslexia. The program that supported the child was cut in B.C., leading his family to enroll him in a private school where he received additional support necessary to provide him with a meaningful education.
While discrimination of this kind may be actually justifiable, ultimately the school district in the Moore Case failed to establish that the elimination of specialized programs that allowed the child to have a meaningful education was justified. This is because the District did not consider alternatives when making the financial decision to stop funding the program in question.
As B.C. prepares to restart education in September, school Boards and schools will likely be faced with similar questions when determining how to reopen schools, and especially what arrangements should be made for children and families with unique needs.
There are a number of scenarios where rights under the Human Rights Code may be engaged:
A child who has a medical condition that makes physical attendance at school high risk during the COVID-19 pandemic
A child that has an IEP requiring additional one-on-one support in the classroom
A child who lives with a family member that has a medical condition that makes them high risk
Children cannot be denied a meaningful education because they have a disability, which may mean that Board and schools need to think outside the box when accommodating some of the most vulnerable members of the community during the pandemic.
Because each child's circumstance is different, what might be required to satisfy their obligations will vary.
As noted, discrimination is permitted where there is a 'bone fide and reasonable justification'. It is possible that the extreme challenges presented by COVID-19 may provide a reasonable justification for any discrimination that does arise.
School Boards, schools and educators face a daunting task.  As they make decisions about how to re-open and accommodate children in protected classes, they must investigate and consider alternative means of ensuring all children are provided a meaningful education.
Need help with a legal issue? Contact the team at Spraggs Law
Do you need help with a legal issue? The team of lawyers in Vancouver at Spraggs Law can help. Give us a call at 604 359 1627 for a free consultation to discuss how we can offer personalized assistance based on your circumstances.