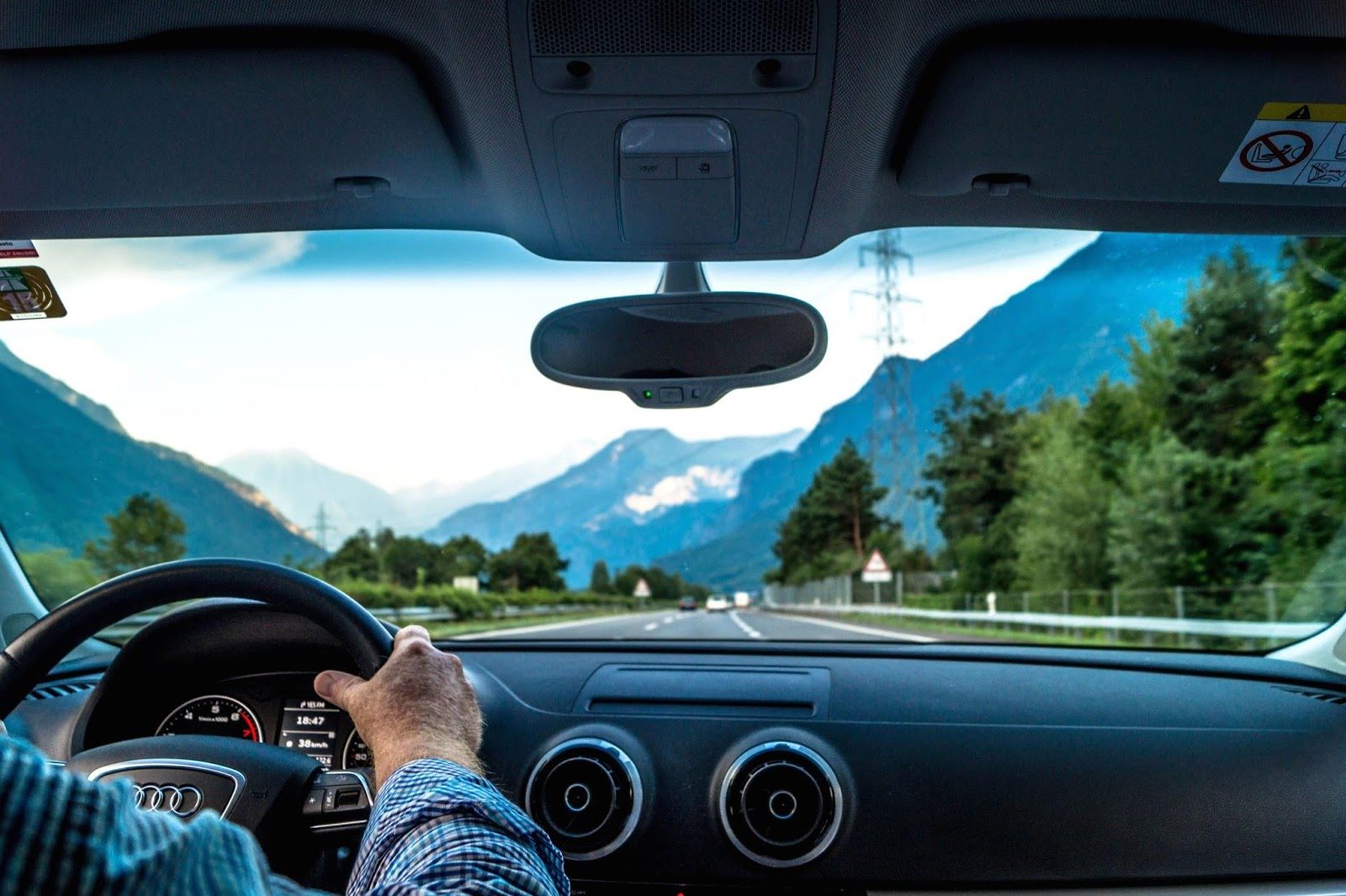 Tips for Planning a Safe Summer Driving Trip
Posted on by Spraggs Law
According to some insurance providers, the month of August is the most dangerous month for driving, followed by July. One reason is because, once school is out and the weather is warm, we tend to drive more in the summertime– about 20 per cent more than in other months.
The more popular the summer holiday, the more risky it can be to drive. Over Labour Day, the most dangerous weekend of the year to drive in the Lower Mainland, an average of 420 people are injured in 1,300 crashes each year.
While July and August may still seem far off, as spring has only just begun, many families are already busy planning their summer holidays, hoping to nab the best Airbnd or hotel booking.
As you plan your family vacation, here are some tips for planning a safe summer driving trip.
Get Your Car Serviced
Winter can be hard on an automobile. Making sure your car receive a spring tune-up, oil change, battery check and tire rotations will go a long way toward preventing breakdowns while you're out on the road this summer.
Summer Driving Checklist
Here's a handy list of things to check on your car before you head out on the road:
Check all your fluid levels
Check your tires for wear and alignment and make certain they have equal pressure
Get your brakes checked. The time spent getting them inspected may save your life.
Check your cooling system. Make certain your radiator isn't clogged, and all the hoses and belts in your engine are working properly.
Good spark plugs and a clean air filter add up to better gas mileage
Be prepared for trouble. Make certain you have a good spare tire, tire changing tools, an extra bottle of water for your radiator and a flashlight.
Pack an Emergency Driving Kit
Do you have an emergency kit in your car?
Even a well-maintained vehicle can break down, so it's advisable to bring a fully-stocked emergency roadside kit on your driving trip.
The most important part of this kit? A fully-charged cell phone, since it will allow you to call for help if you need it.
Other things to consider packing in your emergency kit include:
Cell phone and charger
First aid kit
Flashlight
Road flares
Work gloves and a change of clothes
Basic repair tools and some duct tape
Nonperishable food, drinking water, and medicines
Map (if your phone goes offline)
Emergency blankets, towels and jackets
Other essential items you should consider bringing with you:
Jumper cables
Tire pressure gauge
Jack (and ground mat) for changing a tire
Extra windshield washer fluid
After a rest stop and at the beginning of each travel day, always walk around your vehicle and check for anything unusual before you resume your trip.
Pay Attention on the Highway
Slow down, move over for roadside workers. Failing to adjust your speed or failing to move over can result in a $173 ticket and three penalty points.
Also, be realistic about travel times and accept that you will experience delays. Don't rush to make up time. Instead, slow down to reduce your risk of crashing and arrive at your destination safely. You also save fuel by driving at a safe and steady speed.
Find out about current highway construction projects, and monitor local media or visit DriveBC for traffic delay information.
What Do You Think?
What do you think about these stories? We'd love to hear from you. And, as always, if you have any questions about ICBC, motor vehicle collisions or personal injury, be sure to contact one of our ICBC lawyers in Vancouver.
Tags: icbc, Motor Vehicle Accident