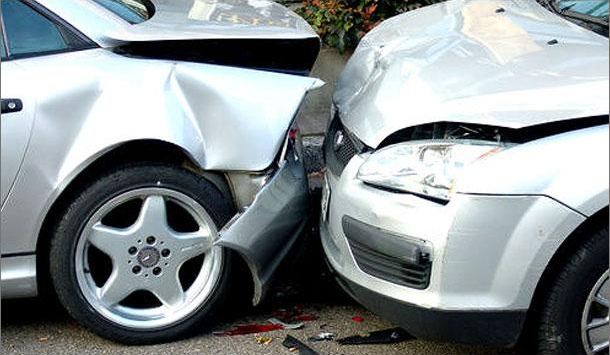 They Tried to Fake Their Car Crash. Instead, ICBC Caught Them.
Posted on by Spraggs Law
Each month Spraggs Law publishes Vancouver Legal News, a curated selection of articles about personal injury and other topics. This month we start off with an article about a duo of hapless fraudsters in Surrey who attempted to deceive ICBC with a fake car crash.
The plot began with three "accidents". It ended nearly seven years later with two men being ordered pay ICBC more than $40,000 in damages after they were found liable for making fraudulent claims and staging a vehicle collision.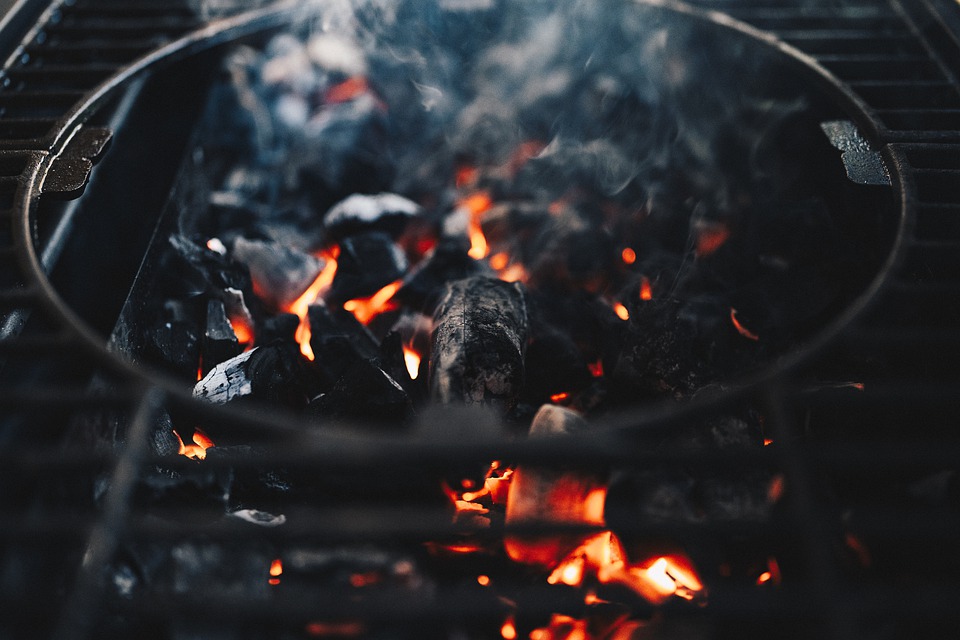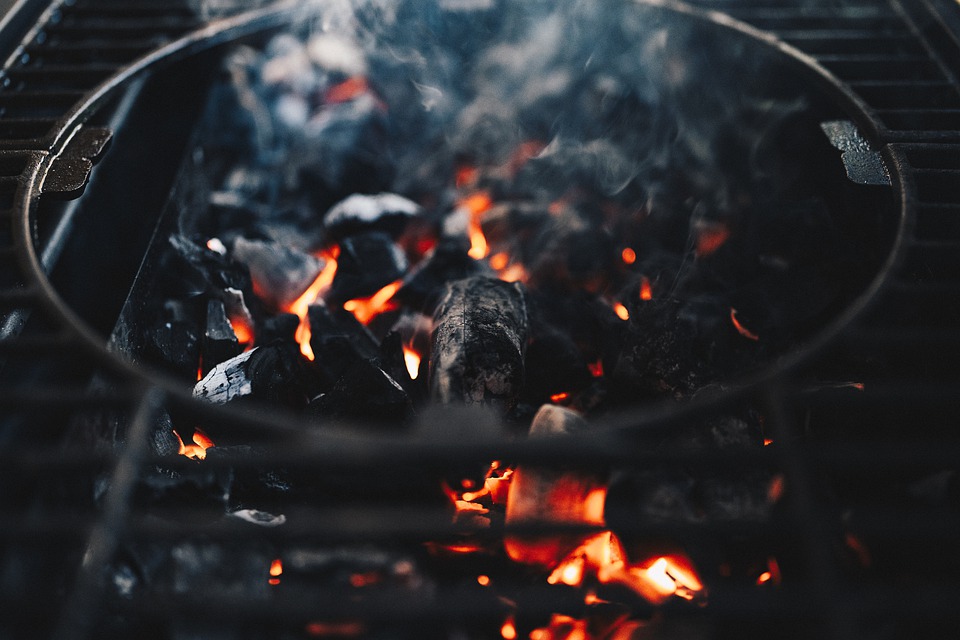 Employee Who Complained on Twitter About $6 BBQ Sauce holiday Gift From Employer Says He Was Fired
A Burnaby man says he was fired from a job he held for six years because he complained on Twitter about receiving a $6 bottle of barbecue sauce as a holiday gift from his employer.
Bonus link: CEO of company that fired employee over BBQ sauce tweet: 'Calmer heads didn't prevail'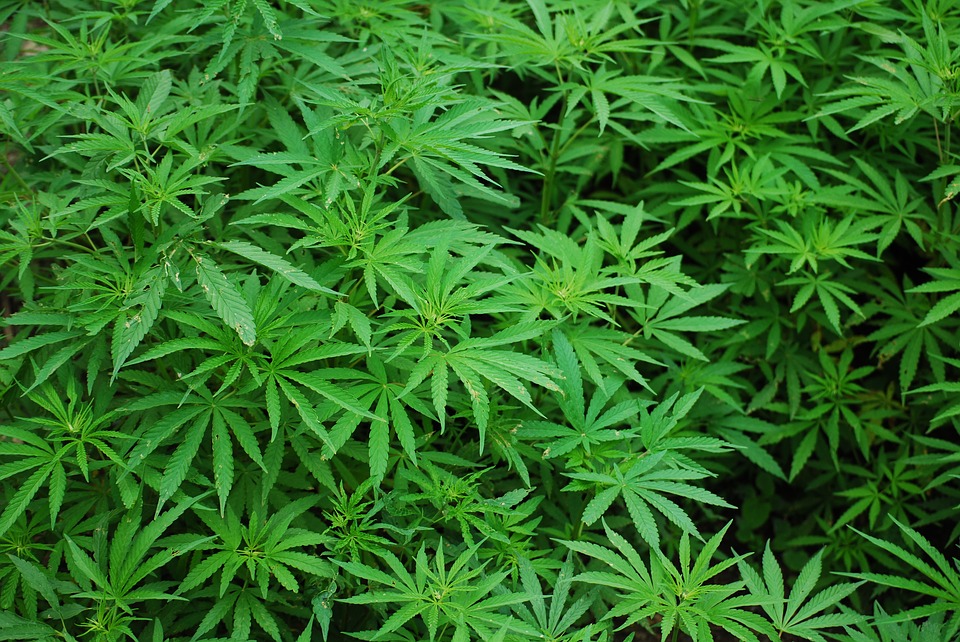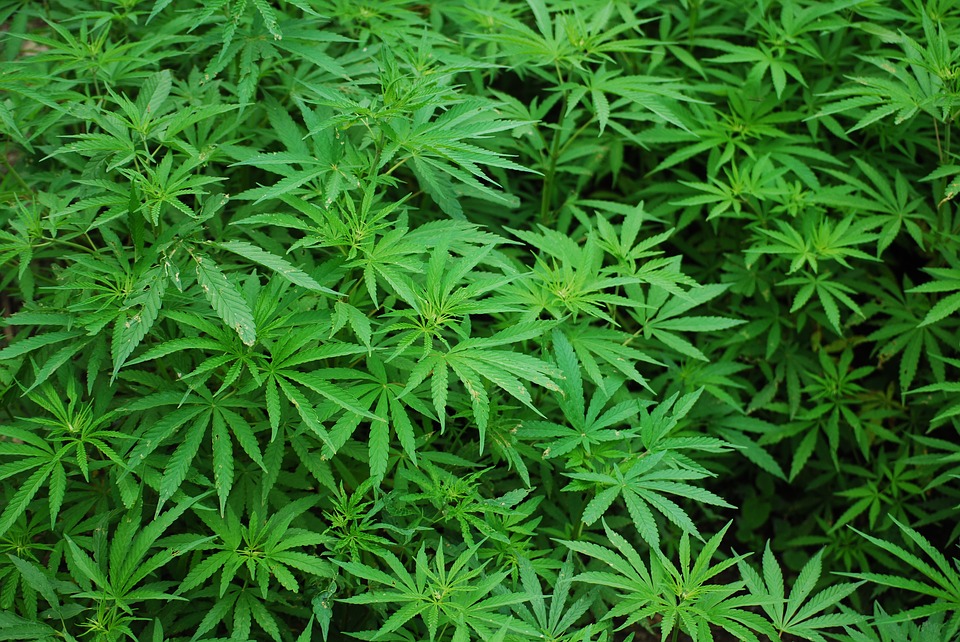 Buyer Out $524 After Trying to Buy Illegal Cannabis Online
When the customer bought $524 worth of cannabis products from a private online business in B.C. — something that is illegal — they did not receive their products or a refund. Now, there is little the customer can do to get their money back.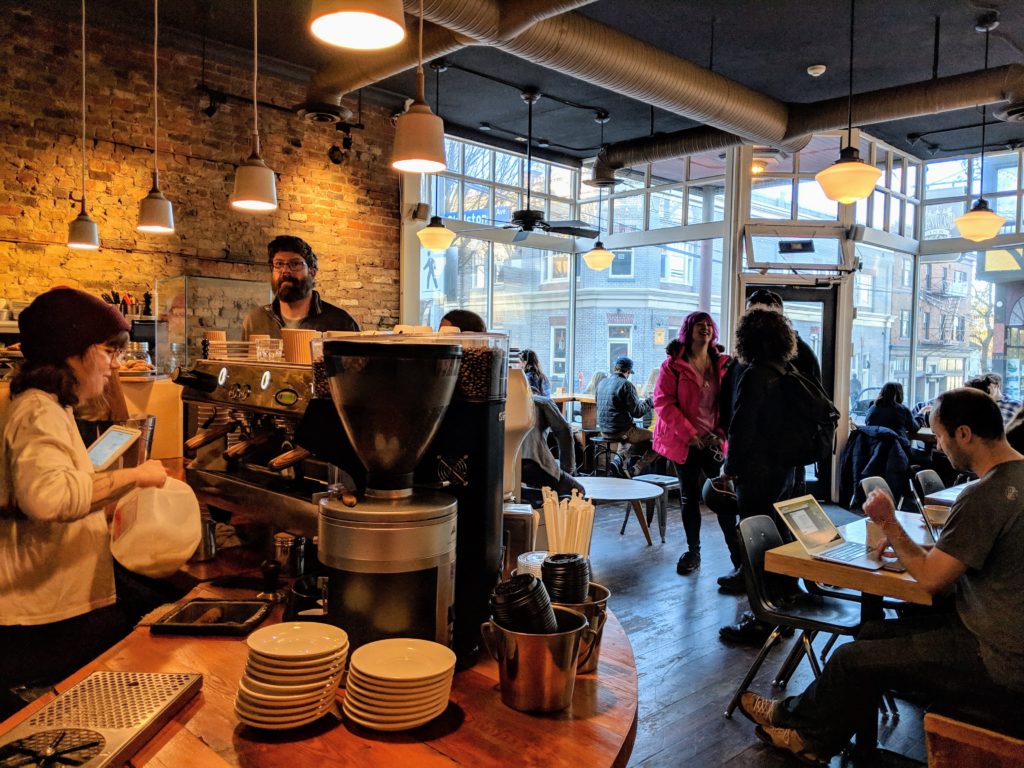 Small B.C. Cafe Must Rebrand After Legal Threat
In late 2019 the owners of popular coffee shop Canoe Coffee Roasters were served a cease-and-desist letter: rebrand, or else. When they started their business five years ago, they did a trademark search and nothing came up, the owners said. However, a multi-billion-dollar company out of the U.S. disputes their story.
What Do You Think?
What do you think about these stories? If you have any questions or suggestions for us, we'd love to hear from you. And, as always, if you have any questions about ICBC, motor vehicle collisions or personal injury, be sure to contact one of our ICBC lawyers in Vancouver.