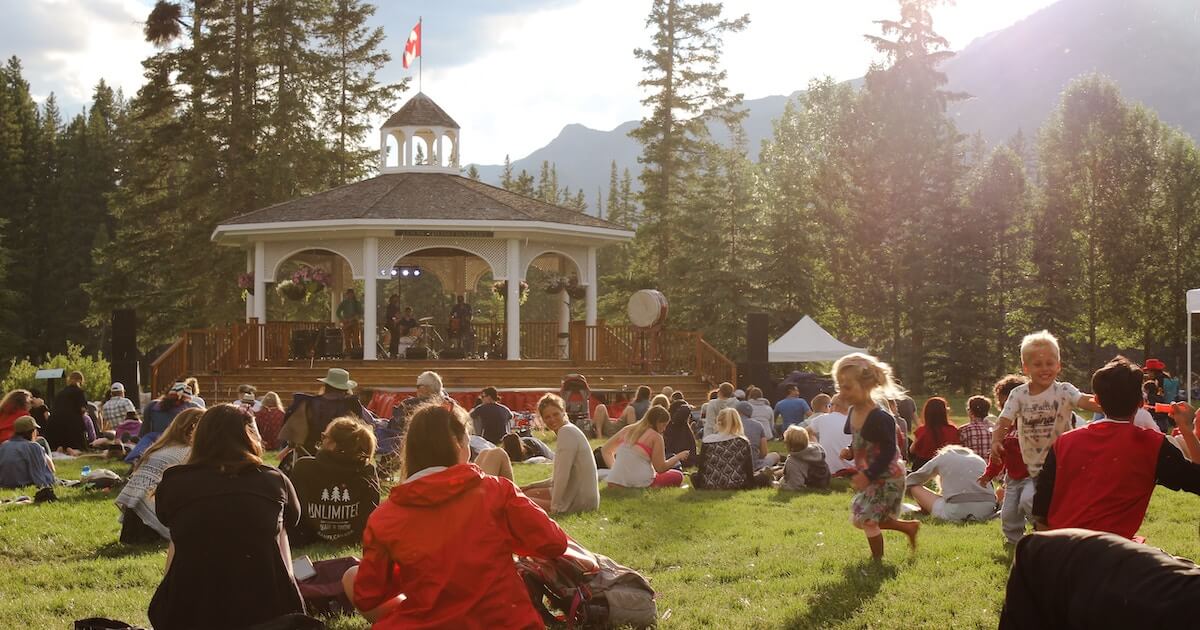 The Treatment of "Family Status" Protection Across Canada
Posted on by Spraggs Law
On July 1st, families across Canada come together to commemorate the birth of our nation and reflect on the valuable rights and freedoms we cherish. These fundamental rights encompass the Charter rights and human rights safeguards established by provincial/territorial legislation, shielding us from unjust discrimination.
Among the various protections available to most Canadians is the safeguard against discriminatory practices and unfair treatment in the workplace based on an individual's family status. Balancing work and family responsibilities is a common challenge, but the crucial question arises: at what point does the absence of accommodations for this conflict become discriminatory?
Although the definition of "family status" remains consistent nationwide, the level of protection it provides has sparked ongoing debate and continues to differ across jurisdictions.
In this post, Jay Spiro and Sandra Nageb canvass the current state of family status protection across Canada.
BC Human Rights Tribunal Versus Gibraltar Mines Ltd Case
One recent decision, Gibraltar, handed down by the British Columbia Court of Appeal, has recently clarified the applicable test for family status discrimination in BC, which had been a provincial outlier — bringing it more in line with other provinces. The case centred around determining whether a change in employment terms or conditions is necessary to establish discrimination. The case involved two parents who worked for the same employer, they requested a modification in their schedule, but the employer did not accommodate a work schedule that would allow for suitable arrangements for childcare. The parents argued that this constitutes discrimination based on "family status."
Using the Campbell River test from 2004, the employer argued that there was no change in the terms or conditions of employment and, therefore, it does not meet the test for prima facie discrimination based on family status.
The court ruled that a change of terms or conditions was not a prerequisite for establishing prima facie discrimination and clarified that the Campbell River test had been misinterpreted. Moreover, the court asserted that the purpose of human rights legislation requires a broad interpretation of family status, favouring a test based on the Moore decision from the Supreme Court of Canada in 2012.
Accordingly, in BC, there are now three elements that must be demonstrated:
The existence of a substantial parental or other duty or obligation
A serious adverse impact arising from a term or condition of employment
A connection between the adverse impact and the individual's family status
United Nurses of Alberta Case
The Gibraltar case is not the only one in Canada to endorse the Moore test. In Alberta, in the United Nurses of Alberta case, the court took a firm stance in support of a unified test for determining prima facie discrimination to ensure fairness and certainty. The court compared the Moore test with the Johnstone test for federally-regulated employees under the Canadian Human Rights Act. It concluded that the latter, which introduces a fourth requirement of self-accommodation, perpetuates human rights inequality.
Sakatchewan's Desai Versus North Ridge Development Co Case
In the Saskatchewan case of Desai, a similar discussion took place this year, with the court determining that the Moore test should be the applicable framework, as it is the leading framework in Canada, until the Supreme Court says otherwise. It also found that the added fourth requirement in Johnstone is contrary to human rights legislation.
Ontario's Misetich v. Value Village Stores Inc Case
Ontario, in the case of Misetich, joined the other provinces in affirming there is no justifiable reason for establishing a higher threshold or developing different tests for family status discrimination. The tribunal stated that an employee must demonstrate that a workplace rule significantly disadvantages the parent-child relationship, related responsibilities, and/or the employee's work. These provinces concur that while a substantial disadvantage must result from the family status, the additional requirements of the Johnstone test go beyond what is necessary.
New Brunswick's Stance
New Brunswick is a special case as it has only added "family status" as a protected ground in 2017. The New Brunswick Human Rights Commission published a guideline that sets out the test to be used, which aligns with the test from Moore and Gibraltar. It states the criteria as follows:
There must be a family caregiving obligation.
That the employee experienced an adverse impact on their employment.
The family caregiving obligation was a factor in the adverse impact.
Quebec's Lack of Family Status Protection
In Quebec, the Charter of Human Rights and Freedoms does not prohibit discrimination based on family status but does prohibit discrimination on the basis of civil status. Thus, employers cannot discriminate against employees on the basis of their family situation (i.e. being married, single, divorced, etc.).
However, courts there have yet to extend civil status protection to require employers to accommodate employees with significant family responsibilities, as is required of federally regulated employers in Quebec and other employers outside Quebec.
Other Provinces
Other provinces have yet to adopt a specific test for family status discrimination. The Territories have largely remained silent on the issue, with only a couple of brief discussions. In Nunavut's Petaulassie case, it was acknowledged that nepotism could constitute discrimination based on family status. In the case of Yellowknife (City), the court in the Northwest Territories recognized the different arguments, acknowledging the concern of applying a different test to family status versus other grounds of discrimination while also recognizing the unique tensions that exist between work and family obligations. Although the court did not ultimately decide on the appropriate test to use, it emphasized that regardless of which legal framework is applied, the factors cannot be blindly applied and must be looked at contextually.
While, generally, courts throughout Canada are leaning towards the more lenient Moore test when it comes to family status protection for employees, the Johnstone test is still applied federally. Moreover, there is still a lack of similar family protection status in Quebec.
Overall, the impact of this debate is significant to both employers and employees (and their families) as it affects how far accommodation must extend. It is essential to consider the jurisdiction of employment (provincial or federal) and the protections its courts have afforded when considering family status accommodation.
As it stands in British Columbia, the more lenient test applies and therefore, employers need to ensure that accommodations for substantial family obligations are carefully considered and not unreasonably denied.
If You Have Questions, We Can Help
Are you an employer that has questions about your duty to accommodate employees' family obligations? Are you an employee within BC and want to know more about your rights to accommodation? Our HR Consultant and Employment Law Specialists at Spraggs Law are here to help. Please don't hesitate to reach out to us at 604 359 1618 or online today.
Please note: This article does not contain legal advice. If you would like advice on your specific situation, please contact Spraggs Law.

Tags: employee discrimination, employment law, family status protection