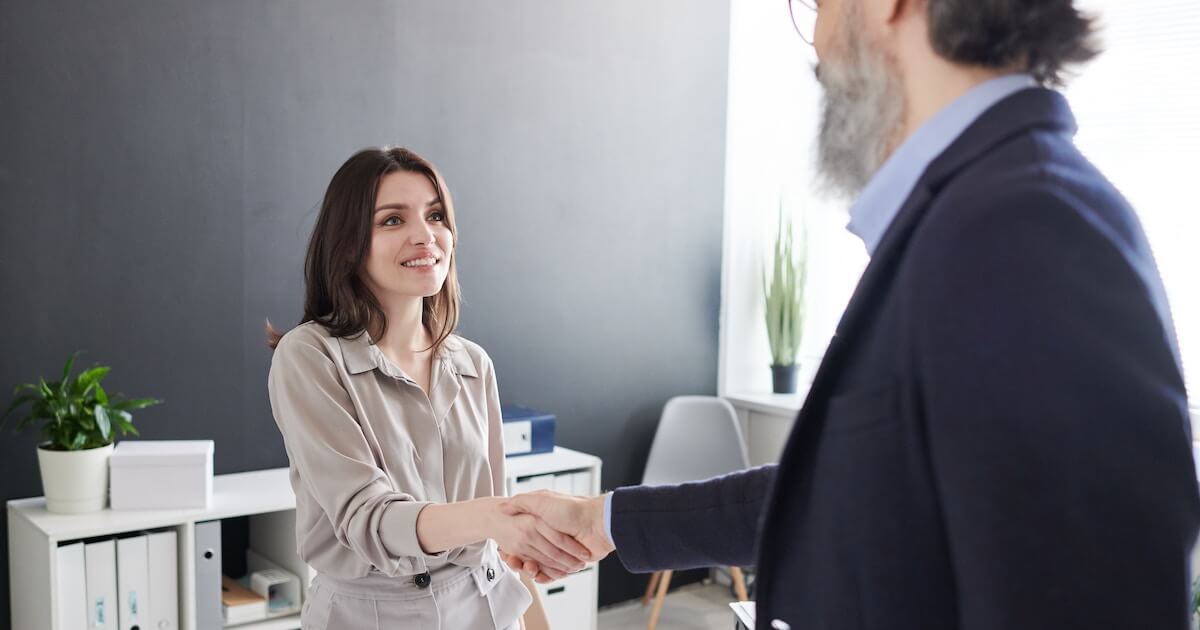 The Pay Transparency Act: A Guide for Employers in British Columbia
Posted on by Spraggs Law
For employers in British Columbia, it's essential to understand the implications of the Pay Transparency Act (the "Act"), which became law in May 2023, with several significant requirements coming into force on November 1, 2023. This legislation is designed to address workplace discrimination and promote fair wages. Specifically, it targets gender-based pay disparities that are still significant. In British Columbia last year, women earned 17% less than their male counterparts. The Act introduces a phased approach with specific requirements for employers and protections for employees. Let's delve into what employers need to know.
Stage One – Effective May 11, 2023
Starting May 11, 2023, employers are prohibited from asking job applicants or previous employers about their previous salaries, with exceptions for information already in the employer's possession. Employers can still use publicly available pay information to determine fair compensation. The Act also sets provisions to safeguard employees from retaliation if they discuss their pay with their employer, disclose their pay to another employee or applicant, or inquire about the employer's pay transparency report.
Stage Two – Effective November 1, 2023
The second stage, commencing on November 1, 2023, requires all job postings by British Columbia employers to include the expected pay or pay range for the position. Employers retain discretion in setting pay rates but must provide a reasonable range when advertising job opportunities. This can be as specific as stating pay as $60 per hour or giving a range of $80,000 to $100,000 per year. Notably, specific amounts or ranges for bonuses, overtime pay, and benefits need not be included. However, vague language statements such as "salary negotiable" or "compensation up to $100,000" are no longer acceptable.
These pay transparency requirements apply not only to job postings on an employer's website but also to third-party job posting platforms and include out-of-province job postings if the position is going to be occupied by someone who resides in British Columbia, whether in-person or remote.
However, it's crucial to note that the Act sets the posted pay as a minimum and allows applicants to negotiate higher pay, offering employers the flexibility to agree on a higher compensation without being bound by an upper limit.
Pay Transparency Reports Through 2026
The Act further introduces phased reporting requirements that extend until 2026. Initially, the British Columbia government and the six largest crown corporations will be required to publish annual pay transparency reports starting this November 1st, beginning with employers of 1000+ employees in 2024 to employers with 50+ employees in 2026. Specific requirements for what employers must include in their pay transparency report are currently under development by the British Columbia Public Service Agency and crown corporations. These reports will highlight pay gaps among various employee groups.
To complete these reports, employers must collect gender information from employees, but it's essential to know that employee disclosure remains voluntary. Reports must be made accessible to the public upon request and posted on an employer's website.
Other Impacts on the Employment Relationship
In addition to the specific requirements in the Act, it will have significant related impacts on employment relationships generally. Previously, it was common for employers to ban employees from discussing their salaries with other employees. The Act makes this common practice largely illegal. Employees can now discuss pay information with their employer and their colleagues. Nonetheless, employers can restrict these discussions outside the workplace and prohibit employees from discussing bonuses, overtime pay, or benefits within the workplace.
Employers are likely to face greater scrutiny around their pay-equity practices. Where gender pay gaps still exist, employers will be exposed to more discrimination complaints under the Human Rights Code, and employees will be armed with clearer potential evidence of pay disparities for their complaints.
With the increased disclosure, use, and collection of previously private information such as gender identification and salary, employers should review and update their privacy and confidentiality policies to ensure they align with the Act.
It is crucial for employers to know their rights and obligations under this legislation. The Pay Transparency Act represents a step towards promoting fairness and equity in the workplace, particularly concerning the gender pay gap. For employers, staying informed and proactive is key to successful compliance with this new law.
If You Have Questions, We Can Help
If you're an employer in British Columbia and you have questions about the Pay Transparency Act or other business laws and obligations, our Employment Law Specialists at Spraggs Law are here to help. Please don't hesitate to reach out to us at 604 359 1618 or online today.
Please note: This article does not contain legal advice. If you would like advice on your specific situation, please contact Spraggs Law.
Tags: employment law, pay transparency, pay transparency act