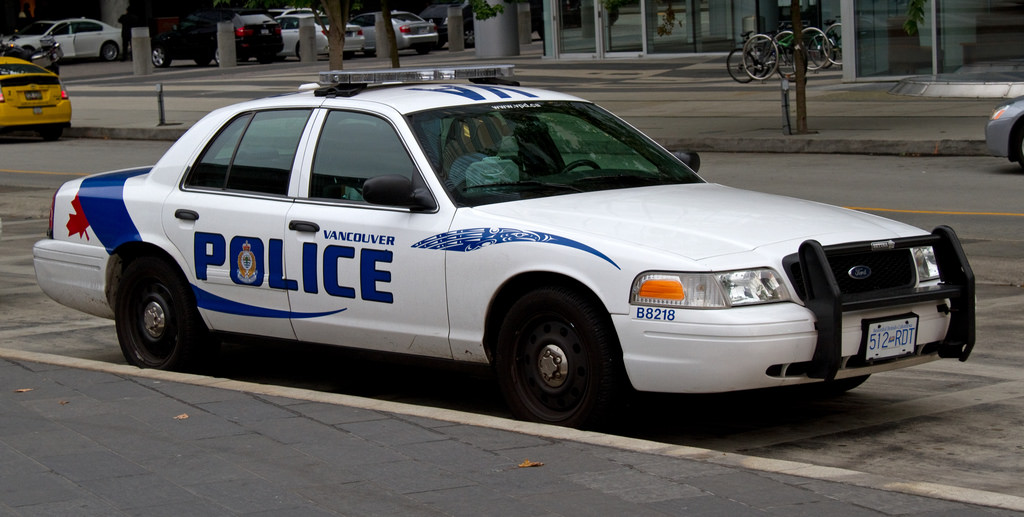 Tougher Drunk Driving Laws Now in Effect Across Canada
Posted on by Spraggs Law
Each month Spraggs Law publishes Personal Injury News, a curated selection of articles about driving in Vancouver and issues related to motor vehicle collisions. This month's top article is about new drunk driving laws in Canada.
New rules that increase penalties for drunk driving while expanding police powers to demand breath samples took effect across Canada on Tuesday, December 18.
New Drunk Driving Laws Expand Police Powers
The new regulations give police officers the right to ask for a breath sample from any driver they lawfully stop. This change lowers the bar from the previous legislation, which required that an officer have reasonable suspicion that a person had been drinking.
While such practices are already in common in more than 40 countries, some predict Canada's new drunk driving laws will face a challenge in court.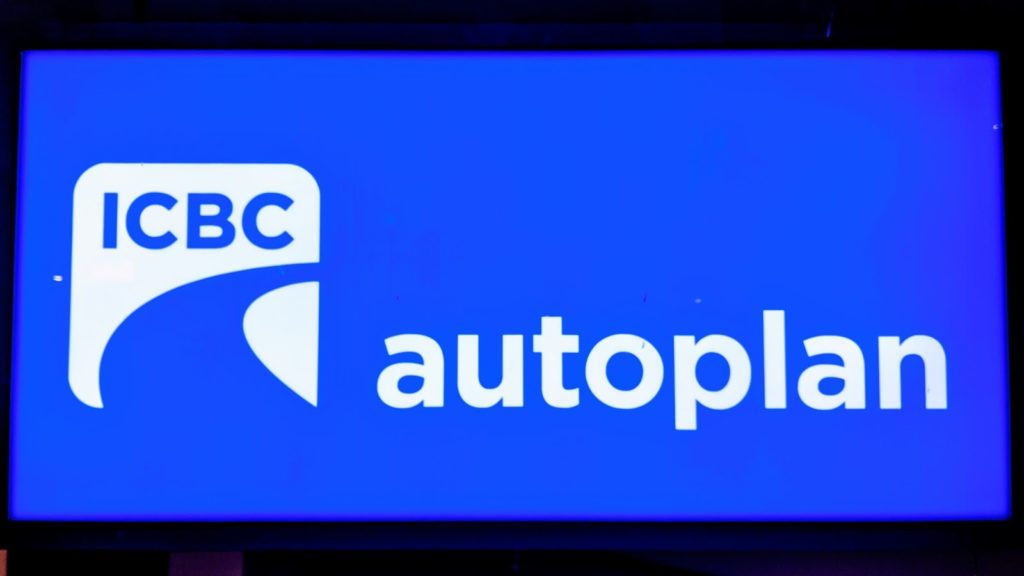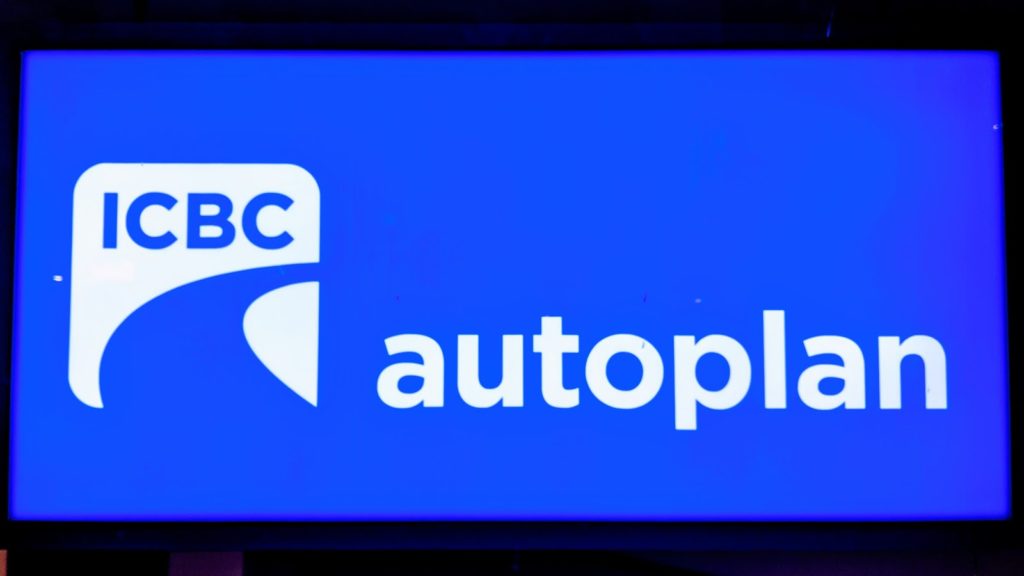 ICBC to Ask for 6.3% Rate Increase
After the B.C. government announced that ICBC is expecting "bigger than expected losses" this year, our public auto insurer is seeking to raise its rates.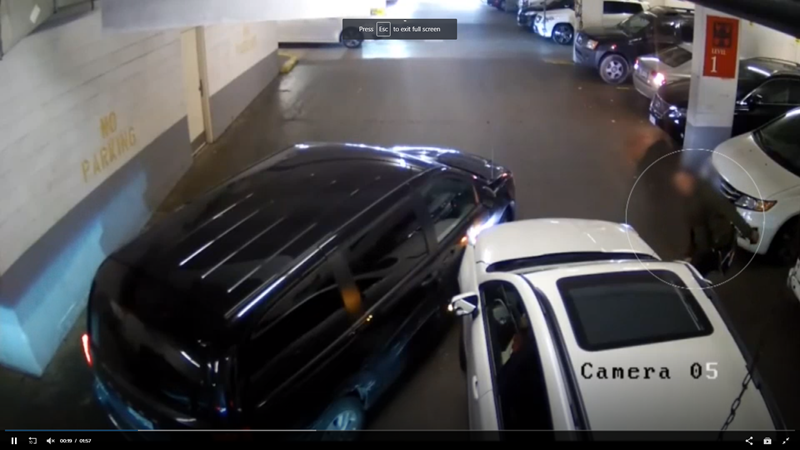 Video Shows Man Allegedly Faking Parking Lot Injury
Security footage released by ICBC shows a man in a Metro Vancouver parking lot pretending to be involved in a traffic accident. The insurance agency discovered the video after an injury claim was submitted.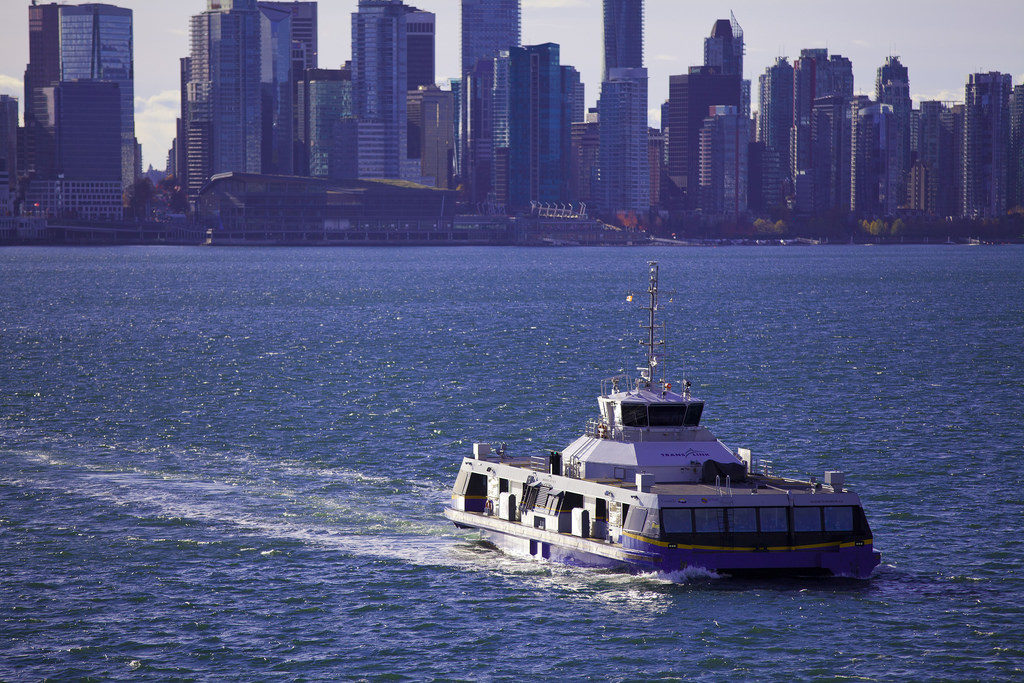 Free Wi-Fi Coming to Transit in Vancouver
By mid-2019, bus, Skytrain and Seabus passengers will be able to get some work done or watch cat videos on YouTube during their commute in Vancouver.
Bonus link: You can ride transit for FREE anywhere in Metro Vancouver on New Year's Eve
What Do You Think?
What do you think about these stories? We'd love to hear from you. And, as always, if you have any questions about ICBC, motor vehicle collisions or personal injury, be sure to contact one of our ICBC lawyers in Vancouver.
Tags: icbc, Vancouver Legal News