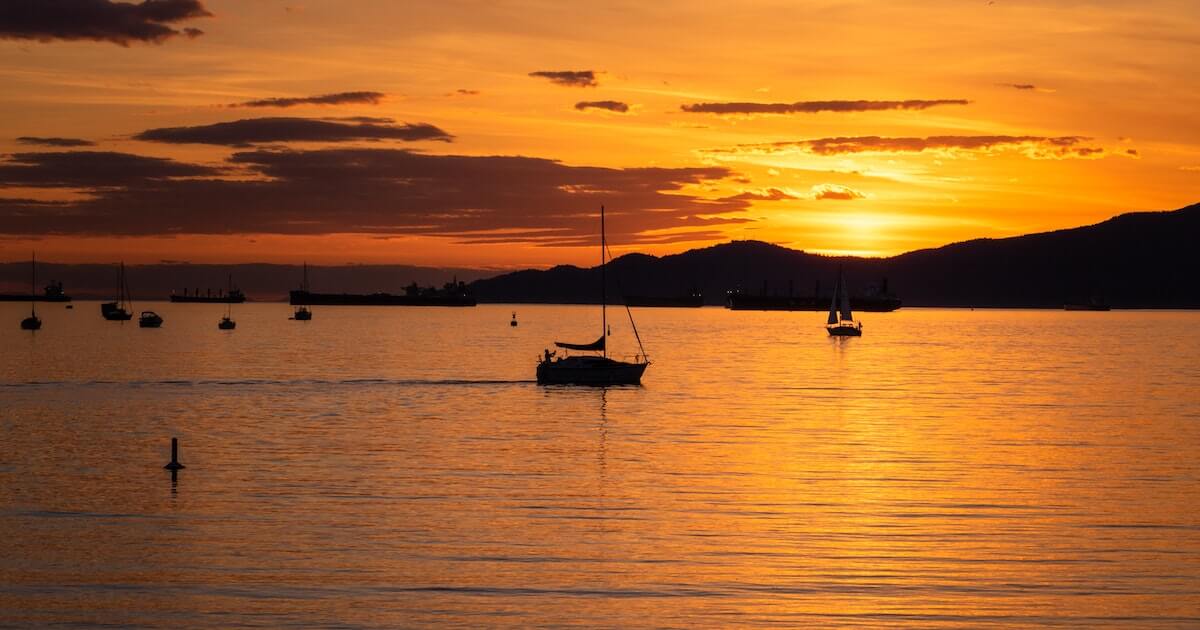 A Startling BC Harassment Case, Employee Theft, Pay Transparency and Trouble Abroad
Posted on by Spraggs Law
Each month, Spraggs Law publishes Vancouver Legal News, a curated selection of articles about legal issues being discussed in the news. This month we focus on an unsettling BC harassment and stalking case, a local employee who stole nearly $2 million, BC's new Pay Transparency Act and other Important considerations for local employers before wrapping up with trouble abroad for BC travellers.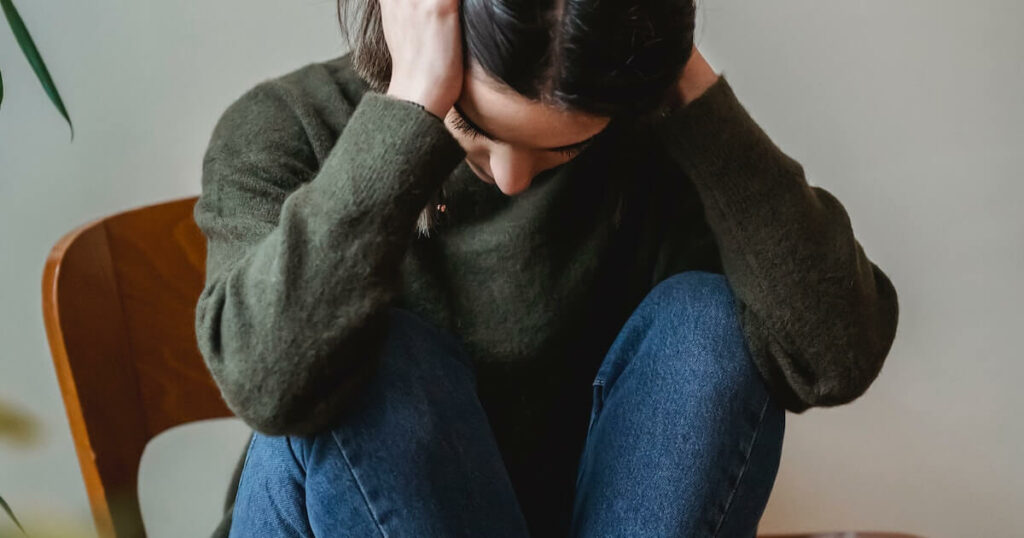 Unwanted Admirer Turned Stalker
BC Harassment case becomes downright scary
In an unsettling example of a local harassment scenario, a British Columbia man has been sentenced for multiple breaches related to a previous stalking case. The individual engaged in brazen acts of harassment, including sending unwanted gifts, trespassing, and making unauthorized contact with the victim he is accused of being obsessed with. The court recognized the seriousness of the offences and breaches (including a break and entry attempt and threatening the victim's neighbour) and imposed a new sentence.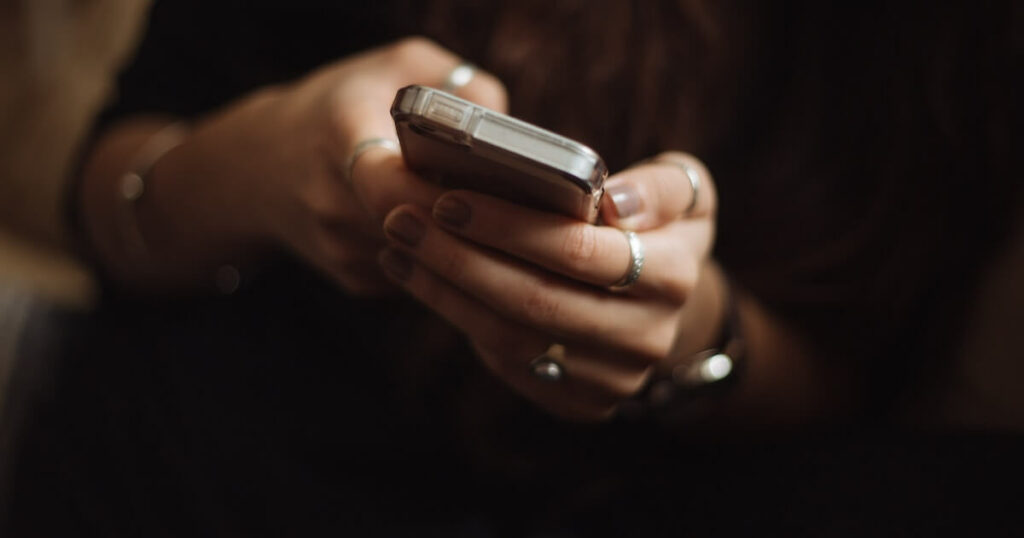 Employee Covertly Shuttled Millions Into Her Personal Accounts
Employee gambles away nearly $2 million she stole from employer
A BC employee attempts to eschew accountability for stealing $1.9 million from the company she worked for (as a trusted payroll administrator) over several years, blaming her behaviour on a toxic workplace and mistreatment. So far, her employer has only been awarded "$100,000 in punitive damages via a civil suit."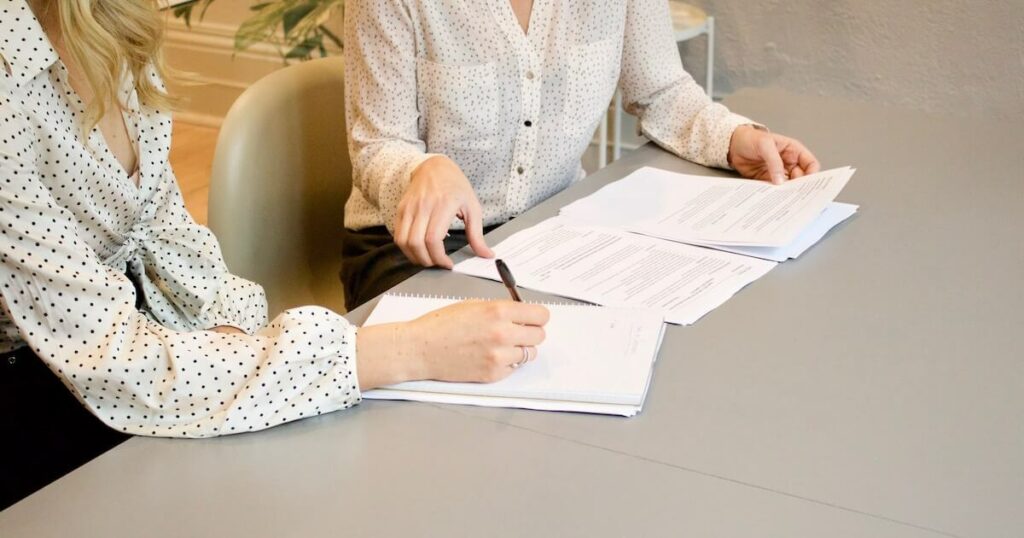 The New Pay Transparency Act and Other Important Considerations for BC Employers
The remuneration gender gap
The City of Richmond in British Columbia has been accused of sexual discrimination for allegedly paying a female worker less than her male counterparts. The female worker filed a complaint with the BC Human Rights Tribunal, claiming she was subject to unequal pay based on her gender. The case is currently under investigation.
Pay transparency becomes law
As of May 11, 2023, British Columbia employers are required to adhere to the Province's new Pay Transparency Act, which is intended to ensure workplace equality pertaining to remuneration and reduce workplace discrimination. The new law also requires BC employers to disclose wage and salary expectations in job listings as of November 1st this year. Employers are advised to familiarize themselves with the important specifics covered by the Act, including reporting requirements.
The unintended effects of layoffs
A study reveals that company-wide layoffs often result in a significant number of remaining workers voluntarily quitting their jobs. The research suggests that layoffs create a negative work environment, reducing employee loyalty and increasing turnover. The findings highlight the broader impacts of layoffs beyond the immediate job losses.
Just cause doesn't negate the employer's duty
One Ontario employer's just cause dismissal case against a former employee serves as a warning to other Canadian employers about the importance of conducting thorough investigations when addressing harassment complaints, even if there is valid cause for termination.
BC Brewery forced to dismantle kid-friendly feature
If you were a patron of Old Yale Brewing's Abbotsford location when it opened earlier this year, you may have seen its "Little Explorers" area for kids. The kid-friendly setup was intended to occupy children while affording adults more kid-free time to enjoy the brewery. Brewery management and staff have since been forced to dismantle the kid-friendly feature following orders by The BC Liquor & Cannabis Branch. Old Yale is speaking out, asking for local support to change what it considers "unnecessary red tape."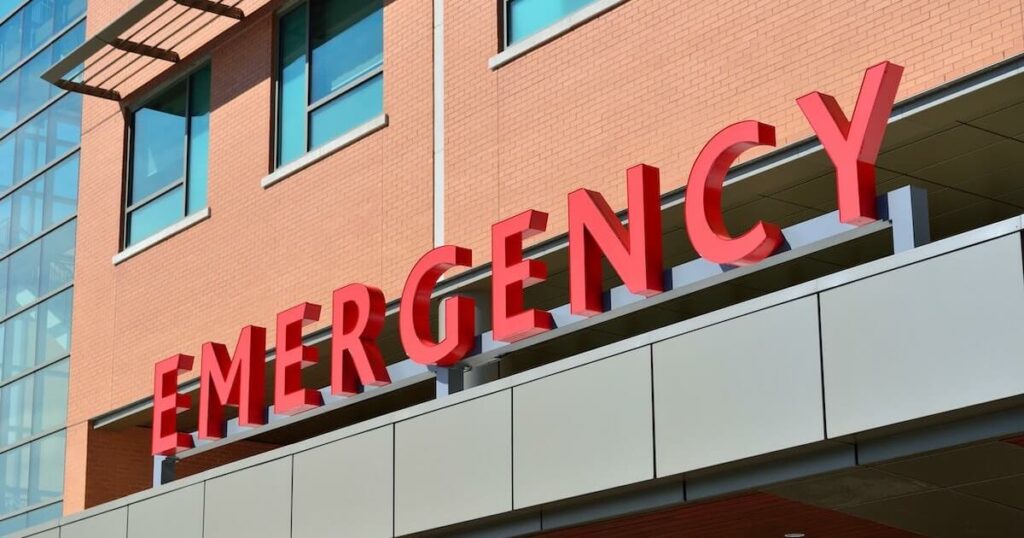 Trouble in Paradise Is Costing These BC Travellers Thousands
Wrong place, wrong time, rare incident
A couple from BC celebrating with family in the Caribbean deal with a rare and unexpected medical emergency. Their vacation took a terrifying turn when Alex Robertson, a resident of Whistler, required emergency surgery following a ruptured esophagus and rare diagnoses. The couple faces mounting medical costs due to their lack of international travel medical insurance coverage.
When insurance runs out before recovery
Meanwhile, a BC woman accuses her travel medical insurance provider of "taking advantage" of her situation to avoid covering her surgery costs, resulting in a $51,000 bill.
What Do You Think?
What do you think about these updates affecting citizens, employers, and employees across Canada? If you have questions about employment law, estate law, personal injury or harassment laws for our team at Spraggs Law, we'd love to hear from you. Contact one of our lawyers in Vancouver today.
Tags: employee theft, harassment, pay transparency