Spraggs Law: Here for You When Life Happens
Posted on by Jessica Spraggs
For almost 50 years, our firm has served the people of the Tri-Cities and beyond.  We are excited to announce that Spraggs & Co. is now Spraggs Law.  With this change comes new service offerings designed to meet the needs of our clients and the community.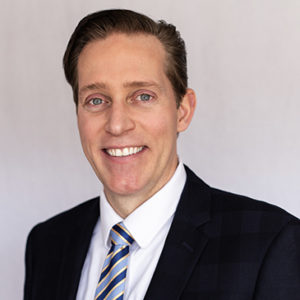 At Spraggs Law, we will continue to vigorously serve clients who have been injured in motor vehicle accidents.  Due to the recent changes in compensation available from ICBC, it is critical that injured persons contact a lawyer soon after an accident to learn about their rights.
Many British Columbians seem to be under the impression that compensation from ICBC is no longer available – this is not true. The new accident regulations are difficult to understand and have not yet been interpreted by the courts.
Speaking to a lawyer may be critical to ensuring injuries are not mistakenly categories as "minor injuries".
As always, we will continue to fight for just compensation for our injured clients.
Over the last 50 years, we have balanced legal skill, efficiency and client satisfaction to help our clients get access to justice with exceptional results.  We are taking what we have learned in personal injury and applying it to new litigation focused legal services. Spraggs Law is now offering services in landlord/tenant law, medical malpractice law, employment law and general civil litigation.
At Spraggs Law, we work as a team. We collaborate on every case to capitalize on each team member's strengths. This allows us to outwork and outfight the competition while simultaneously respecting the needs of our clients, colleagues and the courts. Ultimately, we win when our clients win.  To our valued clients, thank you for trusting us with your problems.
We have your back.
Tags: Spraggs & Co.