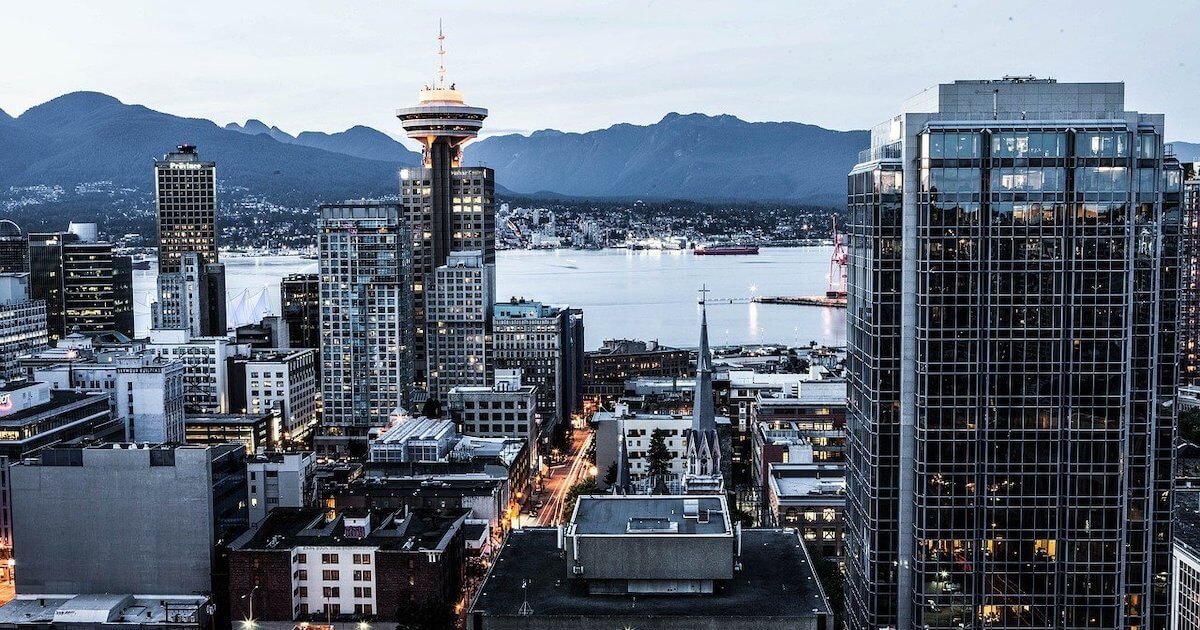 Relaxed Regulations, Residential Parking Permits and Barriers for New Homeowners
Posted on by Spraggs Law
Each month Spraggs Law publishes Vancouver Legal News, a curated selection of articles about legal issues being discussed in the news. This month we start off with what we know so far about Step 2 of B.C.'s COVID-19 Restart Plan, followed by a councillor's critique of Vancouver's residential parking permits, wrapping up with trends and forecasts affecting Canadian homeowners and renters.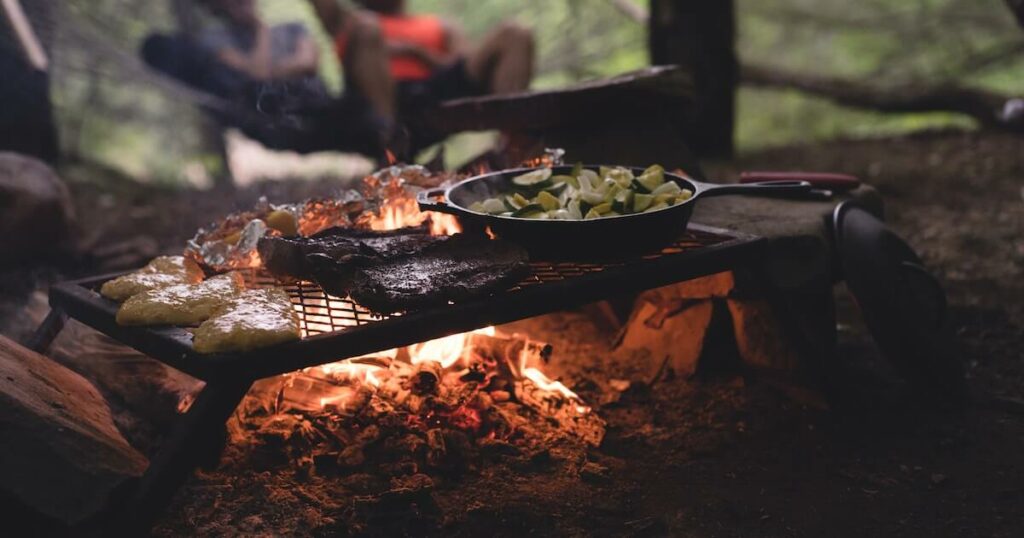 What Step 2 of B.C.'s COVID-19 Restart Plan Entails
Things are Looking Up, But Questions Remain
British Columbians are enjoying a long-awaited relaxing of regulations this month, allowing small social gatherings and interprovincial travel. However, many questions about personal freedoms remain for 13% of Canadians who are fully vaccinated. The Feds have yet to provide clear direction.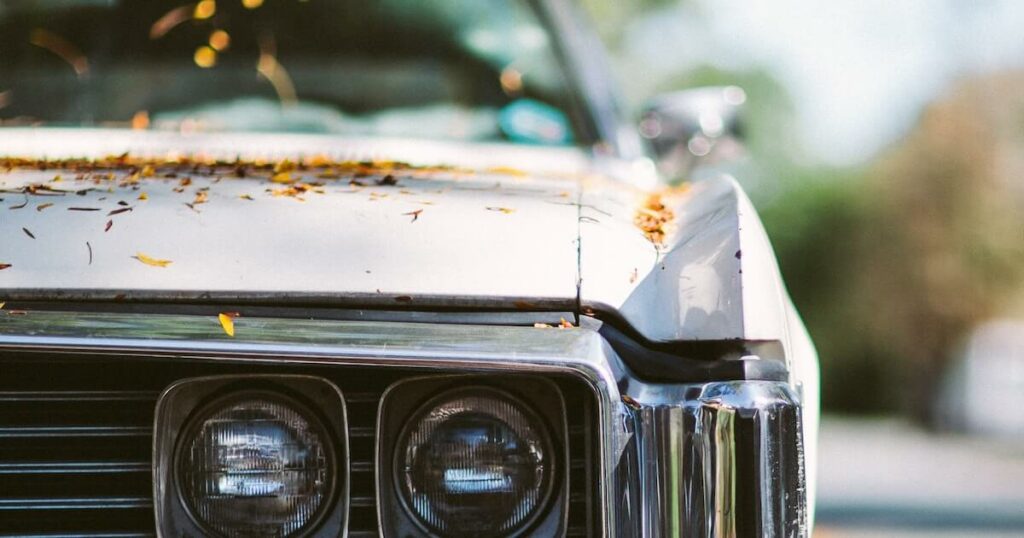 Residential Parking Permits Drive Up Costs for Vancouver Car Owners
Vancouver Homeowners and Renters May Soon Have to Pay for Parking in Front of Their Residence
The City of Vancouver's proposed residential parking permit plan, if approved, will take effect in 2022. Still, one independent city councilor is vocalizing her critique of the scheme for what she perceives it as being: a greenwashed cash grab.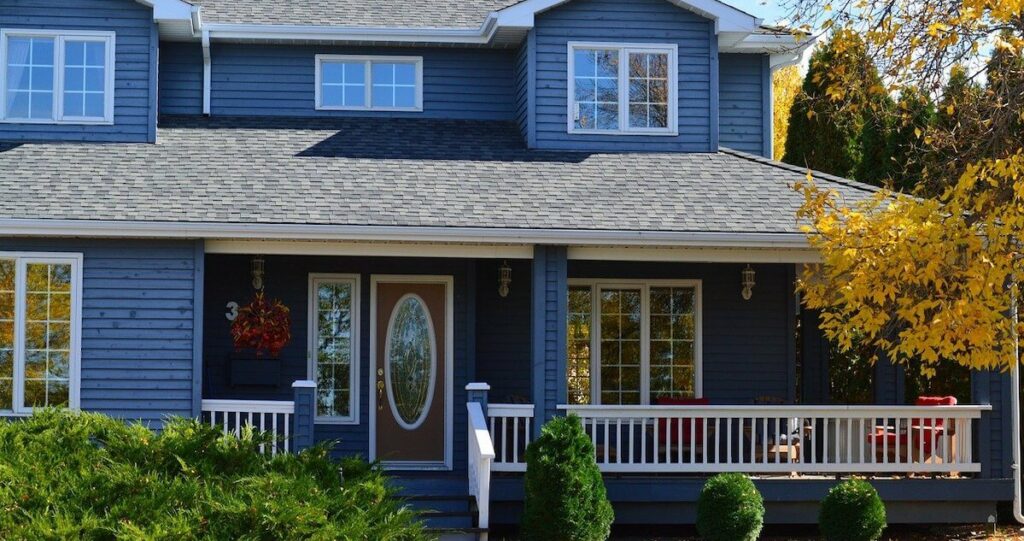 Wins for Homeowners Create More Barriers for Canadian Renters
Feeling the Barriers of Homeownership? You're Not Alone!
Vancouver may be one of Canada's most expensive rental markets, but, according to recent survey results released by Manulife, "75% of Canadians who do not own a home but want to can't afford to do so."
Rising Home Prices a Win for Homeowners
According to Statistics Canada, Canada's rising home values are working in favor of homeowners, namely those who are 55+ and already high income, boosting their net worth by 6% while making the dream of homeownership feel even more out of reach for renters. These stats reflect the 13% increase in house prices The Royal Bank of Canada predicts this year, resulting in higher homeowner costs that often trickle down to renters.
What Do You Think?
What do you think about these updates affecting Vancouver citizens and homeowners, and renters across Canada? If you have questions about employment law, family law, or your rights as a tenant or landlord for the team at Spraggs, we'd love to hear from you. Contact one of our lawyers in Vancouver today.