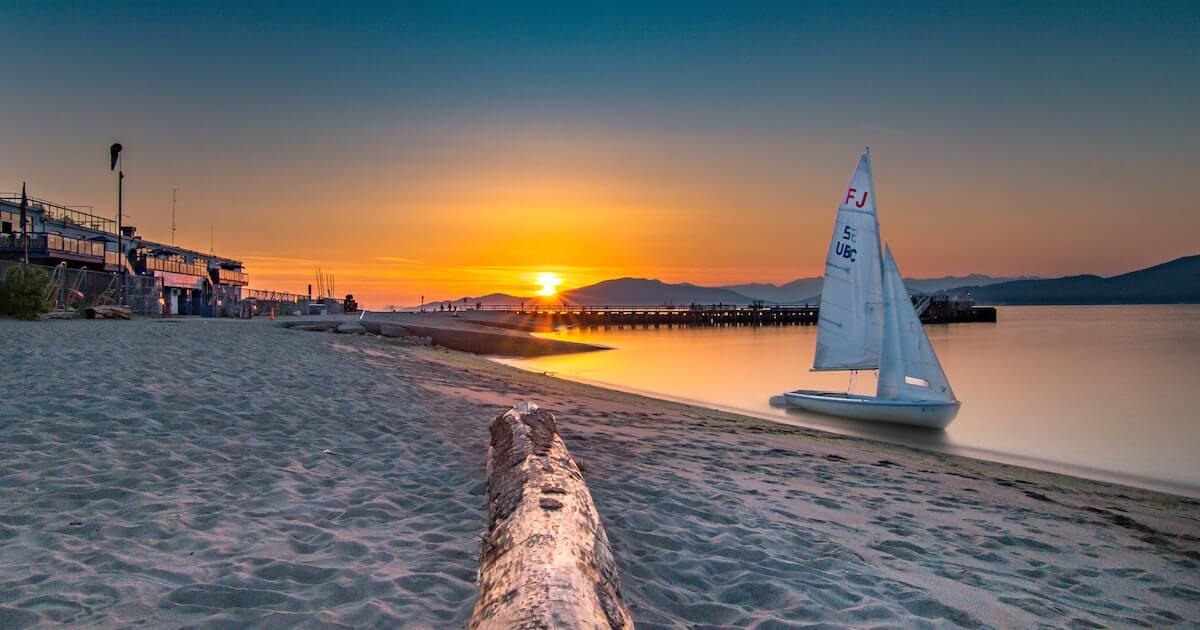 News Affecting B.C. Homebuyers and Tenants, Equality, and ICBC Updates
Posted on by Spraggs Law
Each month Spraggs Law publishes Vancouver Legal News, a curated selection of articles about legal issues being discussed in the news. This month we start off with recent issues affecting local homebuyers and tenants, followed by addressing equality at work and school, wrapping up with upcoming changes from ICBC. 
Increasing Costs for B.C. Homebuyers and Renters
Limiting rent increases between tenants
As the median rent for a one-bedroom in Vancouver climbs again, The City of Victoria is pushing the Provincial Government to make changes that will limit landlords' ability to increase rental costs between tenants.
A tenant takes her frustration online
When tensions between tenants and landlords arise, this recent case proves that it's best to keep your grudges offline.
PoCo house prices on the rise
Over the past nine years, Port Coquitlam has outgrown its reputation for offering attainable home prices. A recent study conducted by Urban Matters on Port Coquitlam residents' median incomes reveals a staggering decrease in housing affordability.
These Vancouver homes come with a catch
Daily Hive outlined examples of homes you can buy in Vancouver for less than $1M. If that sounds too good to be true, it's because it is. These homes come with a costly catch.
Addressing Equality at Workplaces and Schools
Resolving discrimination at school
Superintendent Cindy Heitman points to systemic racism as a contributing factor of why fewer Indigenous students graduate in School District 57 — and she's committed to making changes.
Addressing discrimination in the workplace
A recent investigation into working conditions at Indian Oil and Gas Canada reveals workplace racism, bullying and discriminatory issues affecting employee recruitment, professional development and tenure.
Upcoming Changes From ICBC
Renewing your auto insurance just got easier
ICBC is doing away with license plate validation stickers, and you'll soon have the option of renewing your auto insurance online.
What Do You Think?
What do you think about these updates affecting citizens, employers, homeowners, and renters across Canada? If you have questions about employment law, family law, or your rights as a tenant or landlord for our team at Spraggs Law, we'd love to hear from you. Contact one of our lawyers in Vancouver today.
Tags: homebuyers, tenants, workplace harassment