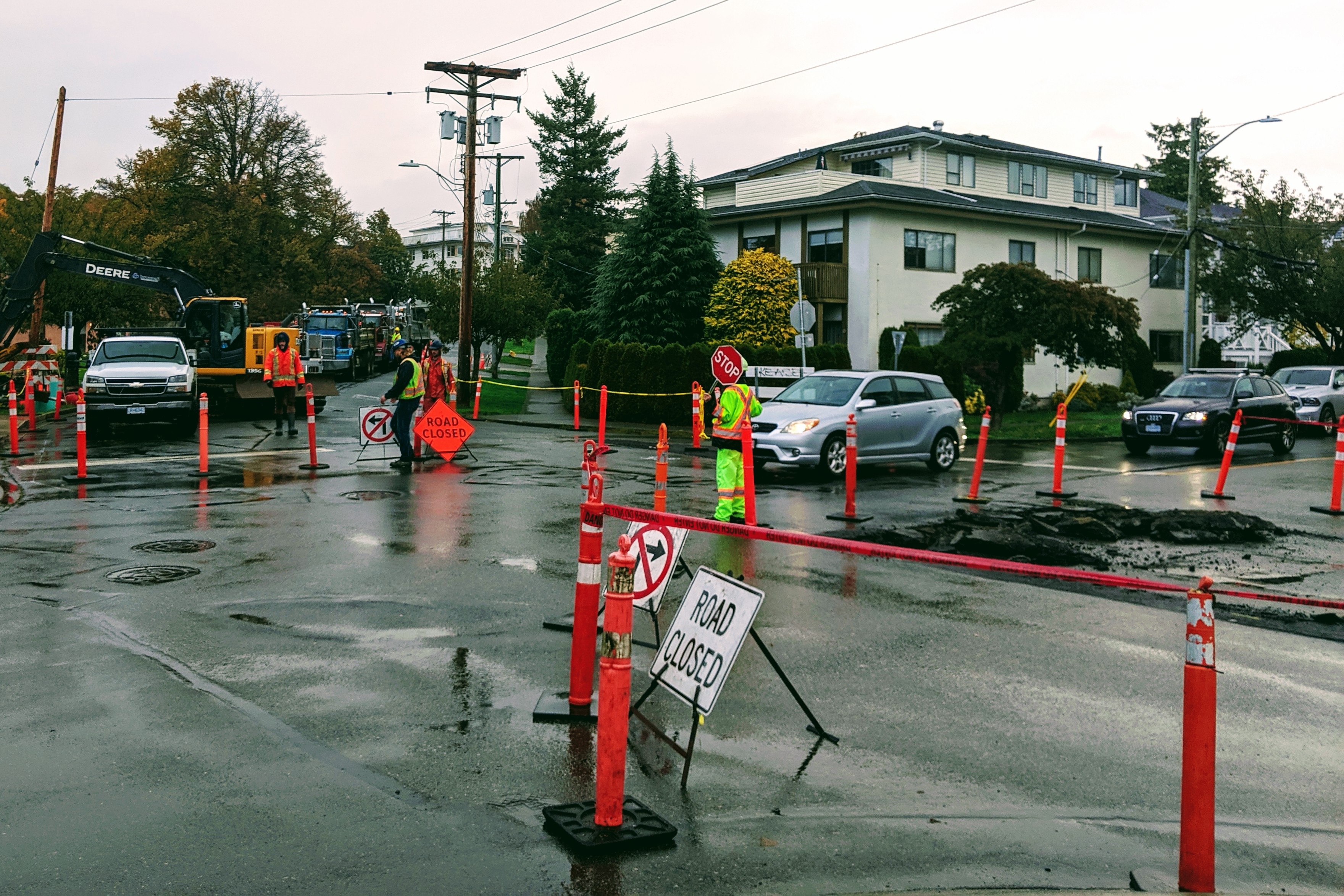 New ICBC Rate System Causing Confusion for Drivers and Other Stories
Posted on by Spraggs Law
Each month Spraggs Law Publishes Vancouver Legal News, a curated selection of articles about personal injury and other topics. This month we start off with an article about ICBC rate changes.
There has been an increase in drivers who say they don't understand why estimates suddenly change when it's time to pay.
Bonus link: Eby rules out changes to lessen ICBC rate shock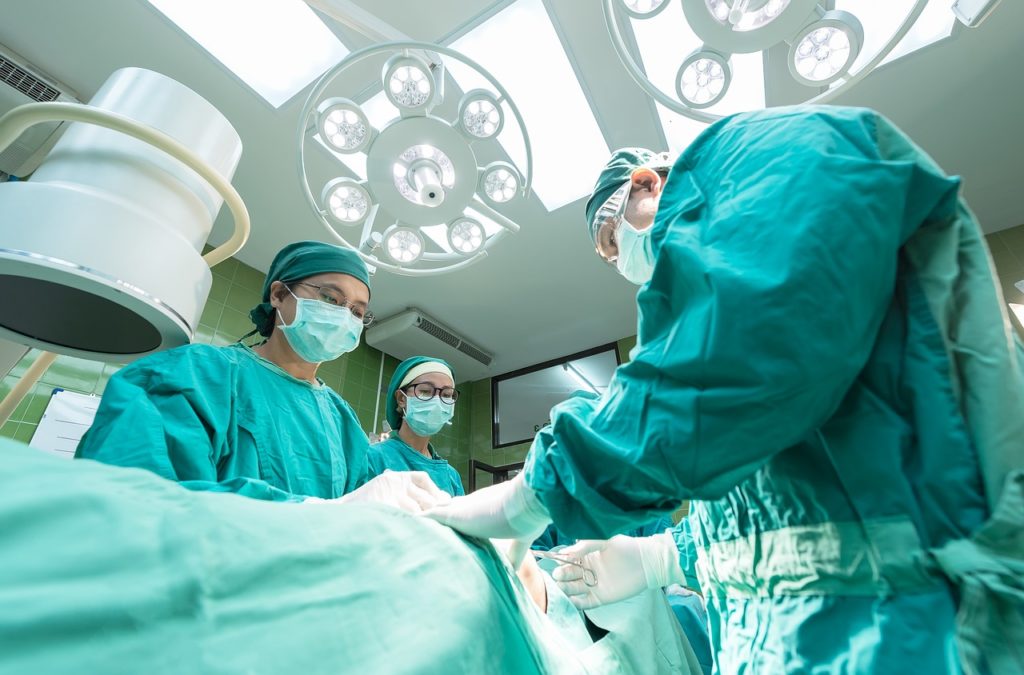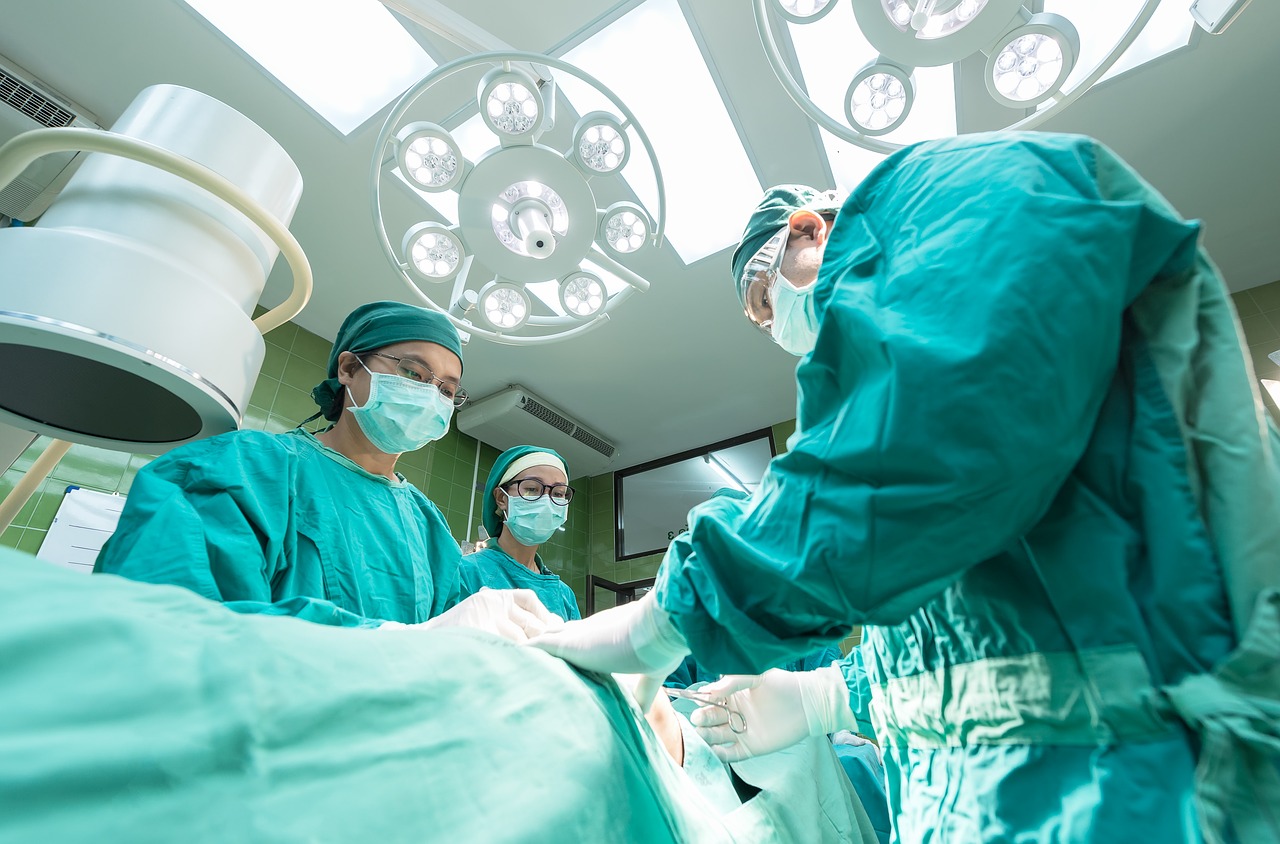 B.C. Women Paint Dire Picture of Their Health Care Experiences
Many women feel they aren't getting the health care they need and that doctors often 'diminish' their symptoms or says it's in their head.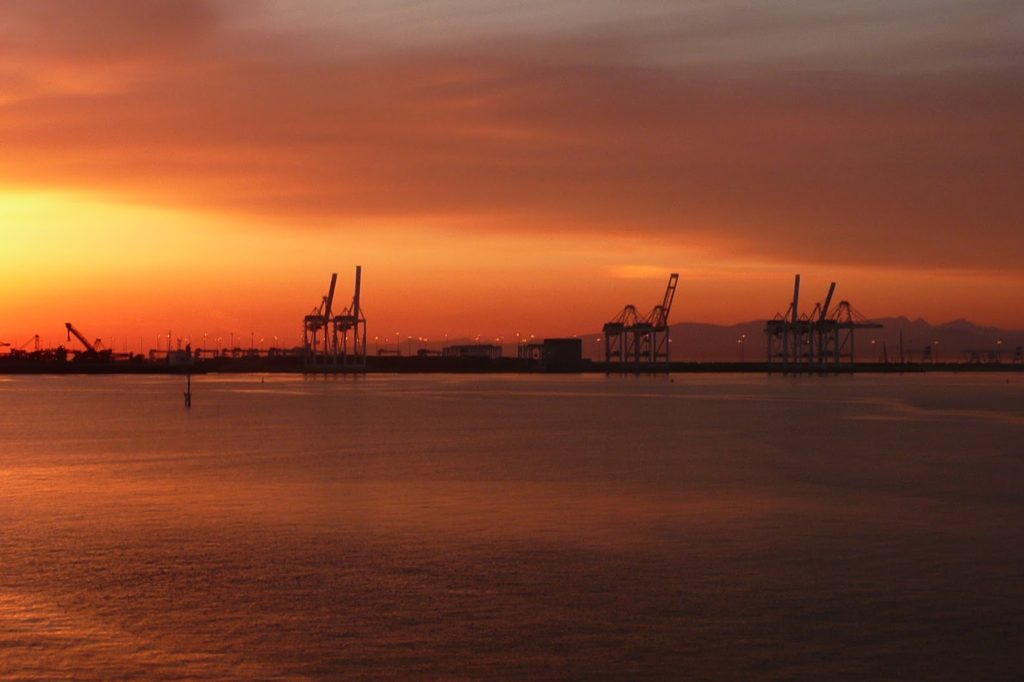 Thousands of Delta Jobs in "Jeopardy" Thanks to Automation
Many good paying jobs in Delta will be lost to automation. That's the warning of International Longshore & Warehouse Union Local 502, which says jobs cuts on the waterfront will harm families and significantly damage the local and national economy if a new planned terminal is fully automated.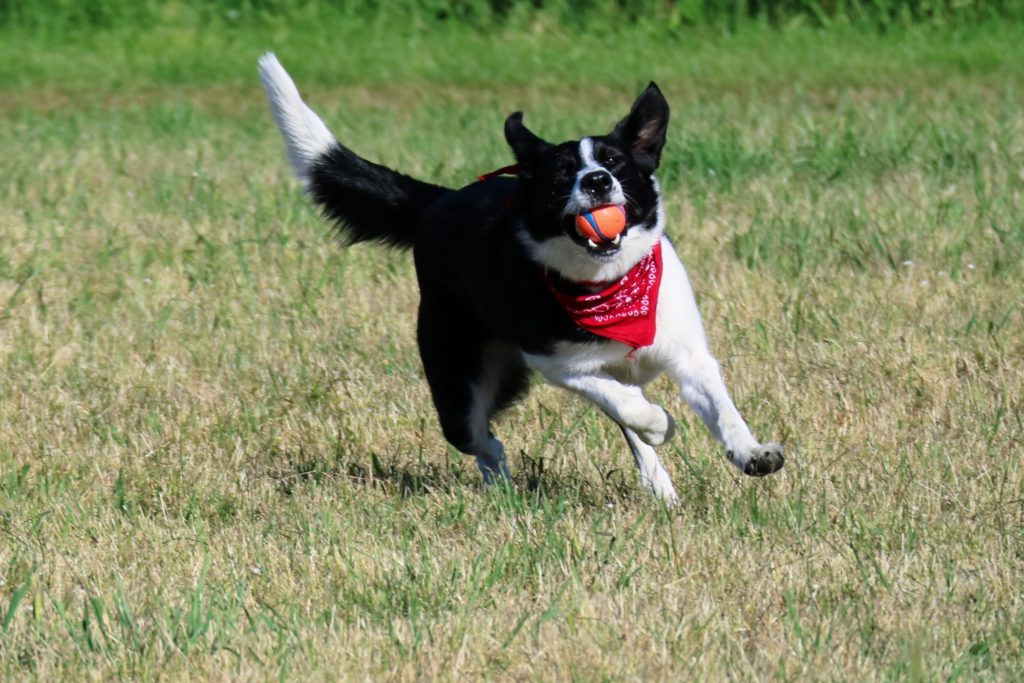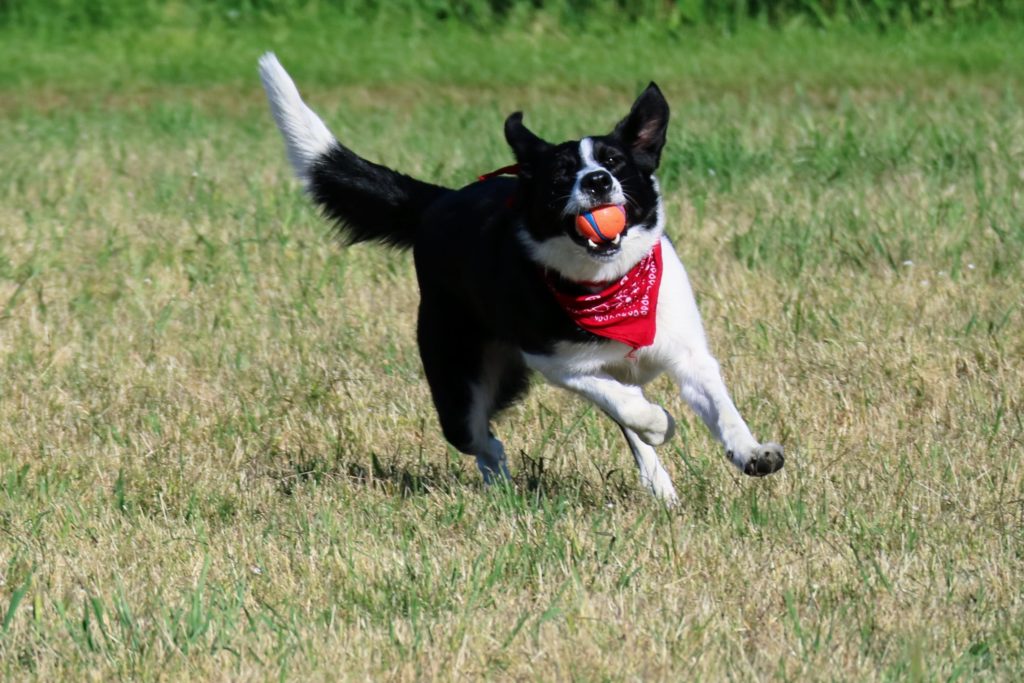 Vancouver Woman Tells Doctor She Will Jump Off Balcony if Her Dogs are Taken Away
A B.C. Human Rights Tribunal has received medical evidence indicating that if a condo owner cannot keep her dogs she would jump off her balcony in order to end her suffering. The woman filed a complaint against her strata corporation because she is not being allowed to have three dogs. The strata's bylaw permits only two dogs or two cats or one of each.
Bonus link: Canadian landlords increasingly concerned about effect of cannabis use on rental property
What Do You Think?
What do you think about these stories? We'd love to hear from you. And, as always, if you have any questions about ICBC, motor vehicle collisions or personal injury, be sure to contact one of our ICBC lawyers in Vancouver.
Tags: Vancouver Legal News