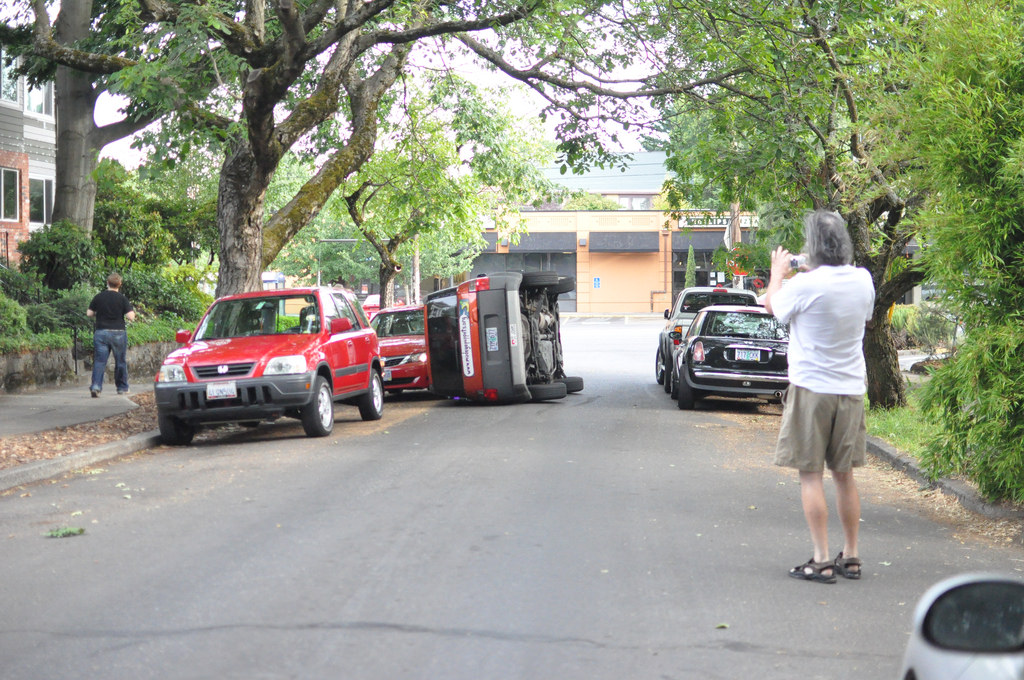 Many Drivers Can Expect ICBC Rate Shocks, Despite Those Promises of Reduction
Posted on by Spraggs Law
Each month Spraggs Law publishes Personal Injury News, a curated selection of articles about ICBC rate trends, personal injury and other issues related to motor vehicle collisions.
Despite promises that the majority of drivers will pay less, the reworking of the way ICBC calculates territorial risks (where you live and drive) will mean higher premiums in the Lower Mainland and southern Vancouver Island.
Bonus links:
Metro Vancouver to bear brunt of ICBC rate change: documents
Plenty of reaction following proposed ICBC changes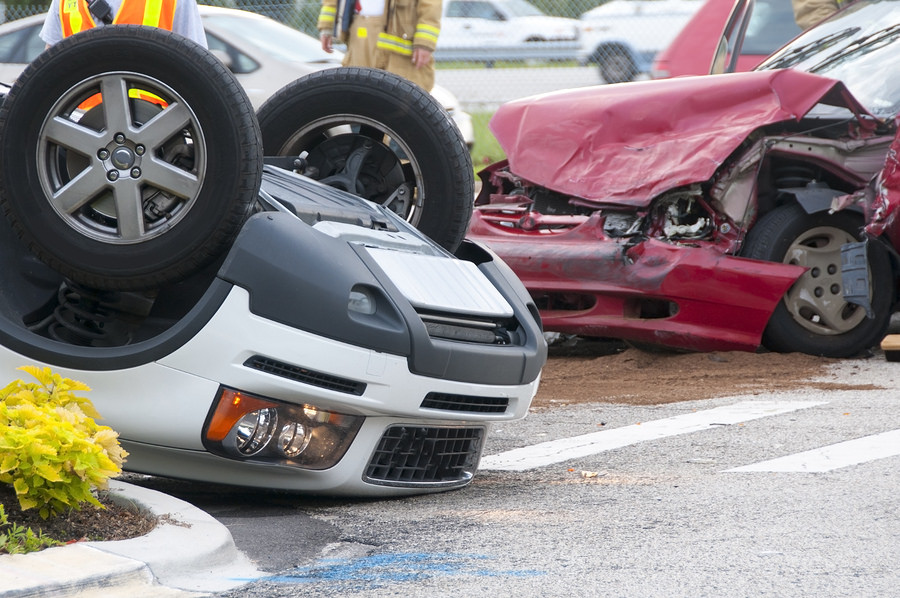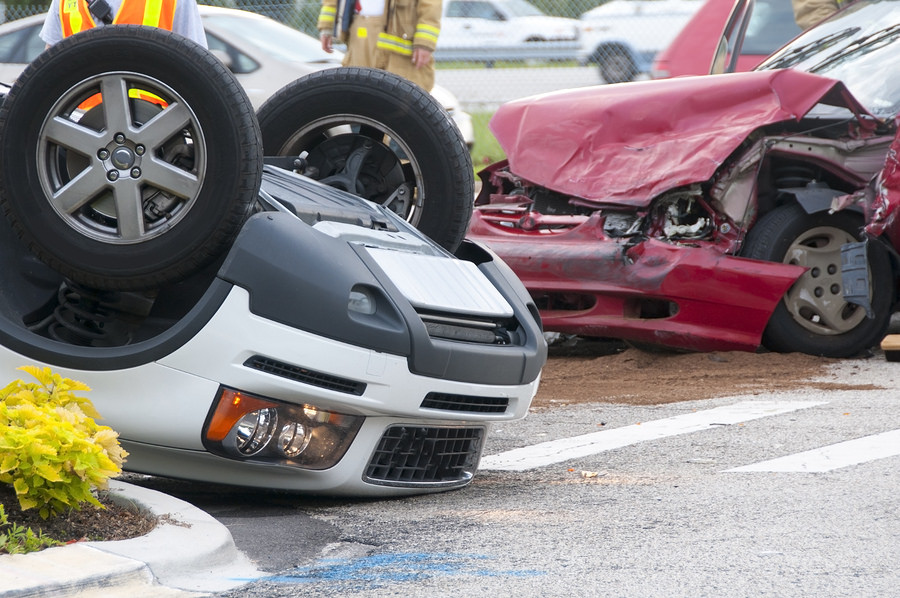 Crashes Are at an All-time High. Is Your Bad Driving to Blame?
In 2017, there were 350,000 auto crashes in British Columbia — an all-time high [link to July curation post]. That's about 40 crashes every hour, and a 25 per cent increase over three years, since 2014.
According to a survey, distracted, rule-shirking and aggressive driving were top concerns identified by drivers. But three quarters of the drivers surveyed also admitted to displaying the frustrating behaviours themselves.
So, ICBC has launched a new online quiz to give drivers a refresher on road rules.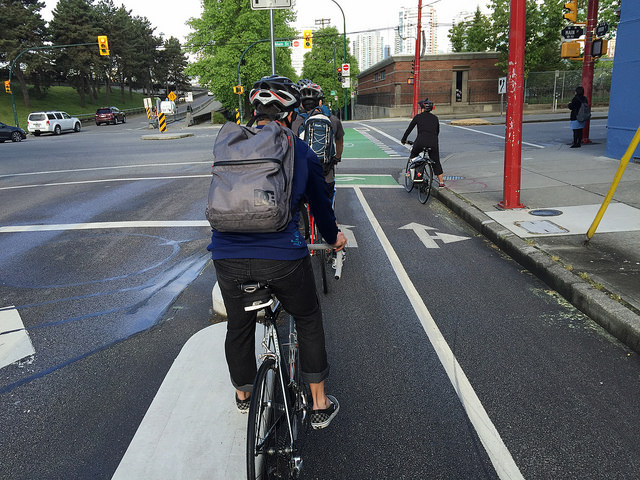 New Book Identifies Lower Mainland as World's Best Cycling Region
Several years ago Colleen MacDonald started blogging about her rides and sharing her routes at letsgobiking.net. The website boasts more than 150 rides around the Lower Mainland, Vancouver Island, the Fraser Valley, Okanagan and Washington State.
Now she's written a book.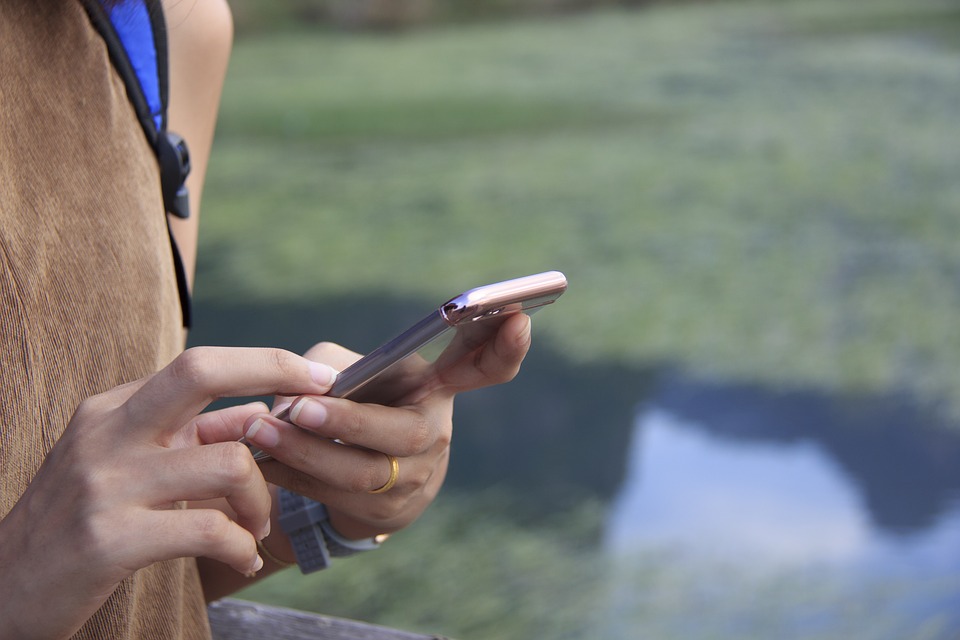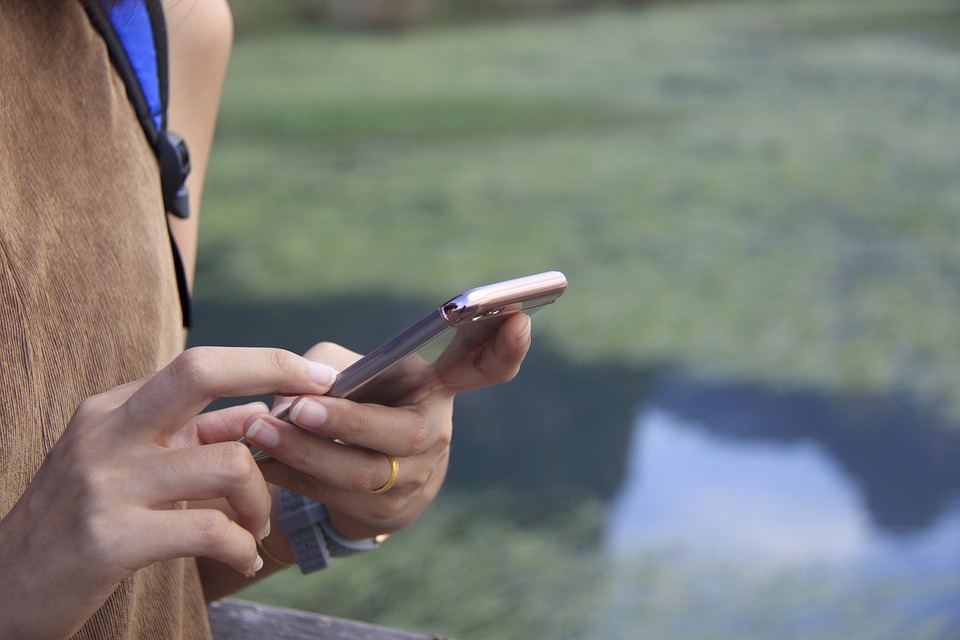 How an App Could Help Prevent Drunk Driving in Vancouver
City officials hope a new feature in a parking app in Vancouver will encourage more people to leave their cars parked until morning after a night of drinking.
Metred parking is not in effect overnight, so people can enter the time they would like to park until and only pay for the next morning's hours, when paid parking is in effect again. For metres that have a three-hour limit, people will have until noon to pick up their cars.

Woman Tries to Call 911, Gets a Driving Ban
A woman who picked up her cellphone to call 911 while stopped at a red light in North Vancouver has had a three-month driving ban overturned by a B.C. Supreme Court justice.
Marika Skye Winthrope successfully argued that her 90-day driving ban should be overturned because she picked up the phone to dial 911, believing her mother was having a stroke.
Bonus link:
App helps BC man beat distracted driving ticket
Tags: icbc