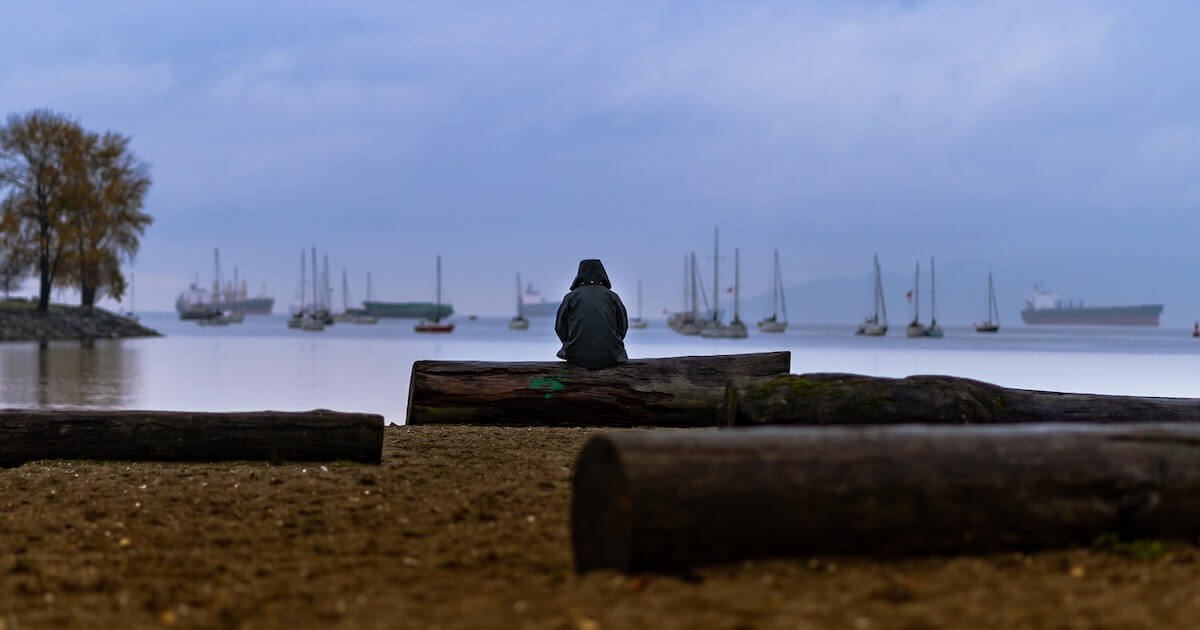 Landlord Conflicts, Employment Scams and Other Stories
Posted on by Spraggs Law
Each month Spraggs Law publishes Vancouver Legal News, a curated selection of articles about legal issues being discussed in the news. This month we start off with stories about local tenant and landlord conflicts, employment scams, toxic workplace harassment, and hotel workers at risk of job loss without severance pay.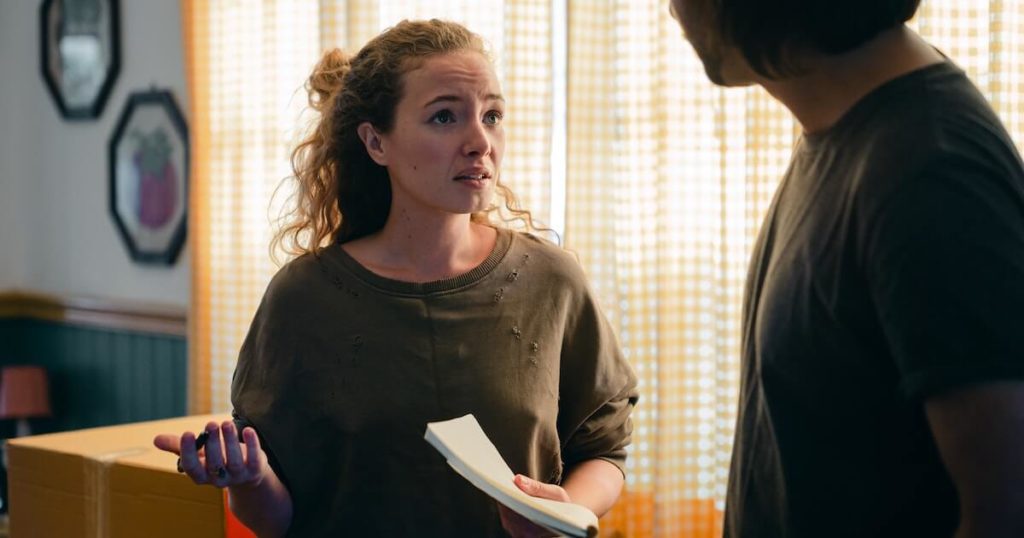 Escalating Tenant and Landlord Conflicts
Imagine being evicted mid-pandemic with no place to go, like this Surrey couple and their dog, or coming home to discover that your landlord removed your windows and doors. That's exactly what happened to this mom of two in Maple Ridge, B.C., after she was late paying rent. These are just two examples of recent landlord conflicts. More tensions are sure to arise between tenants and landlords, since the province lifted prior restrictions, allowing landlords the ability to evict tenants for reasons other than failure to pay rent.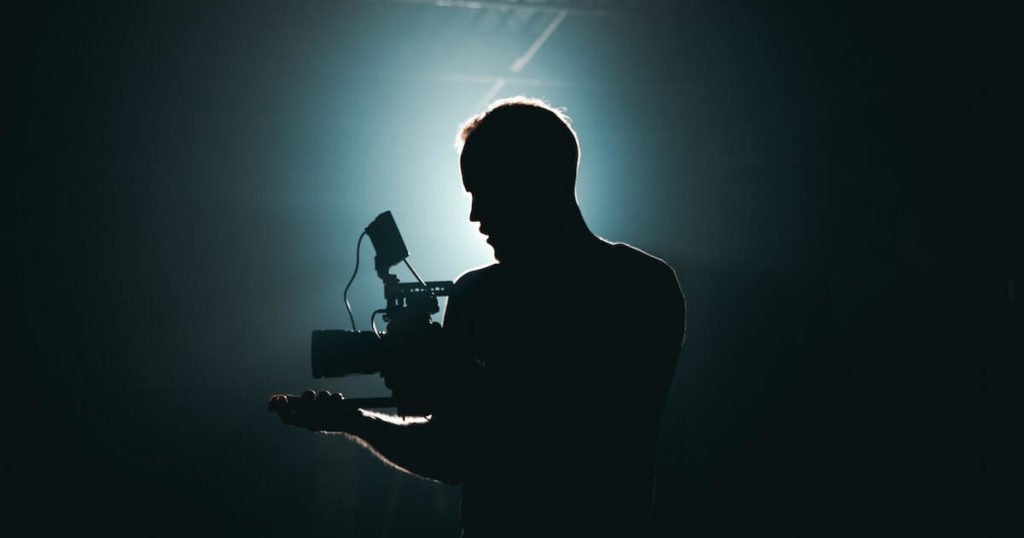 Toxic Workplace Culture May Be Under a Magnifying Glass Now, But Some Industries and Sectors Still Have a Lot of Cleaning Up to Do.
At least that seems to be the case when it comes to the arts. Film, dance, music, theatre and literature may seem like sectors where diversity and freedom of expression would thrive, but that hasn't been the case for many people working within them who've been subjected to bullying, harassment and racism.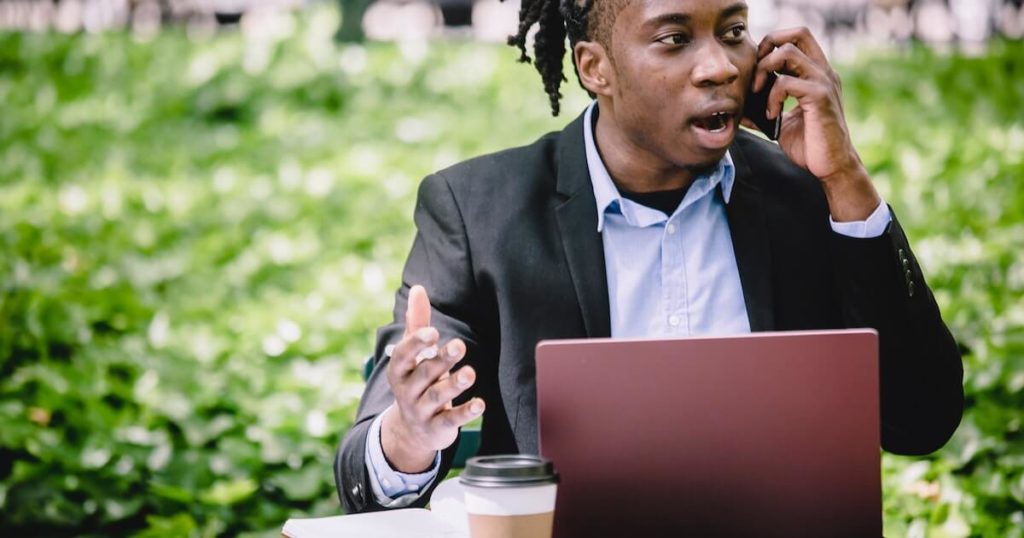 Job Insecurity Compounded by Employment Scams and No Severance
As if applying for a new position wasn't already nerve-wracking enough, now imagine discovering that you've fallen for a scam! Employment scams have been growing in number lately. Some scams are so convincing, it's hard to tell whether you're dealing with fraudsters until it's too late.
Pre-COVID, British Columbia's tourism industry employed thousands, but that has since changed, and over 50,000 hotel workers across B.C. are at risk of job loss and layoffs without severance pay.
What Do You Think?
What do you think about these stories? If you have any questions or suggestions for us, we'd love to hear from you. Contact one of our lawyers in Vancouver today.
Tags: Vancouver Legal News