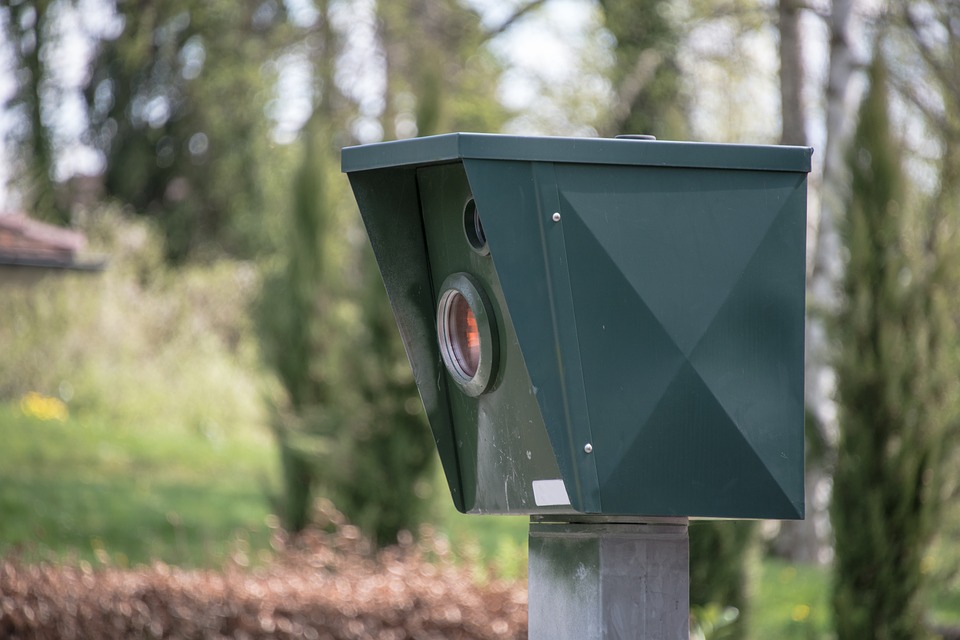 Is ICBC Set to Become the Ultimate Back-Seat Driver?
Posted on by Spraggs Law
Each month Spraggs Law publishes Personal Injury News, a curated selection of articles about personal injury and other issues related to motor vehicle collisions. This month we start off with an article that describes an ICBC plan to collect private data about driving habits.
Many people are willing to hand over personal data — say, information about who their friends are on Facebook — just for a discount code for online shopping.
Would you hand over your private data about your personal driving habits if it meant getting a sizable discount on auto insurance?
ICBC is putting that to the test this summer with a yearlong telematics pilot aimed at as many as 7,000 new drivers who agree to submit data about how they drive.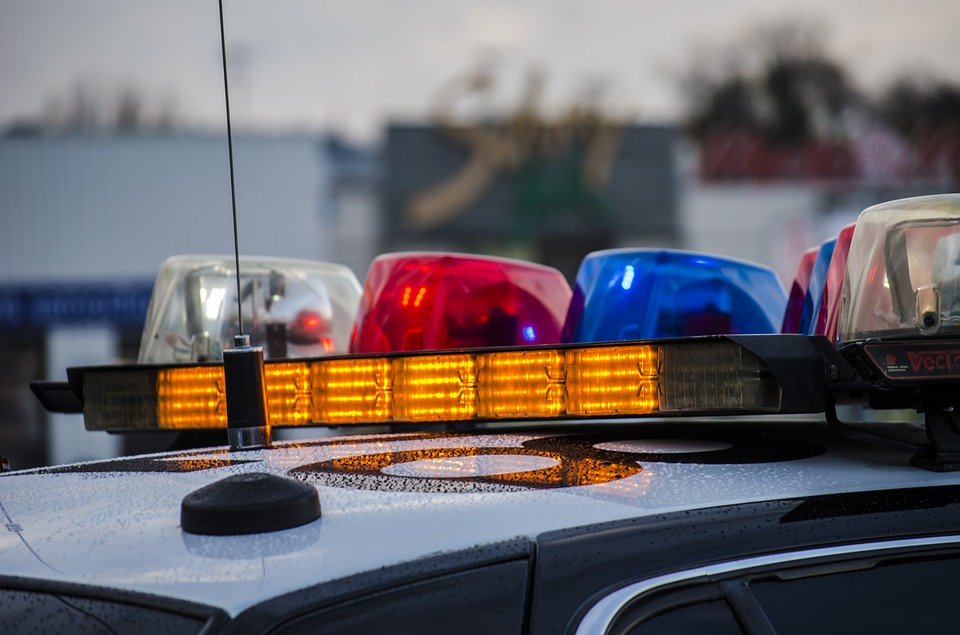 Vancouver pedestrian dies of her injuries as hit-and-run driver remains at large
A 53-year-old woman who was struck by a hit-and-run driver on January 18 in a marked crosswalk has now died of her injuries. The driver remains at large.
Related Stories:
Cyclist dead after bike lane accident in North Vancouver
Tsawwassen child struck by car after driver failed to clear frost from windshield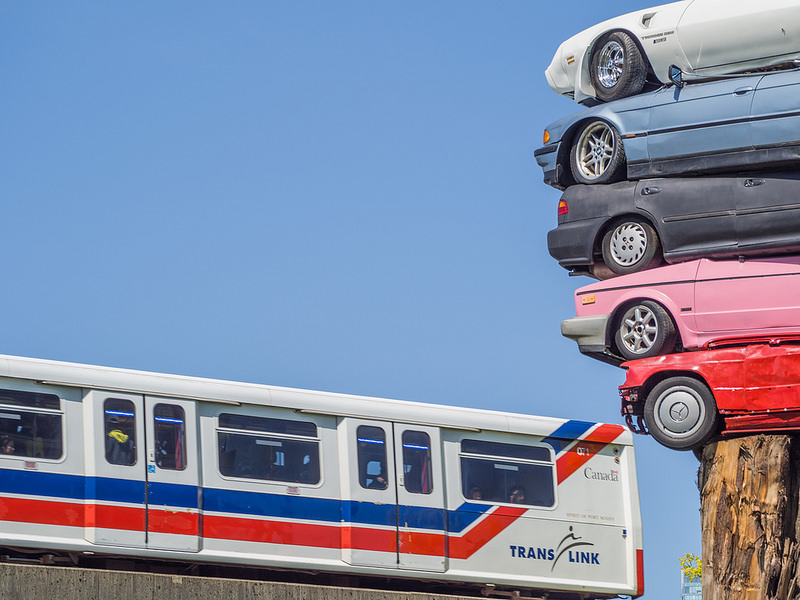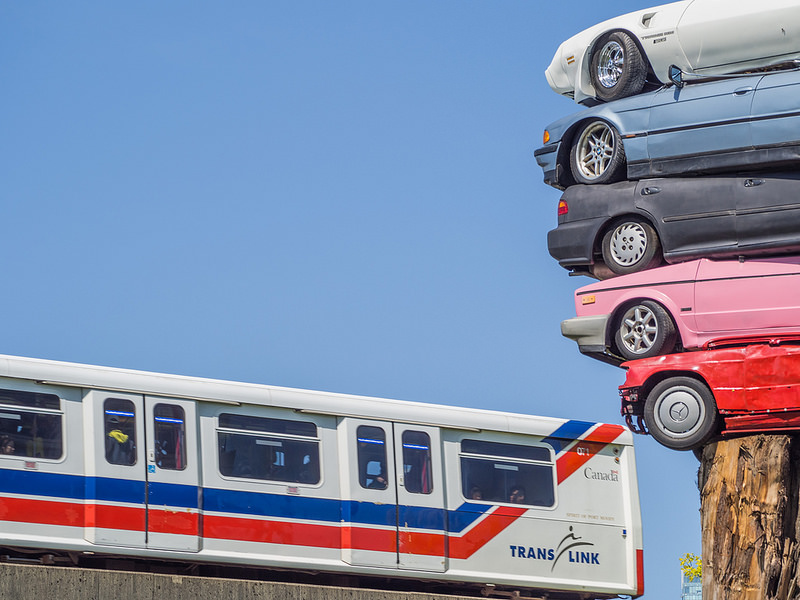 Mayors' Council unanimously votes to consider SkyTrain extension to UBC
The TransLink Mayors' Council decided to formally consider a new report that says an extended SkyTrain line would be the best way to improve transit to the University of British Columbia. Other options including light rail and bus were axed based on predictions that they would be over capacity within the next 15 years.
However, an extended SkyTrain line won't be cheap.
VIDEO: A BC driver somehow managed to flip their car off a highway bridge
On January 14, a car accident occurred on a highway in Metro Vancouver and the intense encounter was all caught on a local driver's dash cam. An intense video shows how the car was speeding and ended up flipping off a highway bridge in Metro Vancouver.

Read more >>
What Do You Think?
What do you think about these stories? We'd love to hear from you. And, as always, if you have any questions about ICBC, motor vehicle collisions or personal injury, be sure to contact one of our ICBC lawyers in Vancouver.
Tags: Vancouver Legal News