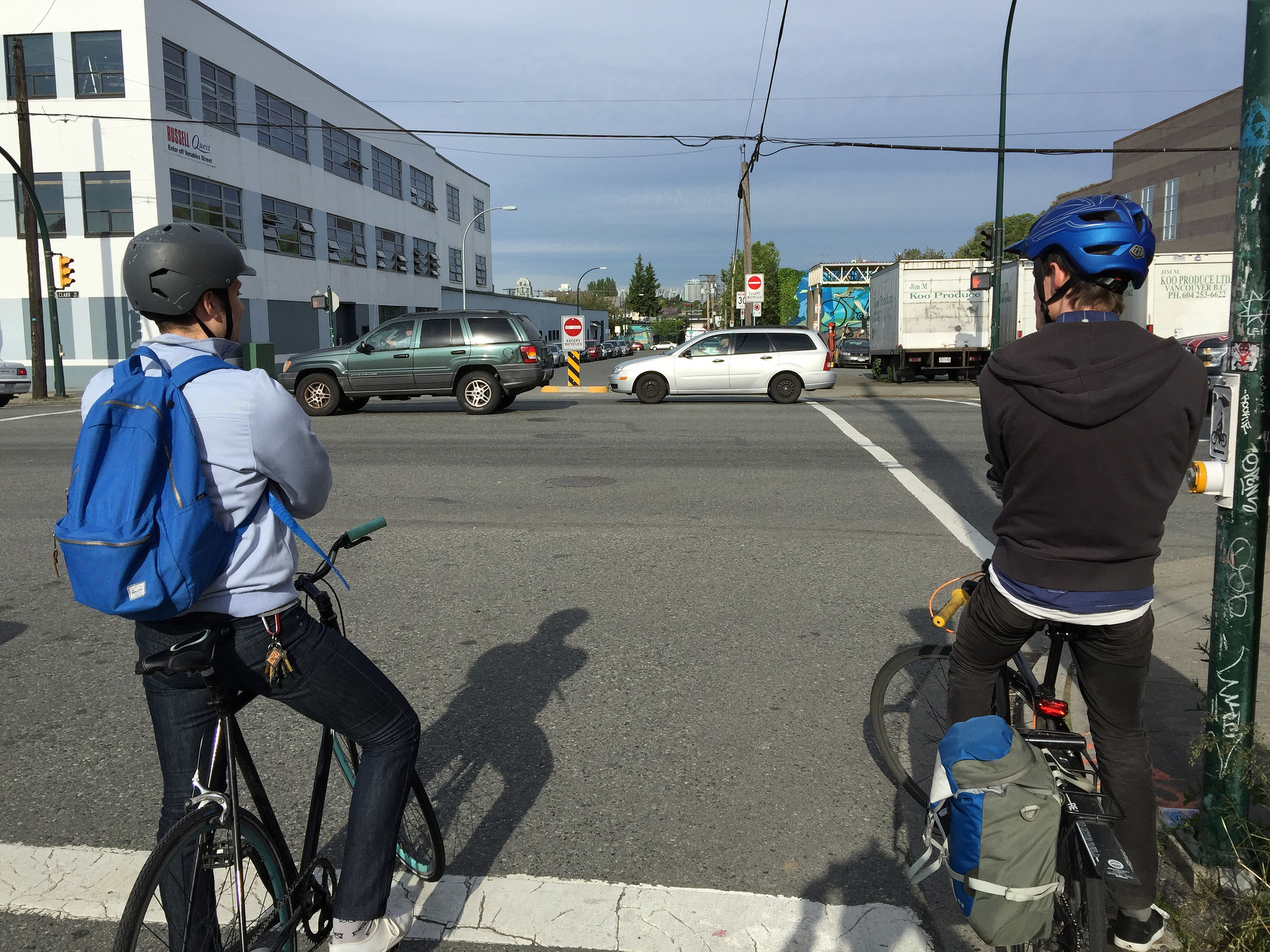 Injury Claims for a Skiing or Snowboarding Accident in British Columbia
Posted on by Spraggs Law
A skiing or snowboarding accident can lead to a lawsuit when a negligent party is responsible for your injuries. The most common types of these accidents include: collisions with other skiers or snowboarders, falls or collisions with objects (such as trees, fences, barriers or signs), chairlift accidents, accidents resulting from inadequate instruction from an instructor and accidents due to equipment failure.
Who's Liable for a Rider's Injuries?
Depending on the circumstances, there may be multiple parties who are legally liable for a rider's injuries. If the injury occurred as a result of crash with another skier or snowboarder, that other party may be held liable. Similarly, if you have been injured by another person's equipment, such as being struck by a pole that dropped down from a chair lift or a loose ski that has slipped down the hill, you may wish to speak to a personal injury lawyer.
A ski resort is another potentially liable party that could be sued for damages, especially if they failed to address the dangerous conditions, runs or hazards on their mountains. A resort could also be responsible if they rented out alpine equipment that was not properly maintained or correctly fitted for the wearer.
Liability Waivers
There is a statutory authority that allows the owner or occupier of a ski resort to rely on contractual waivers and releases. The B.C. Occupiers' Liability Act provides that an occupier can restrict their duty of care by way of a contract with the person to whom the duty was owed. The legislation also provides that the occupier's duty of care does not apply when a person entering the premises willingly assumes certain risks.
Resorts typically have a release of liability or waiver posted on signs throughout the resort, and many are posted on ski passes. Not all waivers or releases of liability are enforceable, especially if a resort has failed to take reasonable care for the safety of participants. British Columbia courts upheld that if a ski resort has taken reasonable care to ensure the safety of those riders on their slopes, a waiver of liability can be upheld.
Attributing Fault in a Skiing or Snowboarding Accident
Following a skiing or snowboarding accident, to bring a claim, an injured person must prove that another skier or snowboarder acted negligently and that this negligence caused your injuries. In order to determine whether actions of another skier or snowboarder were negligent, you may look to the safety guidelines commonly titled "Alpine Responsibility Code" produced by the ski industry and posted on many ski hills. While these guidelines do not have the force of law, they are a starting point for establishing what dangerous mountain behaviour is.
Some of the key guidelines are as follows:
You must always stay in control and be able to stop or avoid other people or objects
People ahead of you on the slopes have the right of way, which means it your responsibility to avoid colliding with them
You should not stop where you obstruct a trail or are not visible from above
You should look uphill and yield to others before you start to proceed downhill or merge into a trail, and
You must remain at the scene and identify yourself to the Ski Patrol if you are involved in or witness an accident.
If a skier or snowboarder that hit you violated any of these guidelines, then the code could be used to demonstrate the behaviour. By comparison, in an accident where two beginner skiers collide while skiing very slowly and cautiously down a beginner slope, negligence might be more difficult to prove.
Filing a Claim for Your Injuries
There are several steps to make a personal injury claim following a skiing or snowboarding accident:
Obtain the name and contact information of the person with whom you collided would be helpful, if that was the nature of your accident.
Attempt to identify any potential witnesses to the accident.
Try to preserve evidence at the scene of the accident as it may help you later in your case.
While you may you may not be in a condition to gather evidence if you have been hurt, you can ask your friends or bystanders to take pictures of the accident scene and any damage to you, your skis and other equipment, using a cell phone.
When trying to sue a ski resort or another skier or snowboarder, you may face some challenges. It may be suggested that because you are willingly participating in an activity that can be dangerous and that has some inherent risks, you are not entitled to compensation. By gathering evidence that shows the other party has been negligent, the more likely you can overcome claims by the defendant that you voluntarily assumed the risk or that you contributed to your injuries.
Speak to an Injury Lawyer Serving Coquitlam and the Lower Mainland
If you have been injured at a British Columbia ski resort, a lawyer at Spraggs Law will provide you with a free initial legal consultation. Skiing and snowboarding accident claims are handled by our team of experienced personal injury lawyers. We can quickly investigate the details of your accident and advise you of your legal options. Contact us online or at 1-604-359-1614 to discuss the details of your claim.
Tags: FAQs About BC Laws, Results