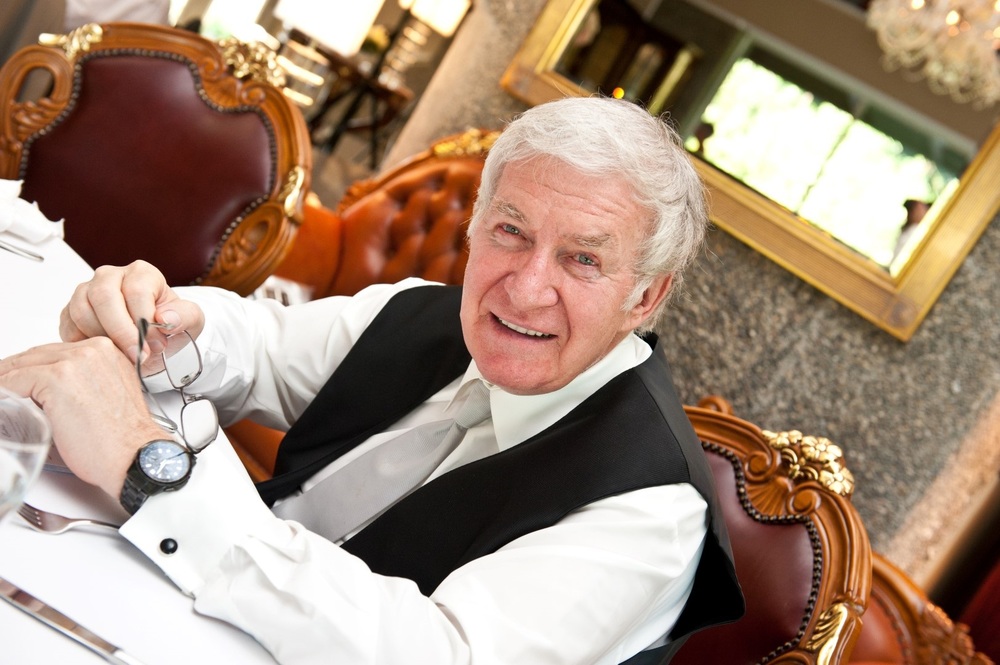 In Memoriam: Tom Spraggs (1939 – 2013)
Posted on by Spraggs Law
It is with sadness that we mark the passing of Tom Spraggs, who died peacefully on Tuesday, August 13, 2013. Tom founded Spraggs & Co. in Coquitlam in 1971 and served thousands of people in the TriCities and beyond.
Tom was raised in Armstrong, BC and earned a degree in Civil Engineering from UBC. He went on to serve as flying officer, and was stationed at bases across Canada and in France.
Following his military career, Tom went to law school at UBC and then founded Spraggs & Co. where he worked for the next 35 years. He was proud to see his legacy endure with his family continuing on with the firm.
Tom swam competitively with the UBC Swim Team, was a member of a number of community organizations, including the 4-H Poultry, Dairy and Garden Clubs and the Boy Scouts. He twice ran federally for a seat as a Member of Parliament as a candidate for the Liberal Party of Canada.
Tom loved family and travel, and he loved combining them by taking his family on grand adventures all over the world.
Many people in British Columbia were impacted by Tom's fearless advocacy and his heart for people who are suffering. In lieu of flowers, the family asks that donations be made to:
Daybreak Point Bible Camp
, P.O. Box 18085, Vancouver, BC V6M 4L3.
Tags: Spraggs & Co.