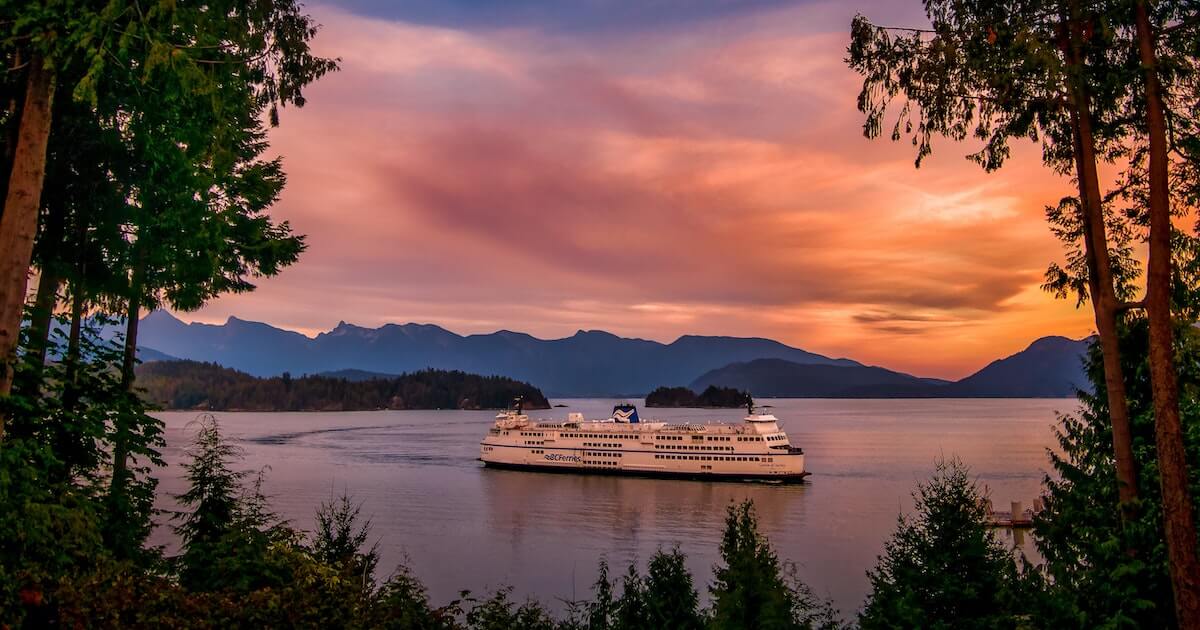 ICBC Tips, and COVID Related Fines in Effect in Vancouver
Posted on by Spraggs Law
Each month Spraggs Law publishes Vancouver Legal News, a curated selection of articles about legal issues being discussed in the news. This month we start off with cautionary tips from ICBC and warnings about COVID-related fines being issued to parents, business owners, and venue operators at risk of violating provincial health orders. 

ICBC Cautions Drivers While a Multiple Motor Vehicle Accident Injures 6 After a Lamborghini Collides with Oncoming Traffic. 
As kids return to the classroom, and people go about their routines, ICBC asks drivers to be extra cautious and apply these safe driving tips. Tips include leaving your phone alone when driving and being mindful of your speed and surroundings.
RCMP are investigating what caused a severe, multiple-vehicle collision in Vancouver that involved a Lamborghini, Range Rover, and Toyota CUV. Six people were injured, including two who remain in serious condition.
What Vancouverites Needs to Know About COVID-Related Fines and Enforcement
More public-facing retailers and service providers across British Columbia are mandating that customers wear masks. At the same time, as of the end of September, BC Ferries will no longer allow passengers the option of staying in their vehicles on most routes.
"Parents [are] responsible for children's fines" is the take-home message from Vancouver RCMP to parents of youth (under 18 years of age). As usual, the last weekend of summer was busy with grad camping trips and parties hosted by teens and sometimes involving a few parent chaperones. Local RCMP officers wish to remind parents that they could be subject to fines up to $2000 if they or their kids are involved in large gatherings that "violate public health orders."
The last weekend of August was also busy for several local businesses and venues, some of which were issued fines for failing to comply with provincial health orders. 
What Do You Think?
What do you think about these ICBC tips and stories? If you have any questions about ICBC claims, or personal injury for the team at Spraggs, we'd love to hear from you. Contact one of our lawyers in Vancouver today.
Tags: Vancouver Legal News