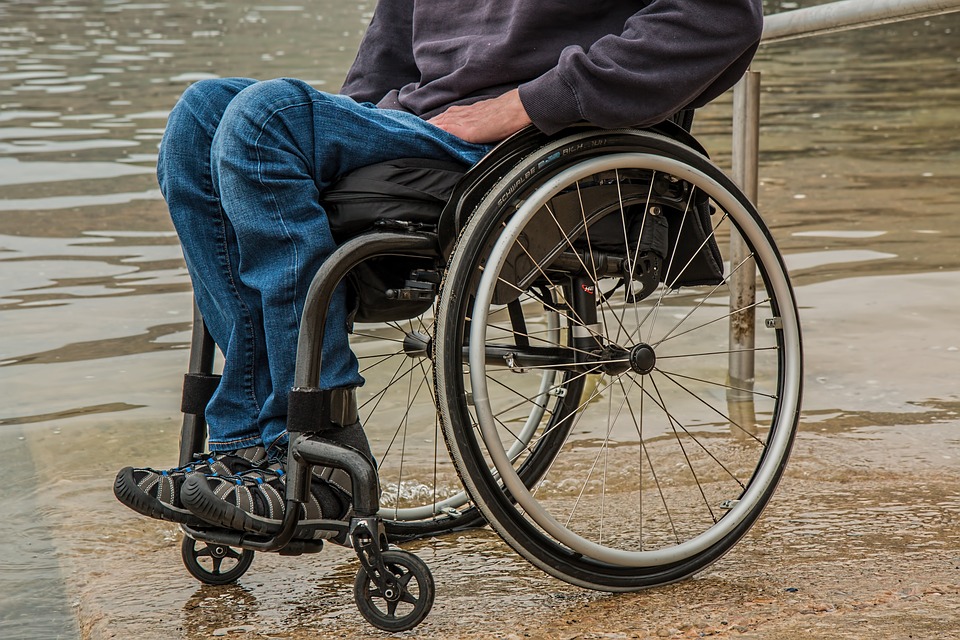 ICBC Injury Cap Could Punish Victims Instead of Bad Drivers
Posted on by Spraggs Law
Each month Spraggs Law publishes Personal Injury News, a curated selection of articles about personal injury and other issues related to motor vehicle collisions.
Back in February, the province unveiled the most drastic overhaul of ICBC in decades, including a controversial cap on minor injury claims.
Critics say the $5,500 cap on pain and suffering payouts for minor injuries, which will come into effect next year, isn't enough. Their concern is that victims of bad drivers will only be victimized again by the new legislation.
"I used to be riding horses, snowshoeing, biking, hiking… It's all gone. I can't do it anymore," says one collision survivor. "All of the stress and the pain that you go through… I don't think $5,500 is fair enough."
Bonus links:
New ICBC penalties for risky drivers could be in effect by this fall
ICBC rates should be jacked up on 'risky drivers,' say over 80% of British Columbians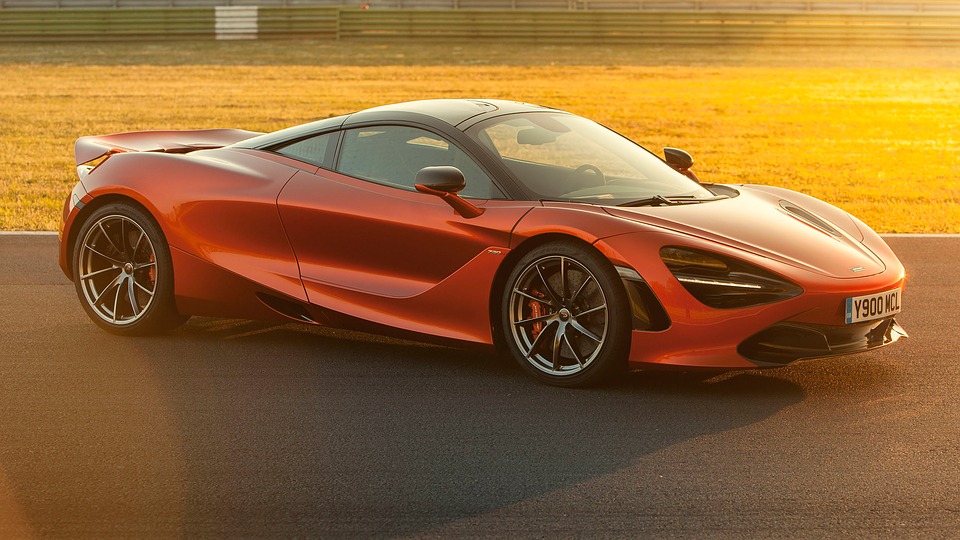 McLaren Impounded After 'N' Driver Rips Through Vancouver Playground Zone at 70 km/h
Police said the driver was issued a $368 fine and a seven-day vehicle impoundment.
It's just the latest in a string of incidents that have seen swanky cars caught ripping along the roads. Earlier this month, a McLaren and a Corvette were impounded after they were caught speeding at 150 km/h in an 80 km/h zone on Highway 1 in West Vancouver.
And in January, Vancouver police caught a Mercedes going 142 km/h in a 50 km/h zone.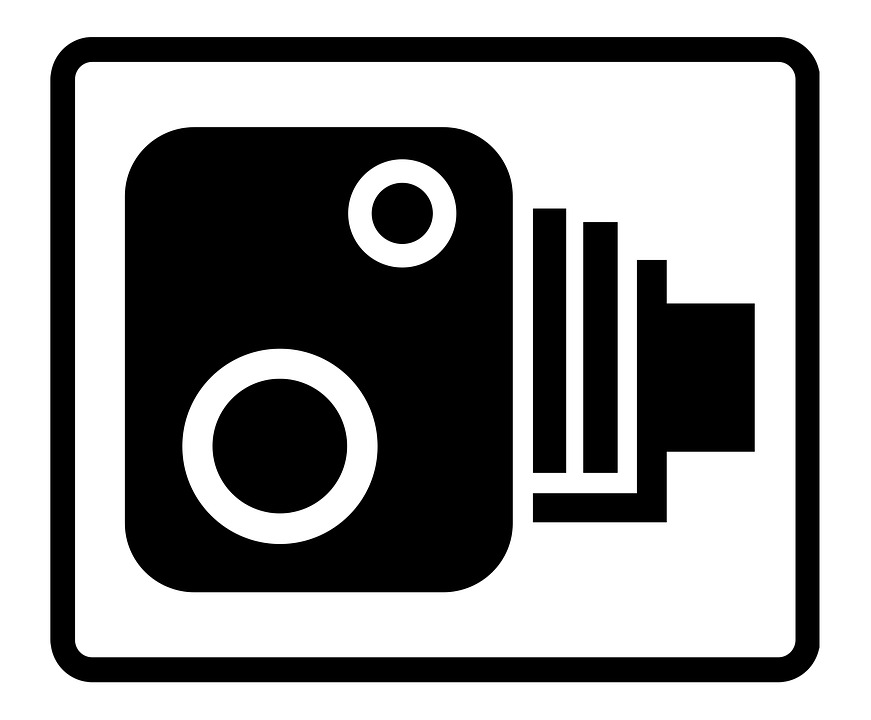 New Police High-Tech: Better Traffic Safety or Cash Grab?
Police and government in British Columbia are getting ready to roll out a variety of high-tech and automated traffic enforcement tools, including red-light cameras, speed cameras, speed-interval cameras and electronic tickets.
The B.C. government has also just cranked up the fines and penalties for distracted-driving tickets.
Starting in March, anyone caught distracted driving twice within three years could face punitive ICBC premiums and fines of up to $2,000 — a 58 per cent increase over the previous penalty.
Municipalities currently receive 100 percent of net ticket revenue. But not for long.
Earlier in May, the B.C. government officially notified local municipal governments of its intention to renegotiate the sharing of traffic-fine revenue.
Some think the focus is on looking for new sources of cash rather than truly improving traffic safety.
Bonus link: New scopes can zoom in on distracted B.C. drivers from 610 metres
What Do You Think?
What do you think about these stories? We'd love to hear from you. And, as always, if you have any questions about ICBC, motor vehicle collisions or personal injury, be sure to contact one of our ICBC lawyers in Vancouver.
Tags: Results