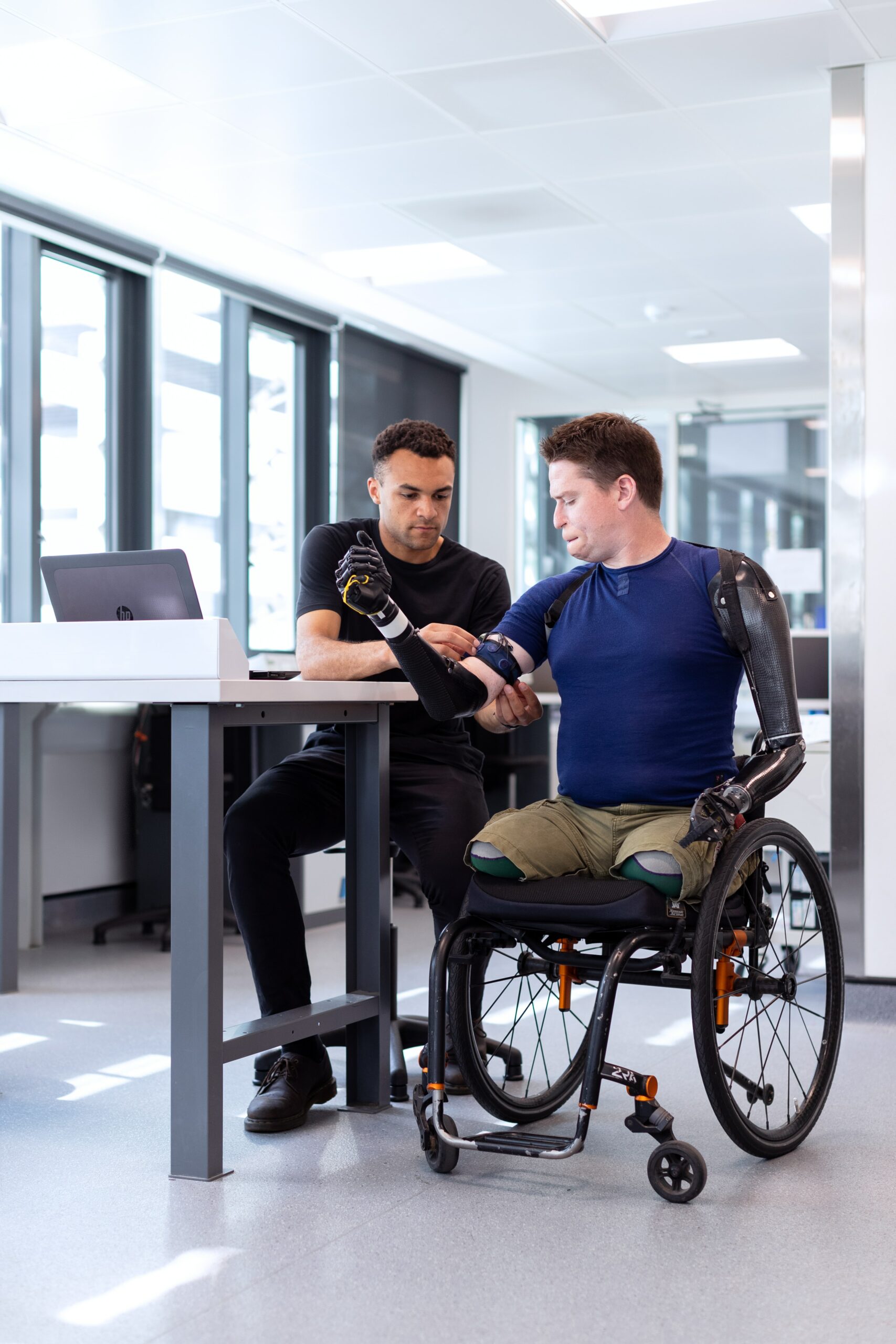 Going Back to the Workplace After Being on Disability
Posted on by Spraggs Law
Note: This article does not contain legal advice about employment law. If you would like advice on your specific situation, please contact Spraggs Law.
Today, the Spraggs Law team discusses what British Columbians should know about going back to the workplace after being on disability.
From an HR standpoint, having an employee come back to the workplace after disability can be tricky to maneuver for some.
In today's blog, we outline frequently asked questions regarding the scenario in which an employee comes back to the workplace after being on disability-related leave.
"What Constitutes Reasonable Accomodation in BC?"
As part of the Human Rights' Code, employees cannot be discriminated against based on the following:
Indigenous identity
Race
Colour
Sex
Marital status
Gender identity or expression
Family status
Ancestry
Sexual orientation
Age
Place of origin
Political belief
Religion
Criminal conviction
Mental or physical disability
This requires that employers provide reasonable accommodation to employees that might face differential treatment because they fall within one of the protected grounds listed above. Examples of reasonable accommodation include making work-related facilities accessible, restructuring an employee's or potential employee's job schedules, or adjusting training materials. Reasonable accommodation is expected when both hiring an employee and when an employee returns from disability-related leave.
"At What Point Does the Reasonable Accommodation Requirement Become Obsolete?"
Under human rights law, all employers are subject to a duty to accommodate employees with disabilities up to the point that the duty imposes an undue hardship on the employer.
The employer is allowed to discriminate in hiring or continuing to employ a person with a disability only if the employee or prospective employee cannot fulfill the specified job requirements. Job requirements, however, must meet the legal test for bone fide occupational requirement. If it's not a bona fide occupational requirement, then reasonable accommodation is required. Whether a requirement meets this legal test can be challenging to determine.
"What Disability Benefits Does My Workplace Need to Provide?"
The disability benefits that employers are obligated to provide will vary from workplace to workplace. At a minimum, employers must provide the sick days and leaves required by the applicable employment standards legislation. In BC, this is usually the Employment Standards Act. Employers might be required to provide additional benefits if there are obligations included in the employee's employment agreement.
With regard to typical disability benefits provided in benefit plans, there are usually two types of disability benefits:
Short-term disability, the coverage of which begins after an initial waiting period of one to two weeks. Short-term disability typically lasts anywhere for 17 to 52 weeks. However, this is not a legal requirement
Long-term disability, which offers coverage for periods beyond the short-term disability period. Long-term disability runs until an individual returns to work, reaches age 65, or no longer meets the definition of disability as per their benefit plan. LIke the compensation plan above, this is not a legal requirement
These disability benefit payments are based on regular pay and are ordinarily reduced over time. For example, sick days are often paid at 100% while short-term disability payments may range from 60% to 100% of one's regular pay. This will vary depending on the plan provided.
Need Help Navigating Disability-Related Stipulations?
Give us a call at 604 359 1627 for a free consultation to discuss how we can offer personalized assistance based on your unique needs as an employee in British Columbia.