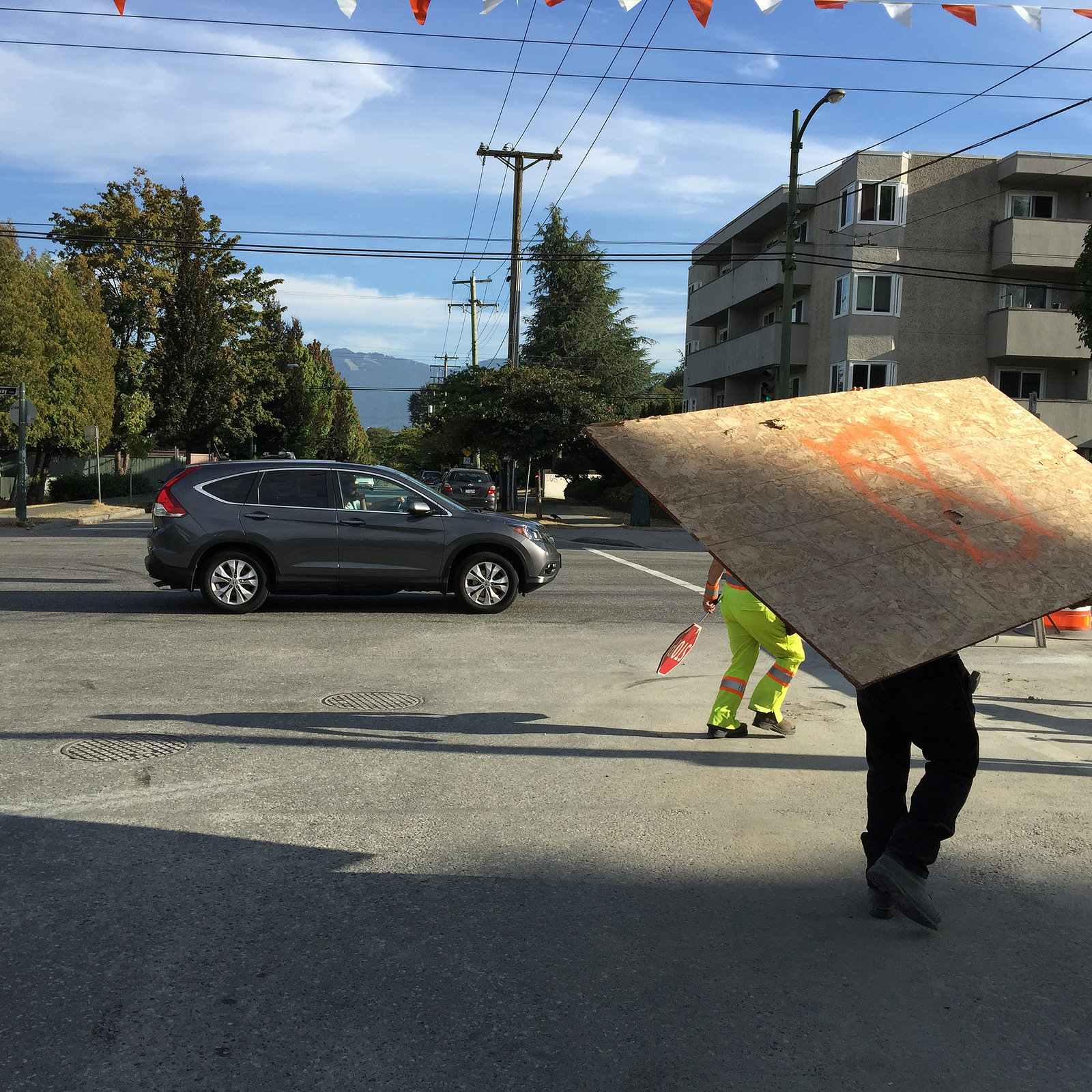 Do I need a personal injury lawyer?
Posted on by Spraggs Law
Have you been in a car accident and unsure if you need a personal injury lawyer? Why not call us on 604.464.3333 for a free, no-obligation consultation and find out if we can assist with your unique situation?
Generally, the more serious your injuries are and the greater their impact on your life, the greater the need for you to seek legal advice from an experienced Coquitlam personal injury lawyer.
For more than 35 years, Spraggs & Co. has helped injured people to get access to the justice they deserve. Our team of lawyers, claims specialists, legal assistants and investigators work with our clients to navigate the legal issues they confront.
It can be daunting to deal with an insurance company like ICBC on your own. Our team of lawyers can provide you with helpful advice and purse appropriate compensation for your injuries—whether that's through settlement or through the courts.
At Spraggs & Co. we are proud of the role we play in the community, and that's reflected in our client-focused approach to legal services. We were named one of the best law firms in the TriCities by the Coquitlam Now Reader's Choice Awards.
If you've been injured in an accident you may be entitled to compensation that is designed to put you back into the position you would have otherwise enjoyed if the accident hadn't happened. Tom Spraggs and his team of skilled lawyers will serve your best interests to make sure that you receive fair compensation for your claim. Contact us before you speak with an ICBC adjuster.
Spraggs & Co is a Coquitlam personal injury law firm that restricts its practice to helping injured people get access to the legal help they need. We will never work for an insurance company like ICBC. If you or someone close to you has been injured contact us at 604.464.3333 for a no-obligation consultation.
Tags: Motor Vehicle Accident