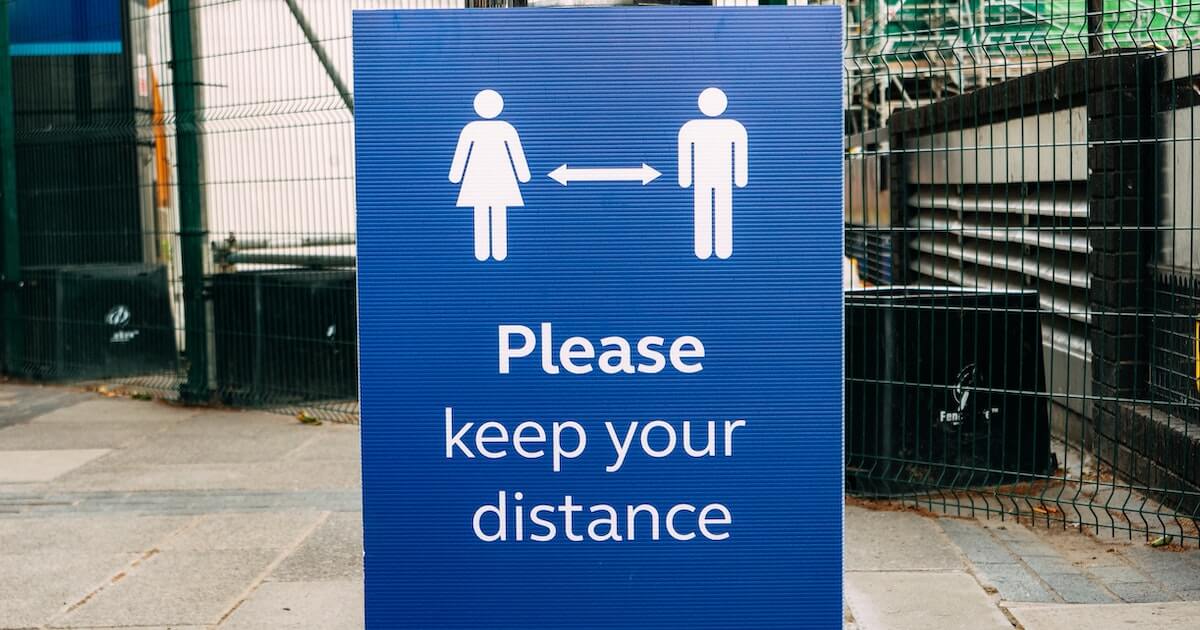 Updates to COVID-19 Regulations Vancouverites Need to Know About 
Posted on by Spraggs Law
Each month Spraggs Law publishes Vancouver Legal News, a curated selection of articles about legal issues being discussed in the news. This month we start off with recent updates to COVID-19 regulations affecting tenants, landlords, business owners, and communities in the Lower Mainland and Fraser Valley.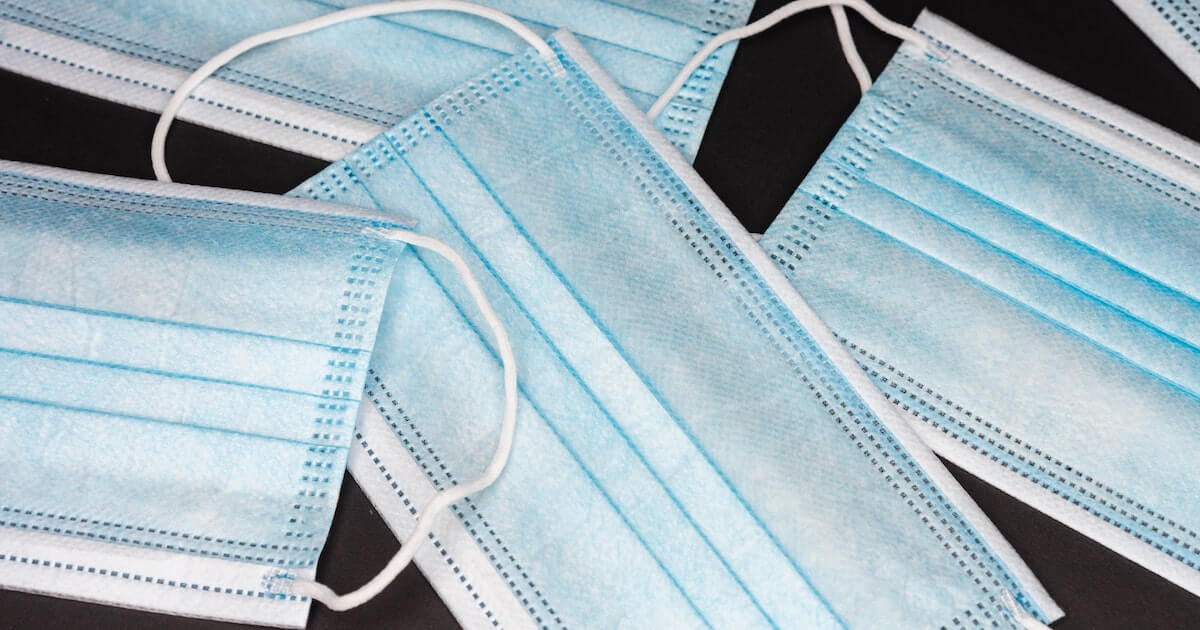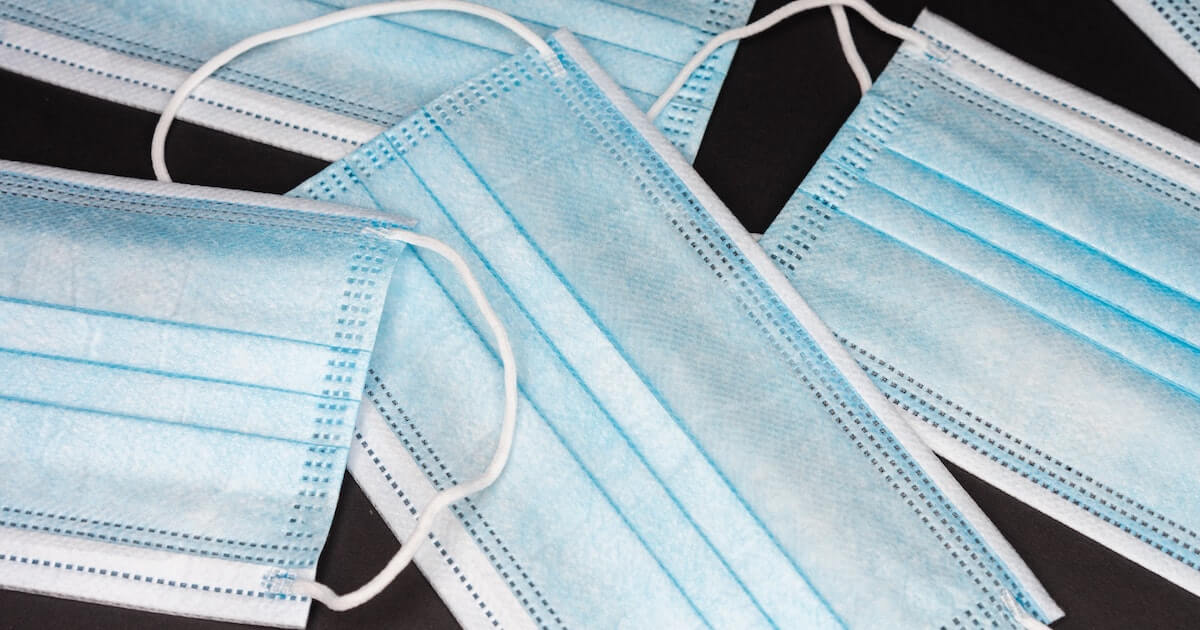 Updated COVID-19 Regulations Affecting Vancouver Workplaces & Communities
Will Your Businesses Pass a COVID Inspection?
That's what more Vancouver business owners need to be asking themselves as WorkSafeBC ramps up their COVID-19 safety inspections.
Are You Familiar With These Recently Updated Restrictions?
Health restrictions are bound to change and evolve quickly, affecting everything from social gatherings and daily routines. On Nov 20th, B.C.'s Provincial Health Officer ordered these increased restrictions on everything from social interactions, meetings, and gatherings to fitness activities, workplace protocols, sports, and travel.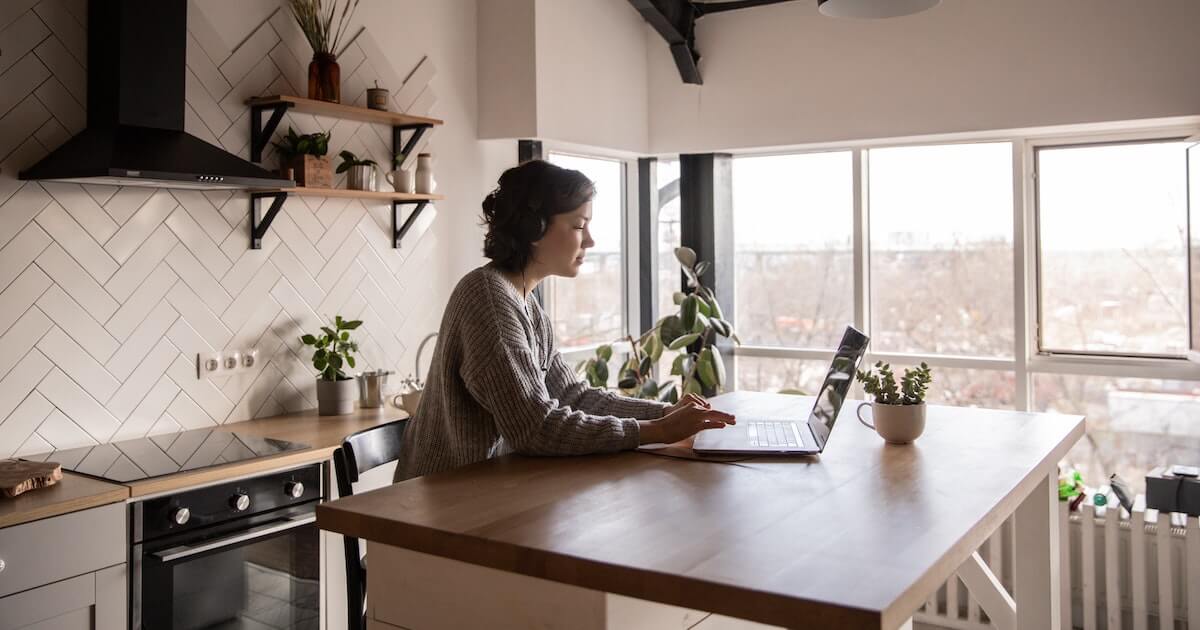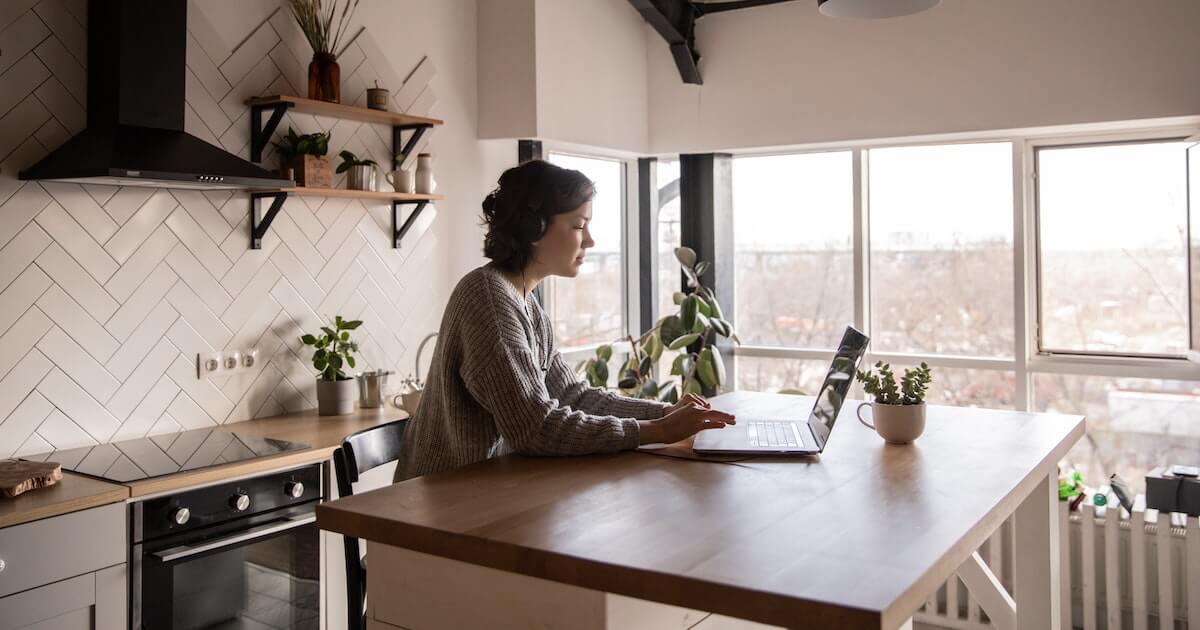 Clarification on COVID-19 Regulations for Tenants and Landlords
Tenants Safe From Rent Hikes for Now
Tenants are safe from rent increases until at least July 10th, 2021. While the news comes as a relief to tenants who may have otherwise been subjected to rent increases starting in December, the delay doesn't quite live up to promises.
Negotiating With Landlords
Rental market fluctuations could open up an opportunity to negotiate lease terms with your landlord, but here's what you should consider before you do. 
Bonus Links:
COVID-19 and tenancies: Updates to residential tenancies that impact landlords and renters due to the COVID-19 pandemic
B.C. condo owner fined $27,000 for renting out an apartment without strata approval
What Do You Think?
What do you think about these updated, local COVID-19 regulations affecting tenants, landlords, our workplaces, and communities? If you have any questions about employment law or landlord & tenant issues for the team at Spraggs, we'd love to hear from you. Contact one of our lawyers in Vancouver today.
Tags: Vancouver Legal News