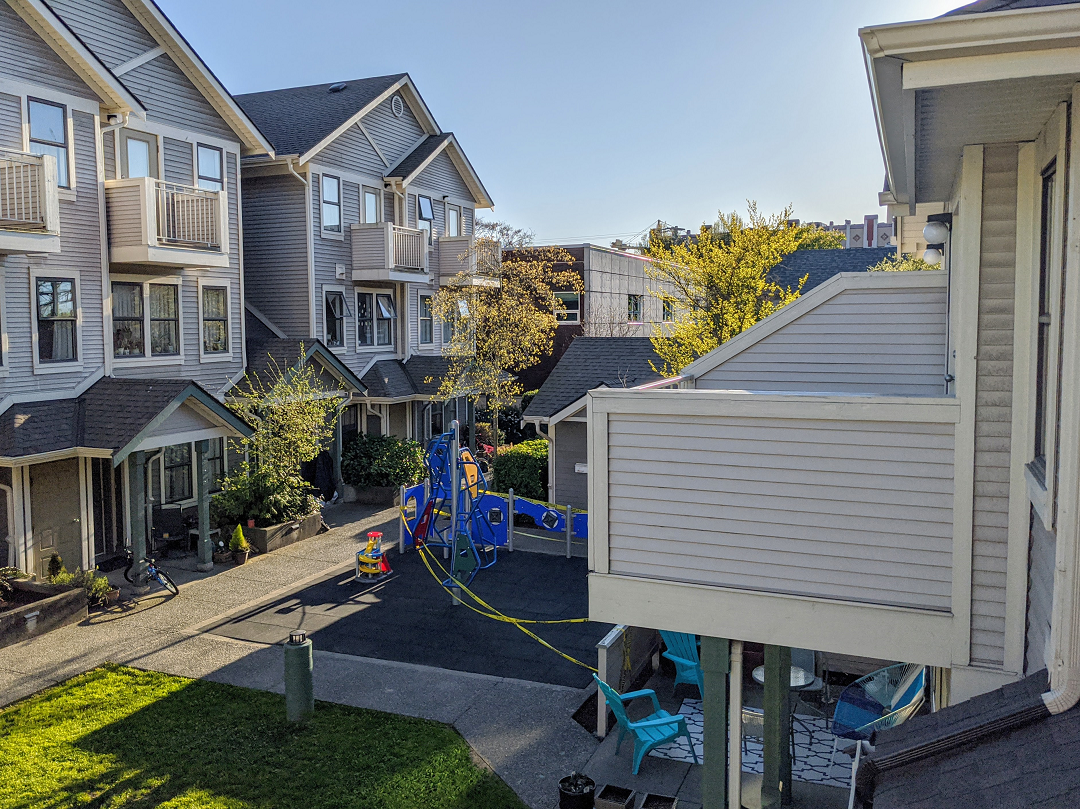 Coronavirus Renter Relief in Vancouver and Other Stories
Posted on by Spraggs Law
Each month Spraggs Law publishes Vancouver Legal News, a curated selection of articles about legal issues being discussed in the news. This month we start off with stories about tenancy and COVID-19 rent supports.
Housing analyst Frances Bula discusses how B.C.'s rent supplement for certain categories of renters is an unusual approach, not matched anywhere else in Canada or the US, as governments craft different variations on the kinds of help they're offering. But, Bula says, there are challenges with getting renter relief to those who need it. Read more >>
Bonus links:
Anxiety rises for tenants and landlords as rent comes due
$500 monthly renters' supplement not enough, B.C. landlords say
B.C. renters told to apply for subsidy even if landlords tell them not to

"Looters and profiteers must be punished"
Between March 15 and May 2, business break-ins in one British Columbia city increased from 12 during the same period in 2019, to a whopping 80 this year, close to a seven-fold increase. The cause is believed to be that many small businesses are closed due to the COVID-19 outbreak. Read more >>

Pandemic reduces ICBC's claim costs, but crashes its income
Claim costs are down by about $160 million because there have been fewer accidents as drivers stay home. But plunging global stock markets have hit the corporation's investment portfolio. Read more >>
Bonus links:
ICBC facing $1b investment loss after market collapse
ICBC premiums not changing until at least next year


Car ban sparks bike boom in Stanley Park, but what happens after the pandemic?
"How do we make sure our partners in the park, the restaurants and the aquarium who cars are lifeline for, how can we make it work?" asks a Stanley Park manager. Read more >>
Bonus links:
Why has Vancouver been so slow in responding to even COVID's simpler challenges?
City of Vancouver proposes 50 km of "slow streets" for pedestrians and cyclists
What Do You Think?
Do you have any questions about residential tenancy law for the team at Spraggs? We'd love to hear from you. Contact one of our lawyers in Vancouver today.
Tags: Vancouver Legal News