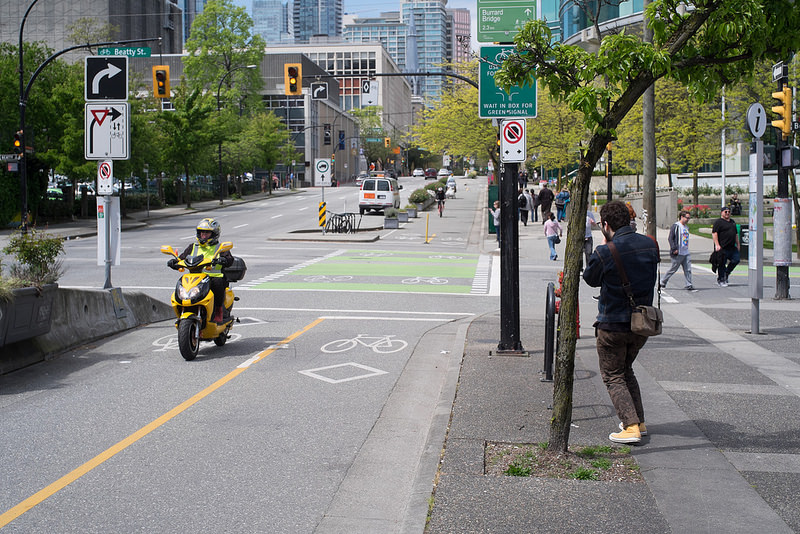 If You are Injured, Contact a Lawyer Before Contacting ICBC
Posted on by Spraggs Law
If you or someone close to you have been in a motor vehicle accident you must get medical attention for any injuries, remain at the accident to exchange information with any other parties involved in the accident and cooperate fully with the police. In British Columbia, you are required to make a statement to ICBC regarding the accident. We strongly encourage you to speak with a personal injury lawyer before speaking to ICBC so that you fully understanding your rights and obligations, and so that you preserve your interests in what can be a difficult time.
Here are six reasons why we recommend people injured in motor vehicle accidents contact a personal injury lawyer before speaking with ICBC:
Contact an ICBC Lawyer Today at Spraggs & Co.
Most people are not familiar with the legal processes that follow a motor vehicle accident, especially where there are injuries involved. It can be a troubling and confusing time for people who are dealing with repairs to vehicles and obtaining the medical treatment they require for injuries. At Spraggs & Co. we serve thousands of people who have been injured in motor vehicle accidents. In fact, we restrict our entire legal practice to serving injured victims.
We can manage your information in ways that protect you, and we routinely deal directly with ICBC on your behalf. By taking the time to understand your unique circumstances, we help you fulfil your legal obligations without compromising your rights and lawful entitlements. By retaining Spraggs & Co., we can represent you in your motor vehicle accident and injury claim while you concentrate on your recovery.
Our injury lawyers only act for injured people—never for ICBC. We have a successful track record of satisfied clients who can attest to our high quality legal services and results. Contact us for a free, no-obligation consultation. We'll let you know how we can help your claim, and outline the ICBC benefits you are entitled to and your route to lawful, fair compensation for your injuries.
Contact us today at Spraggs & Co. at 1-866-939-3339 for a free consultation.
Tags: Results