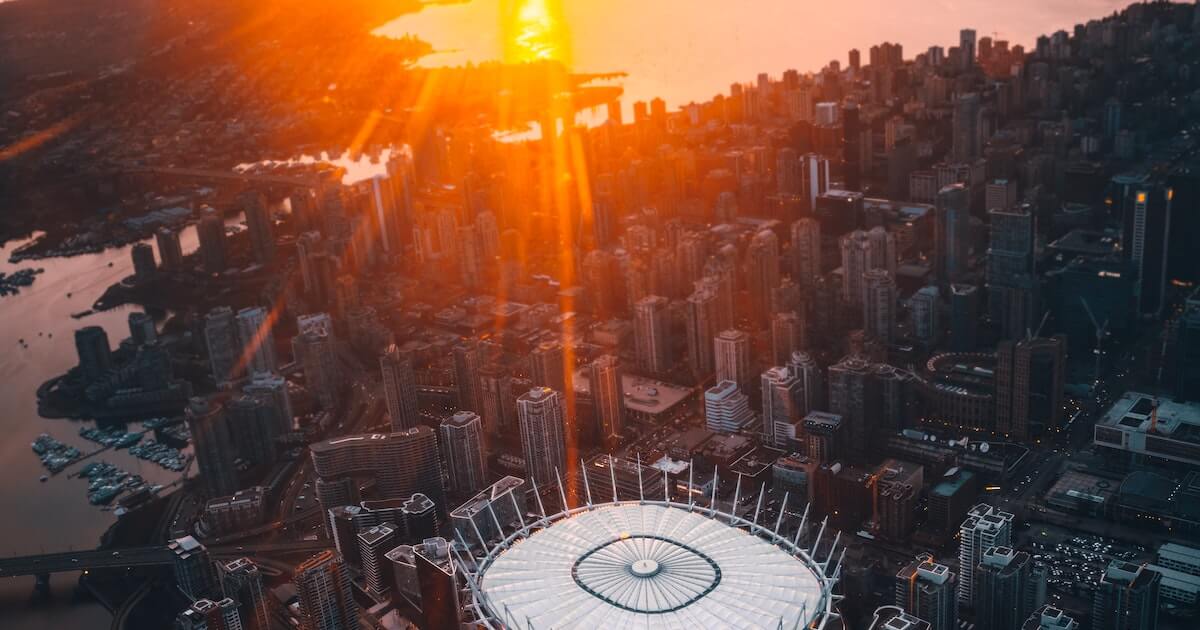 Co-Op Changes, Wrongful Dismissal, and Vaccine Requirements at Work
Posted on by Spraggs Law
Each month Spraggs Law publishes Vancouver Legal News, a curated selection of articles about legal issues being discussed in the news. This month we start off with recent changes affecting co-op affordability, followed by a city official's accusation of wrongful dismissal, wrapping up with Stage 3 of BC's restart plan and questions surrounding vaccine requirements in the workplace.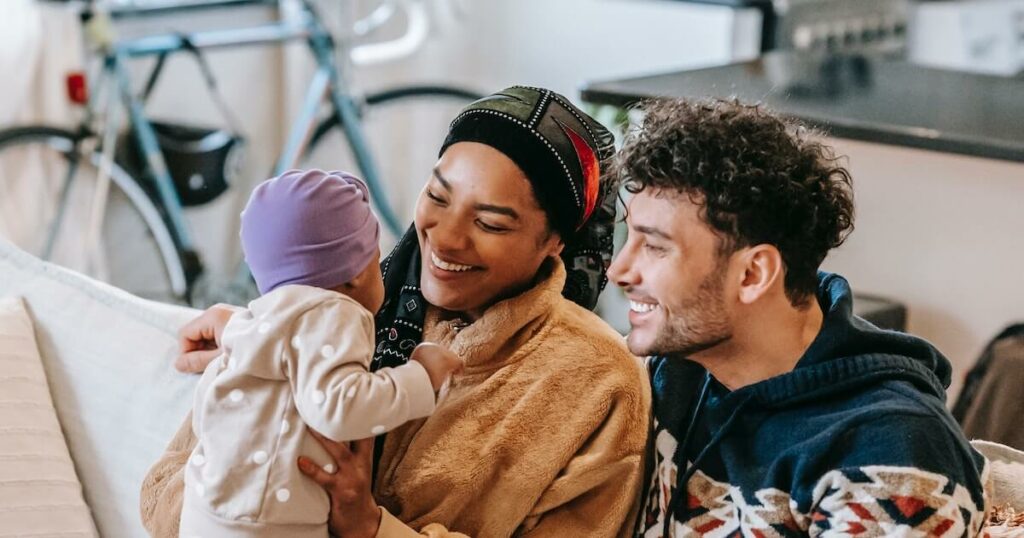 Co-Ops Just Got More Affordable, but Houses Sure Didn't
Recent Changes Make Vancouver Co-Ops More Affordable, but It Comes At a Cost
Vancouver City Council made recent motions concerning independent co-ops on leased land. The changes make co-op homes more accessible to lower-income families but at the cost of co-op collectives' self-governance and independence.
An Example of What 1.27 Million Gets You in Vancouver
1.27 million is a lot of money, which can buy you a lot in some parts of Canada. In Vancouver, however, 1.27 million represents the average house cost. TriCity offers an example of what 1.27 million can buy you in Vancouver.
This Month's Appalling Rental Suite Award Goes to…
When it comes to Vancouver's rental market, finding a home or apartment can feel like slim pickings. Adding insult to injury to renters, some landlords have tried to rent inappropriate (and illegal) spaces to desperate tenants. We've heard of tenants attempting to sublet closets as bedrooms, but this Vancouver landlord's attempt to rent out a bathroom with a bed in it (you read that right) is pretty appalling.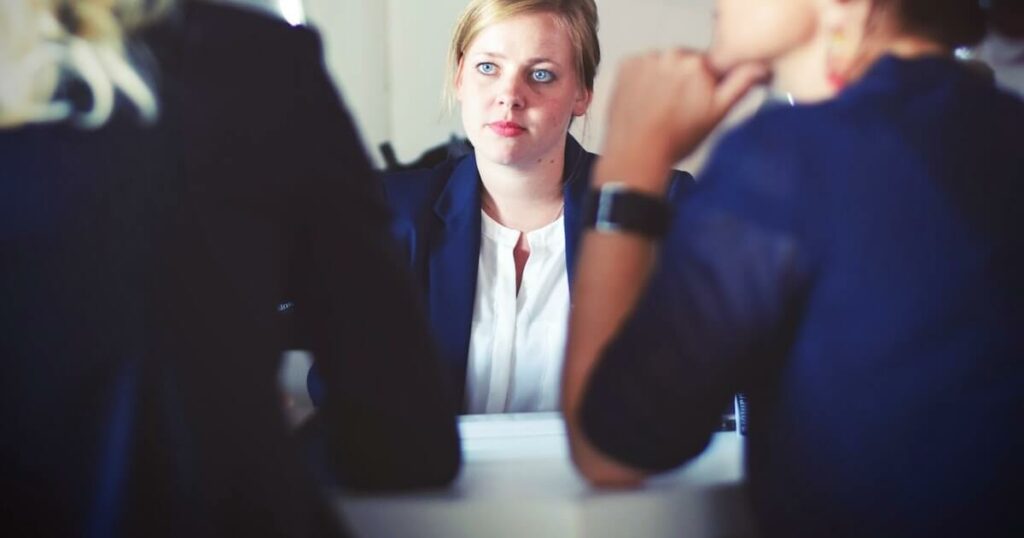 Wrongful Dismissal in Retaliation?
The City of Vancouver Is Entangled in a Potential Wrongful Dismissal Case
The City of Vancouver stands accused of a breach of contract and wrongful dismissal of one of its officials. After surfacing a complaint with the City's HR department, Kathryn Holm's employment was terminated—a move she believes was made in retaliation for her complaints about a superior.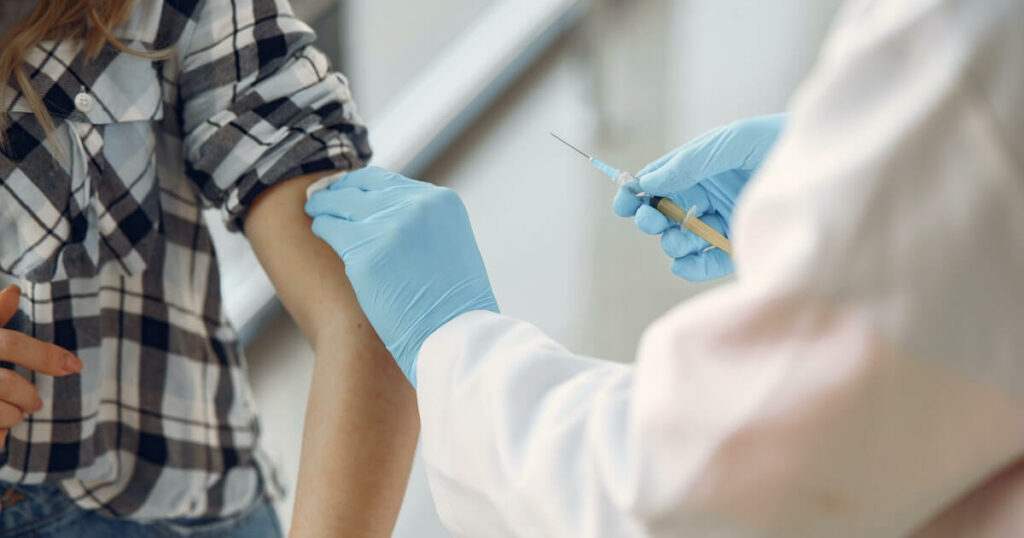 Can Your Employer Require You to Be Vaccinated?
Navigating Employer vs. Employee Rights Surrounding Vaccine Requirements
As part of Step 3 of BC's Restart plan, which became official as of July 1st, WorkSafe BC has released employers from the duty of upholding previous COVID-19 Safety regulations, replacing them with "communicable disease prevention" guidelines. However, the new guidelines leave questions about whether or not employers can require employees to receive COVID-19 vaccination.
Add Your Voice
Meanwhile, TriCity News hosted a poll this month asking readers whether they believe employers should be allowed to ask workers whether they're vaccinated for COVID-19.
What Do You Think?
What do you think about these updates affecting Vancouver citizens, homeowners, and renters across Canada? If you have questions about employment law, family law, or your rights as a tenant or landlord for the team at Spraggs, we'd love to hear from you. Contact one of our lawyers in Vancouver today.