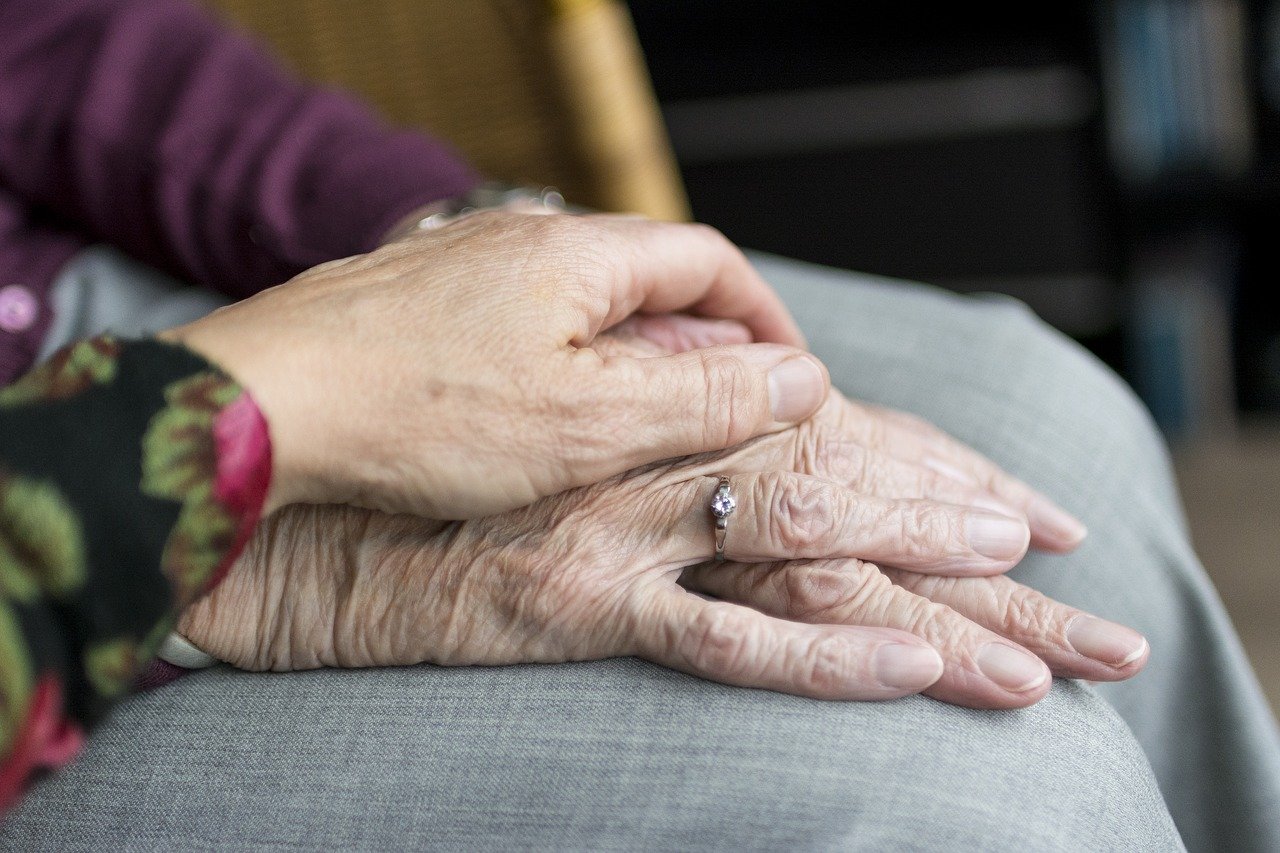 Challenging Wills in B.C.
Posted on by Spraggs Law
Note: This article does not contain legal advice about wills variation claims. If you would like advice on your specific situation, please contact Spraggs Law.
Today estate lawyer Cody Wagner discusses challenging wills in B.C. For an introductory discussion about wills and estates in B.C., please see our previous blog post about wills variation claims.
Q: When would one contest a will under the terms of BC's Wills, Estates and Succession Act (WESA)?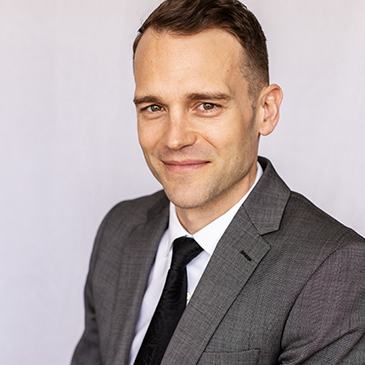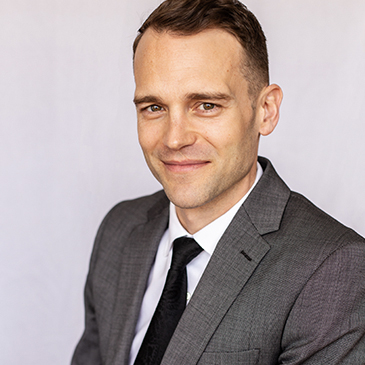 Cody Wagner (CW): Spouses or children who believe they have not been properly pro vided for in a will may ask the court, under section 60 of the the Wills, Estates and Succession Act (WESA), to determine the appropriateness of provisions based on what level of maintenance and support is adequate, just and equitable.
The consideration is how a "judicious" parent would discharge their marital and parental duty and whether there are any legal or moral obligations.
Q: Who can challenge a will? Do you have to be married?
CW: Spouses or children may challenge a will under section 60 of the WESA. Spouses need not be married in order for a will to be successfully challenged. Spouses under section 2 the WESA include married couples and couples who had lived in a marriage-like relationship for at least two years.
Q: What are the roles and responsibilities of a "personal representative"?
CW: Personal representatives, unless limited by a will, have the same authority as the deceased person had while living. The duties of personal representatives include, under section 142(2) of the WESA, exercising their authority to:
Administer and distribute the estate
Account to the beneficiaries, creditors, and others to whom they have a duty at law to account
Perform any duties required by law or the will
In practical terms, personal representatives typically perform duties including:
Seeing to funeral arrangements being made
Taking possession or control of estate assets
Paying debts and providing for other liabilities including unidentified liabilities
Notifying beneficiaries
Reviewing and sometimes converting investments into properly authorized investments
Insuring assets
Maintaining or taking legal actions on behalf of an estate
Maintaining updated accounts to be ready to provide a full up-to-date accounting to the beneficiaries and sometimes creditors
Q: What if I want to leave my spouse or child out of a will?
CW: Generally speaking, will-makers wishing to disinherit adult independent children should have "valid and rational" reasons for doing so. The will-maker, in discharging their moral obligations, should do so in a just and wise manner.
Adult children may successfully claim a part of an estate as recognition for financial contributions made to the will-maker's estate and services provided including maintaining property and caring for the will-maker in their later years. Even without having made any such contributions, independent adult children may still have successful claims if the size of the estate is large enough to satisfy its other obligations.
Therefore, will-makers should consider their legal and moral obligations to their spouses and children which may entitle them to a share of an estate despite the wording of a will.
Surviving spouses, by virtue of family property and divorce legislation and "constructive trusts", may be owed legal obligations to an estate's assets.
Moral obligations consider what society would expect a reasonable will-maker to provide to their spouse.  Moral obligations apply to non-traditional relationships and are typically examined after legal obligations have been addressed.
The types of moral obligations are generally less defined and may include consideration of the ability of the surviving spouse to maintain the lifestyle they had lived before the will-maker's death, the desire of a spouse to have an estate of their own to be distributed on the spouse's death, the financial and non-financial contributions of the surviving spouse to the relationship, the size of the estate and comparison of competing obligations in relation to the will-maker's children.
Q: Do surviving children have any obligations owed to them?
CW: Legal and moral obligations may also be owed to children. Minor, dependent children are owed both legal and moral obligations and such obligations may be satisfied through mechanisms like providing assets to a surviving parent or by the court creating a trust for the surviving children. Adult, independent children may have successful claims as well regardless of whether they made contributions to the estate (see above).
Need help with an estate law issue? Contact the team at Spraggs Law
Do you need help with a will? Spraggs Law can help. Give us a call at 604 359 1627 for a free consultation to discuss how we can offer personalized assistance based on your circumstances.