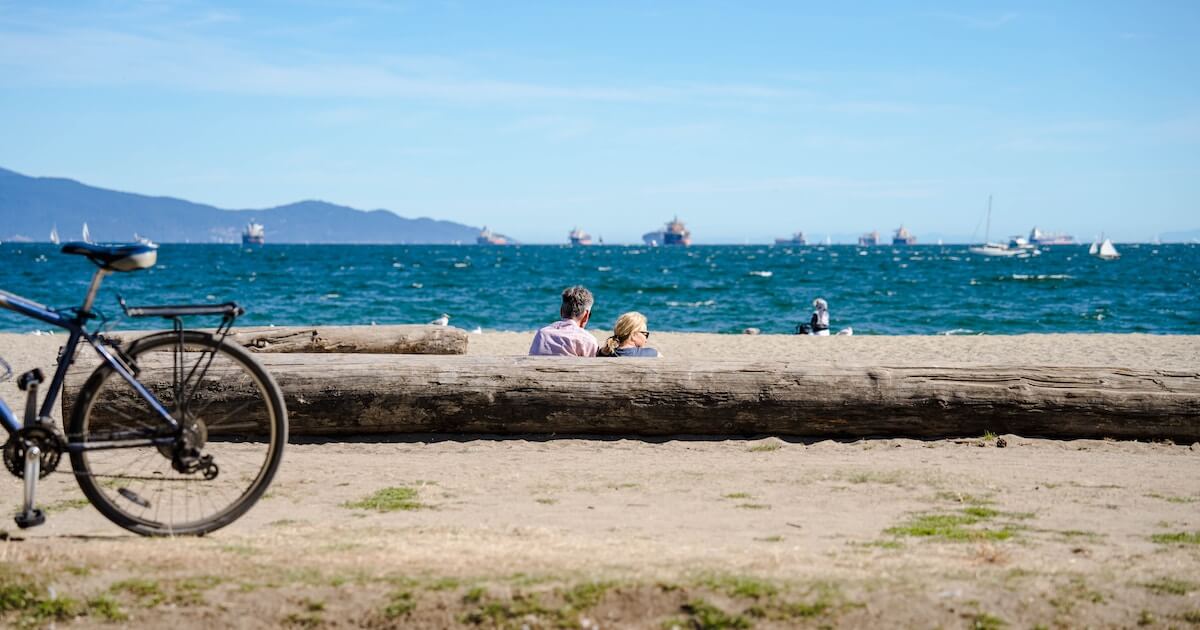 BC Harassment and Personal Injury Cases and a Potential Predator at English Bay Beach
Posted on by Spraggs Law
Each month, Spraggs Law publishes Vancouver Legal News, a curated selection of articles about legal issues being discussed in the news. This month we focus on local harassment and personal injury cases and claims, followed by Vancouver Police efforts to locate a suspect who allegedly assaulted a sunbather at English Bay Beach.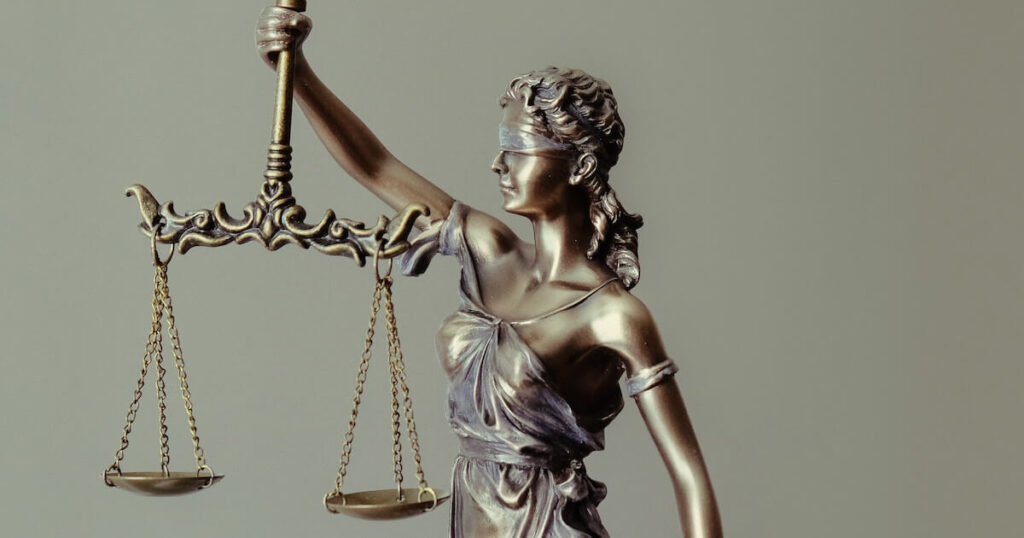 Interesting Personal Injury Cases and Claims
A real pain in the butt
A woman is suing a Coquitlam spa for a personal injury she allegedly sustained from undergoing spa treatments. The alleged damages include third-degree burns and blisters to her buttocks that the claimant insists are the result of negligence and breach of contract on the spa's part.
Failing to stop costs the driver and his victim
When a BC driver under the influence of alcohol ran a stop sign and T-boned the driver's side of another car with his Toyota Pickup in 2008, the impact severely injured a 9-year-old passenger, leaving him paralyzed and reliant on a ventilator. The victim's family sued both Nissan and the driver, and the victim, now aged 24, was recently granted a 15 million dollar settlement. In 2009, the driver pleaded guilty and was sentenced to 15 months in jail. The case highlights how one reckless choice can lead to life-altering consequences for all involved. 
A science experiment gone wrong
A classroom experiment spells disaster for a Richmond science class teacher and his 13-year-old student who suffered a retinal injury. The student's family is pursuing damages, suing the Richmond school board and the teacher for negligence resulting in harm.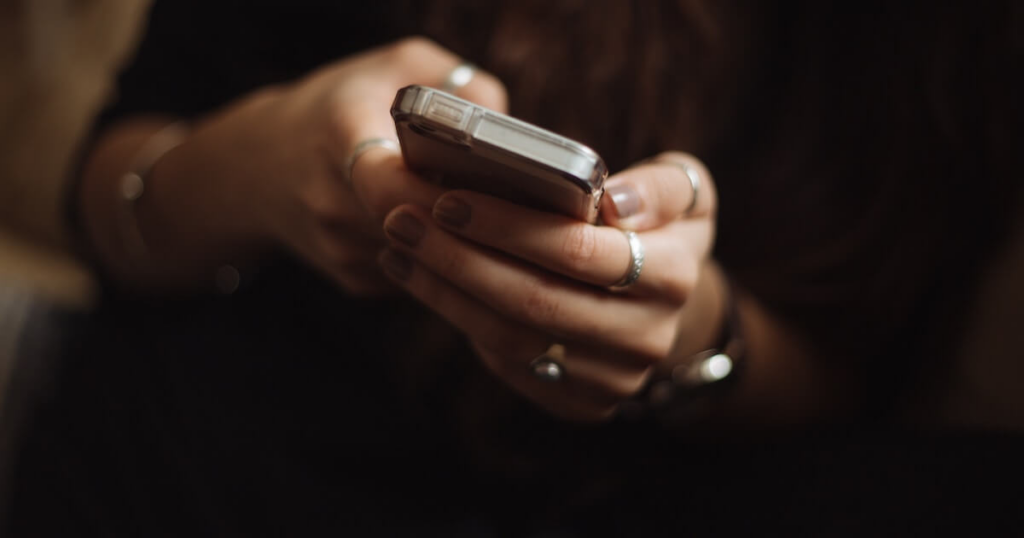 Three Very Different Harassment Cases in BC
When online trolling constitutes criminal harassment
When does online trolling cross the line and become legitimate harassment? And what are authorities willing to do to protect people feeling threatened by harassment they're receiving online? It's a question one social media expert and Vancouver broadcaster asked when they addressed the topic with BC's Attorney General.
Some people never learn
At least, that seems to be the case when it comes to this Burnaby harassment convict that breached probation a third time so far and within five days of being released from jail. His original charge stems from his setting up and using a revenge website to harass a woman with the intention of driving her to commit self-harm. Now the Burnaby convict is appealing his latest breach of probation charge on the grounds of what he alleges are legal errors and an unfair trial.
An unwelcome imposter
For Vancouverites, English Bay Beach is typically a safe and popular place to sunbathe and enjoy a warm day. But that wasn't the case for one local woman who, while sunbathing, was approached by a stranger that ended up sexually assaulting her before fleeing. Now, Vancouver Police are seeking the public's help in identifying the suspect, whom they believe likely approached other beachgoers.
What Do You Think?
What do you think about these updates affecting citizens, employers, and employees across Canada? If you have questions about employment law, estate law, personal injury or harassment laws for our team at Spraggs Law, we'd love to hear from you. Contact one of our lawyers in Vancouver today.