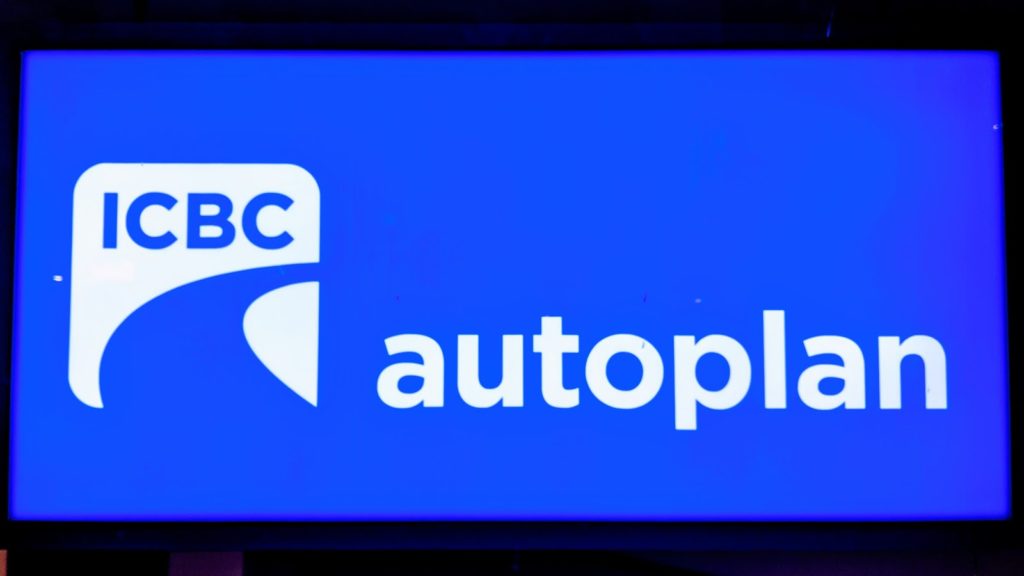 B.C. Drivers to Pay an Extra $1.74 Billion in ICBC Premiums by 2022
Posted on by Spraggs Law
Each month Spraggs Law publishes Personal Injury News, a curated selection of articles about personal injury and other issues related to motor vehicle collisions. This month we start off with an article that suggests British Columbians will face new premiums in coming months and years.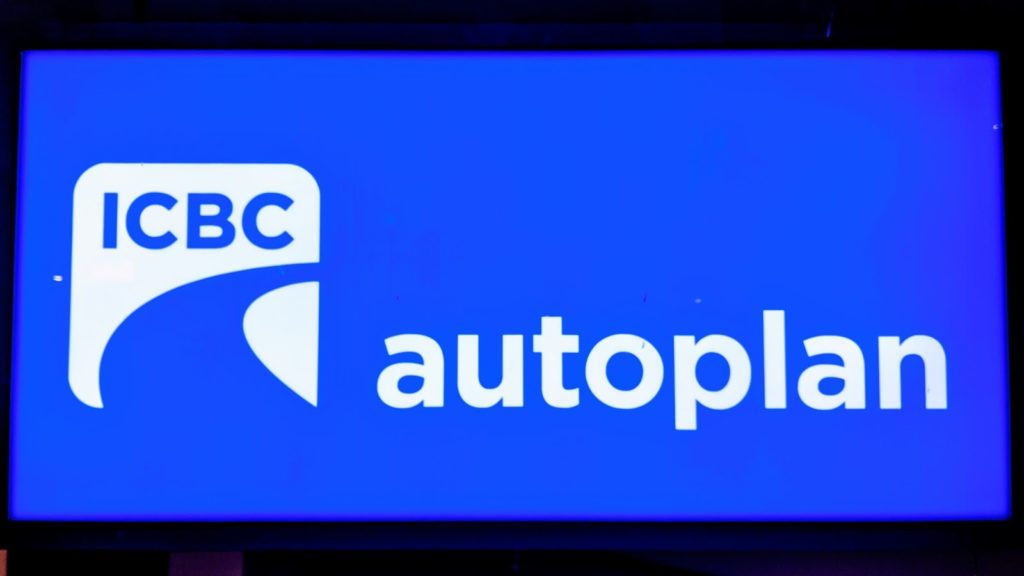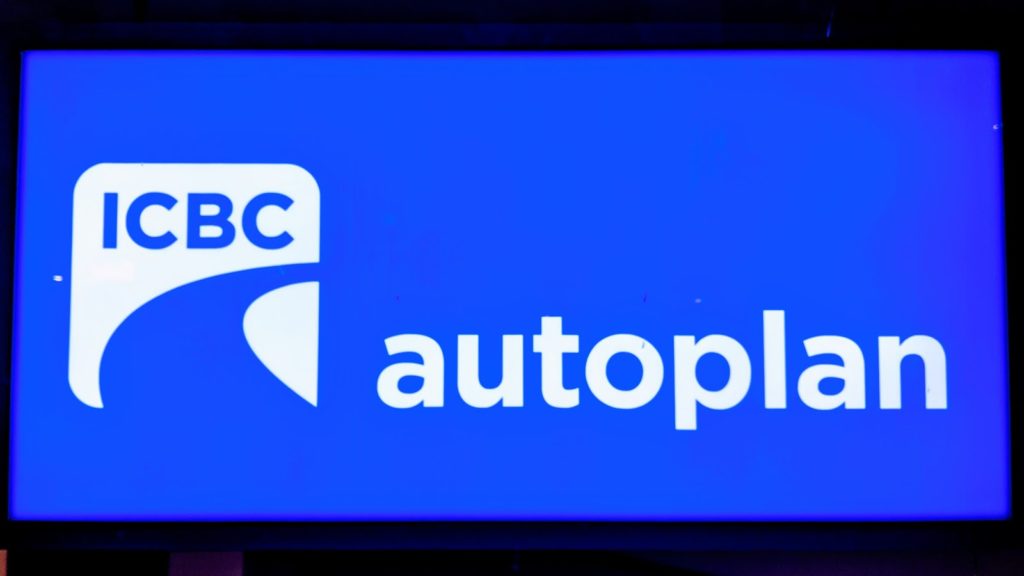 British Columbia drivers are going to get hit with billions of dollars in increased premiums over the next three years, according to a financial summary released by ICBC.
Bonus link: ICBC, Hydro Losses 'Disheartening' for Those Who Saw Them Coming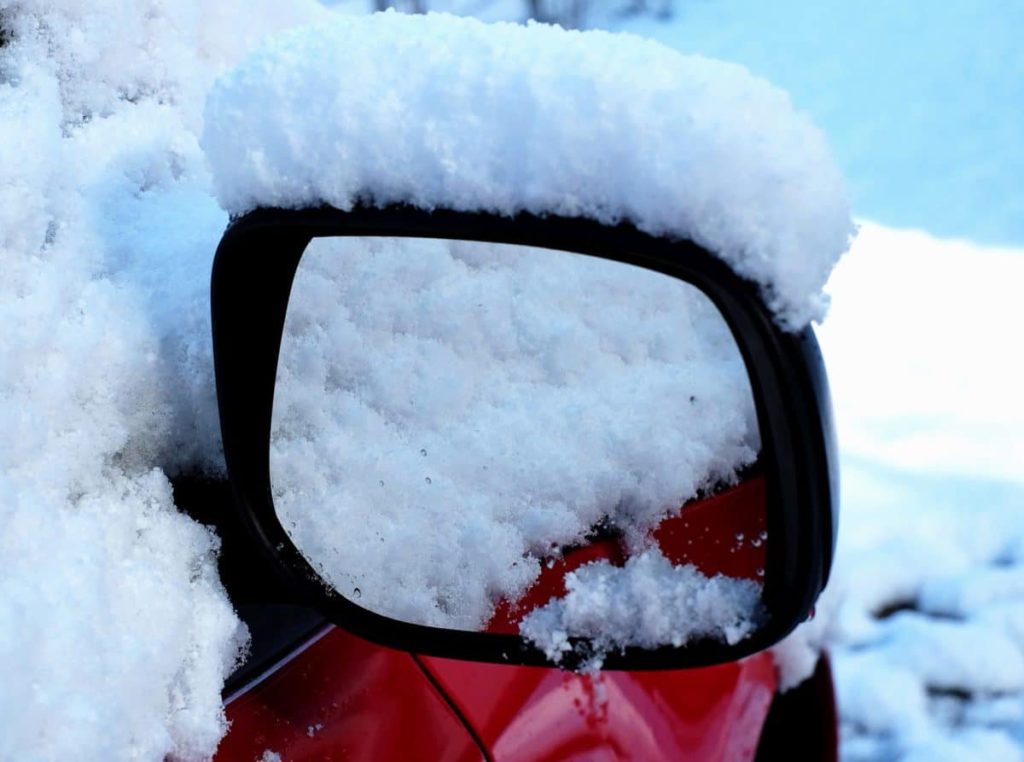 Metro Vancouver Driver Hit With $109 Fine for Driving Snow-Covered Car
Richmond Mounties pleaded with drivers to clear the snow from their vehicles to help keep roads safe during a sudden blast of winter weather in February. Police posted a photo of a car covered in several centimetres of snow, with only the side windows cleared off. The driver failed to clear off the roof and even the back windshield was covered.
Bonus link: Car buried in snow seen driving down Trans-Canada Highway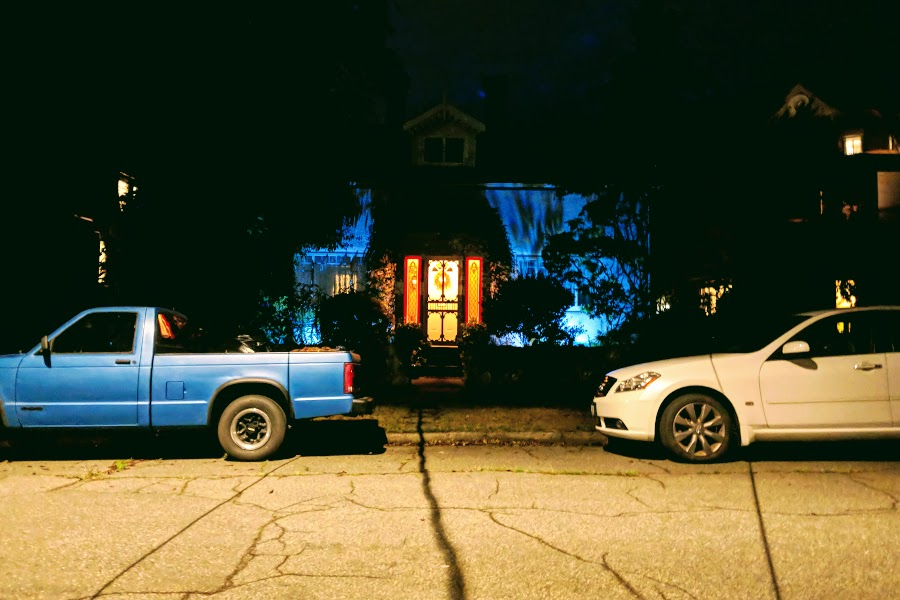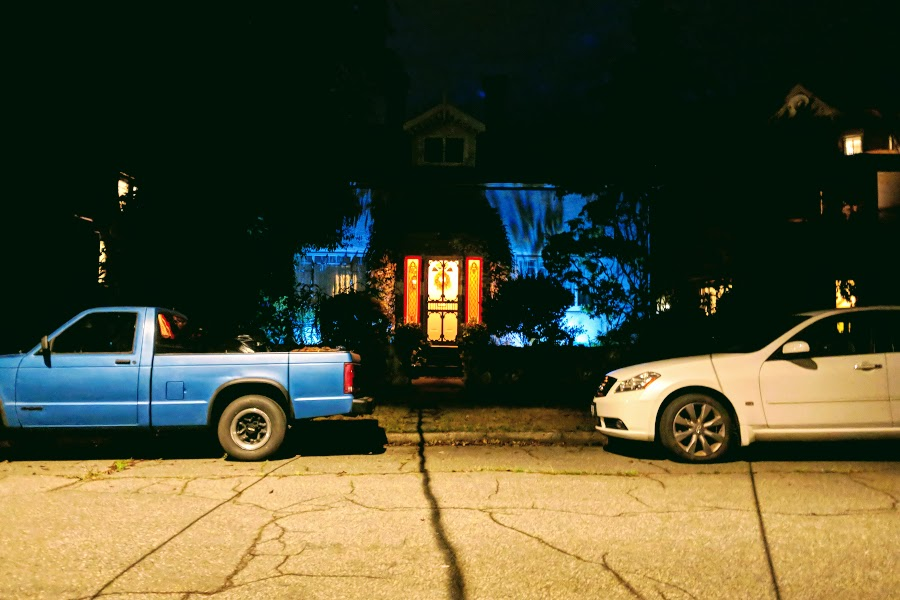 Break-ins to Cars in Vancouver Almost Double Over Eight Years
The number of break-ins to vehicles in Vancouver almost doubled in the last eight years, jumping from 7,266 incidents in 2011 to 14,598 last year, according to year-end statistics for 2018 released by the Vancouver Police Department.
That increase meant police received an average of 40 break-in reports per day in 2018.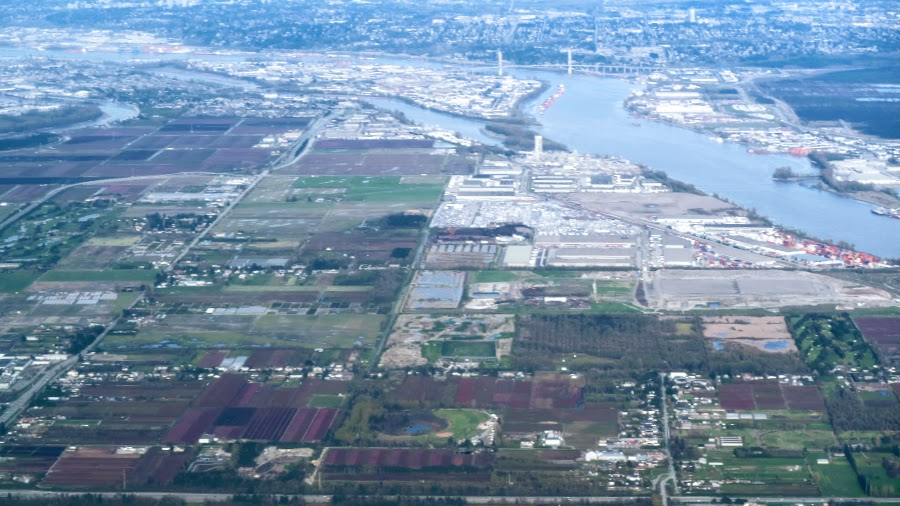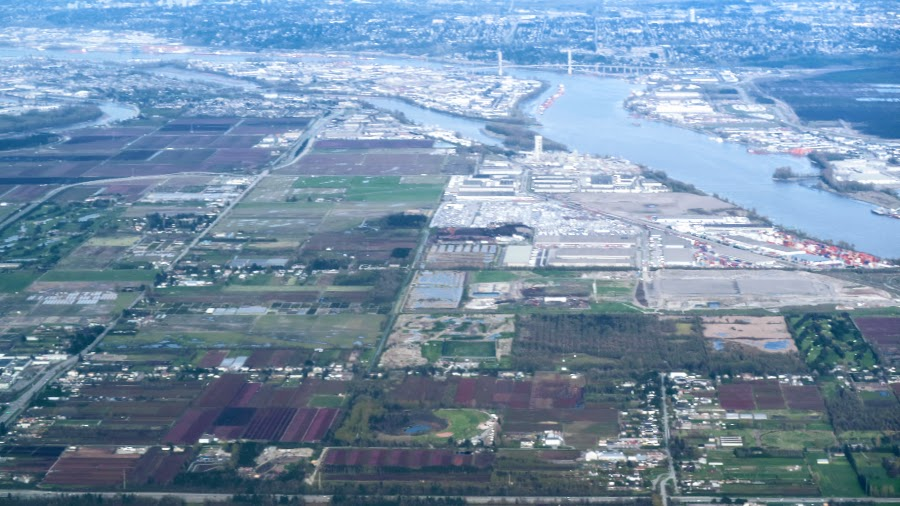 Delta Councillor Suggests Extending Canada Line Across Fraser River
As the TransLink Mayors' Council voted in favour of extending the Broadway subway to UBC, it's time to start talking seriously about a Canada Line extension south of the Fraser River, says a Delta councillor.
Related stories:
Mayors of smaller Metro cities want suburban needs considered in transit planning
Metro Vancouver's small towns raise concerns over funding rail to 'wealthy' UBC
What Do You Think?
What do you think about these stories? We'd love to hear from you. And, as always, if you have any questions about ICBC, motor vehicle collisions or personal injury, be sure to contact one of our ICBC lawyers in Vancouver.
Tags: Vancouver Legal News