B.C. Drivers Could Be Paying Up to 60% More for Auto Insurance
Posted on by Spraggs Law
Each month Spraggs Law publishes Personal Injury News, a curated selection of articles about personal injury and other issues related to motor vehicle collisions. This month we start off with a report that suggests B.C. drivers may be paying up to 60% more for auto insurance than Albertans.
B.C. Drivers Could Be Paying Up to 60% More for Auto Insurance than Albertans
A report by the Insurance Bureau of Canada, released on March 15, compares the cost of insuring a vehicle in B.C. and Alberta, and found rates are higher west of the Rockies.
According to the report, drivers in B.C. are estimated to pay between 13 per cent and 60 per cent more than they would in Alberta for comparable coverage.
Bonus links:
https://vancouversun.com/news/politics/b-c-drivers-pay-more-than-albertans-for-same-auto-insurance-report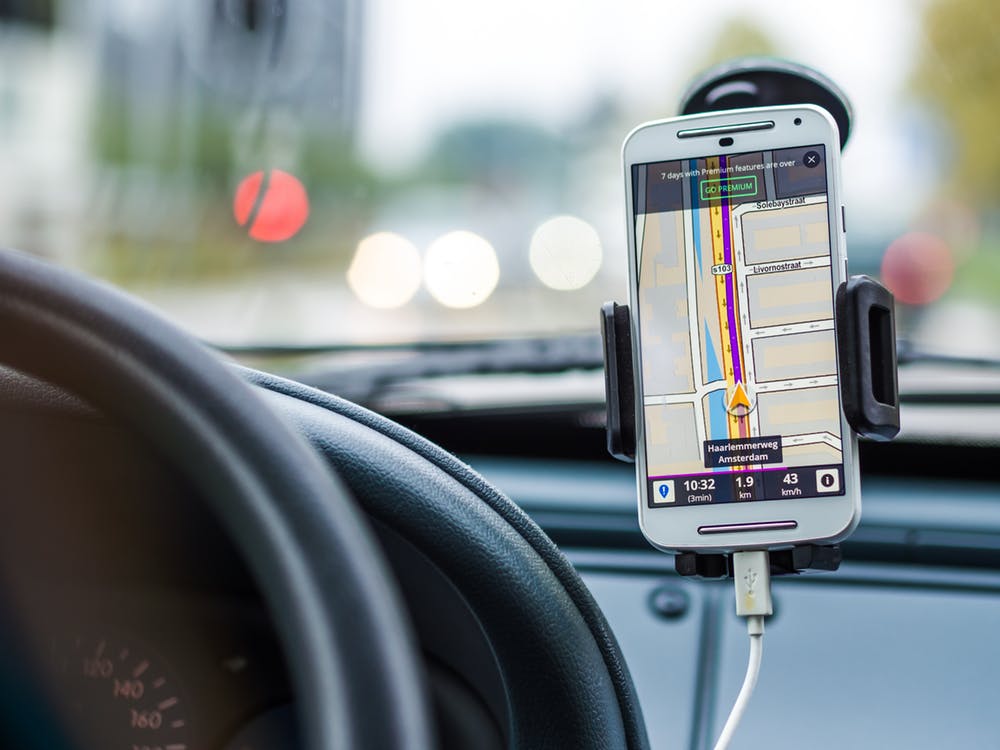 New Ride-Hailing App to Test-Launch in Vancouver
A B.C. company called Kater will soon begin testing its new taxi service, using what it describes as Vancouver's first legally compliant ride-hailing app. The company struck a deal with the Vancouver Taxi Association to obtain 140 taxi licences. In exchange, Kater will hand 20 per cent of its profits to the taxi association.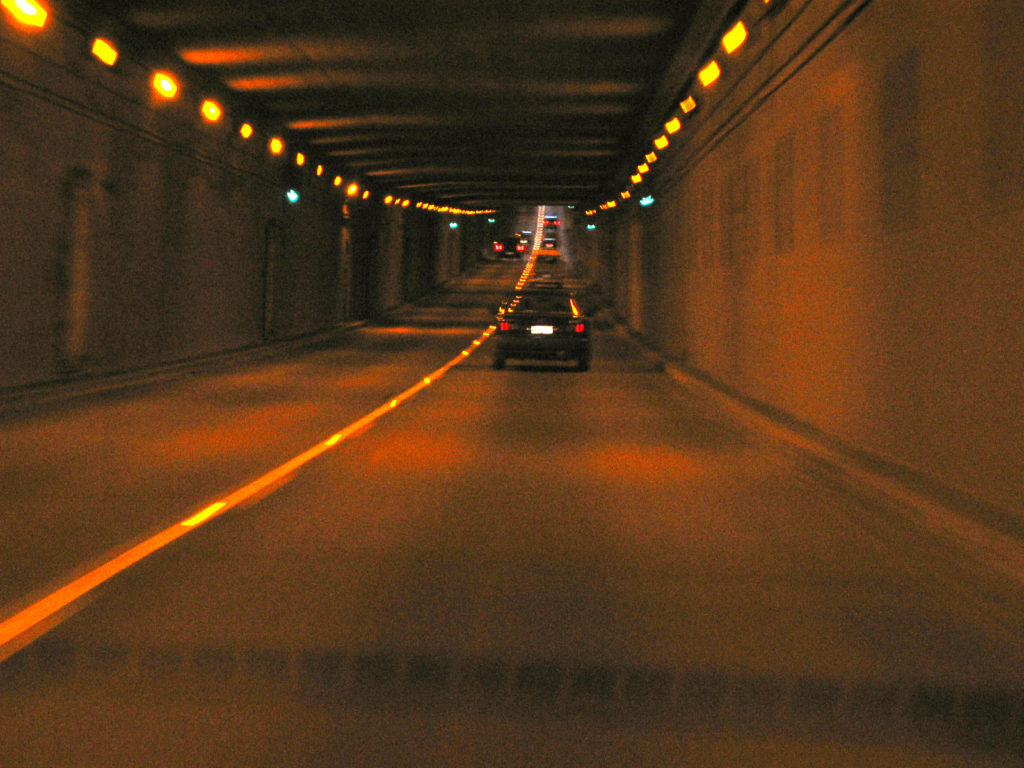 How Some Drivers Are Using a Little Decal to Game the HOV Lane
EOK decals allow electric vehicles unlimited access to HOV lanes in B.C., but there are concerns some of the decals have been faked or stolen.
Bonus link:
Drivers of modified cars say they are being targeted and ticketed by police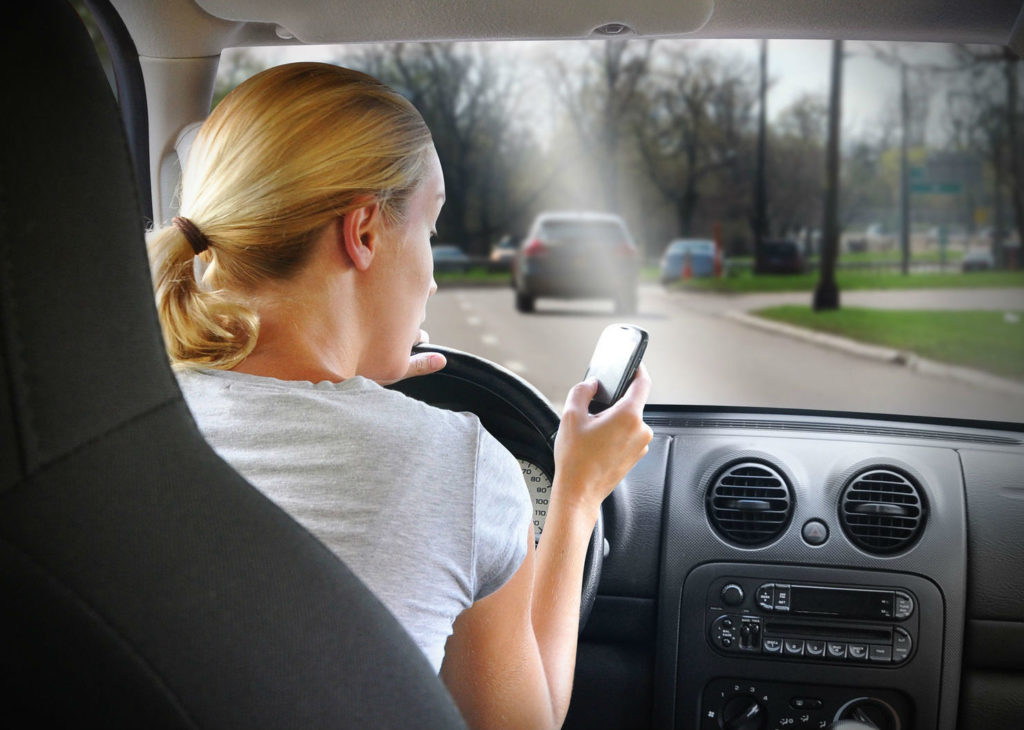 Cellphone on Passenger's Seat Not Necessarily Distracted Driving: B.C. Judge
The "mere presence of a cell phone within sight of a driver" does not necessarily constitute distracted driving, a B.C. Supreme Court judge has ruled.
The decision came this month as a result of an appeal by a driver convicted in 2018 of using an electronic device while operating a motor vehicle on a highway.
Bonus link:
Driver ticketed twice in 6 minutes for using cellphone in Vancouver
What Do You Think?
What do you think about these stories? We'd love to hear from you. And, as always, if you have any questions about ICBC, motor vehicle collisions or personal injury, be sure to contact one of our ICBC lawyers in Vancouver.
Tags: icbc, Results, Vancouver Legal News