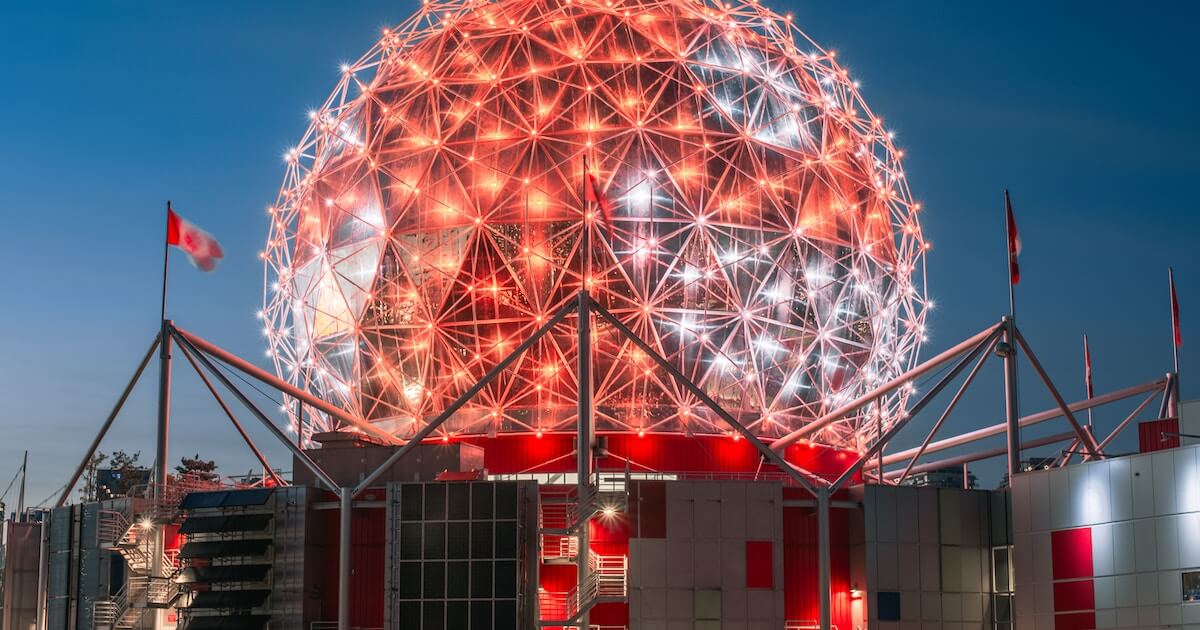 A Win for Gig Workers, Pay Transparency, Workplace Violence and Local Harassment Cases
Posted on by Spraggs Law
Each quarter, Spraggs Law publishes Vancouver Legal News, a curated selection of articles about trending HR and employment-related topics. This quarter, we focus on new pay regulations for gig workers, BC's new Pay Transparency Act, and alarming workplace violence trends for care aides, followed by a workplace sexual harassment case that didn't warrant dismissal and an RCMP officer's breach of trust. Finally, we wrap up our quarterly selection with an update on the tragic Amanda Todd online bullying and harassment case that shook Canada.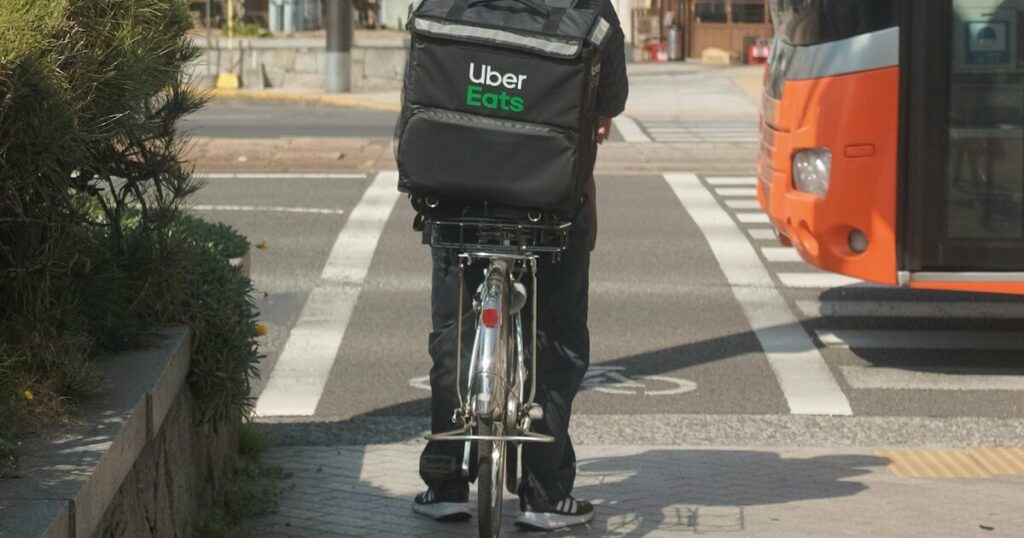 Good News for BC Gig Workers and Job Seekers
Pay regulations and more for gig workers in BC
British Columbia (BC) plans to introduce new regulations that will provide basic employment protections for ride-hailing and food-delivery gig workers. The rules, expected to be in place by early 2024, will guarantee hourly wages while on assignments, compensation for work-related transportation costs, and an appeal process for worker dismissals. The minimum earnings for gig workers will be set at 120% of the general minimum wage, as they are not paid between assignments. Workers have welcomed the changes but have also raised concerns about potential overregulation and the need for paid sick leave.
More clarity for Job Seekers in BC
Employers in British Columbia must now include salary information in job postings as the province enacts the Pay Transparency Act to close the gender pay gap. The law also prohibits employers from asking prospective employees about their pay history and from punishing employees who disclose their pay to other employees or potential job applicants. The gender pay gap in BC is significant, with women earning 17% less than men. The government aims to address this gap, which disproportionately affects women.
An Alarming Statistic
Workplace violence for BC care aides
A recent study conducted in British Columbia found that a staggering 82% of care aides experienced violence or aggression while at work. The alarming results of the study highlight the pressing issue of workplace safety in the healthcare sector. Care aides, who provide crucial care to vulnerable individuals, face verbal abuse, physical assault, and other forms of aggression. The study serves as a reminder of the urgent need to prioritize the safety of these essential workers, ensuring they can perform their duties without fear of violence or harm.
Recent Workplace Breach of Trust and Harassment Cases
A precarious sexual harassment dismissal case
The British Columbia Court of Appeal recently ruled that an employee's sexual harassment of a subordinate wasn't serious enough to warrant his dismissal. The employee was awarded $25,000 for aggravated damages. The court's decision and the details of the case highlight the need for employers to assess situations involving allegations of sexual harassment carefully and to have a clear sexual harassment policy in place. Employers should also ensure that dismissals are fair and conducted in good faith to avoid potential liability. Seeking legal advice is recommended for guidance in such situations.
Abuse of trust and authority on the job
When your job gives you access to information that is deemed sensitive and confidential, it's pertinent such trust isn't abused. Unfortunately, that's what happened, resulting in one Surrey RCMP officer pleading guilty to three counts of breach of trust for using his position to meet women. The officer is now facing five new charges, including sexual assault and is accused of using his position as an officer to engage in intimate relationships with women, both on and off duty. The new charges stem from alleged misconduct between January 2014 and December 2021.
Some justice for the Todd family
After being sentenced to 10 years and 243 days in prison for extorting and grooming underage girls, including Todd, the Dutchman who harassed Canadian teenager Amanda Todd has been sent back to the Netherlands to serve the rest of his sentence. Todd's case gained international attention after she posted a YouTube video detailing her experiences with online bullying and sexual exploitation, which ultimately led to her suicide in 2012.
What Do You Think?
What do you think about these updates affecting citizens, employers, and employees across Canada? If you have questions about employment law, estate law, business law, personal injury or harassment laws for our team at Spraggs Law, we'd love to hear from you. Contact one of our lawyers in Vancouver today.
Please note: This article does not contain legal advice. If you would like advice on your specific situation, please contact Spraggs Law.