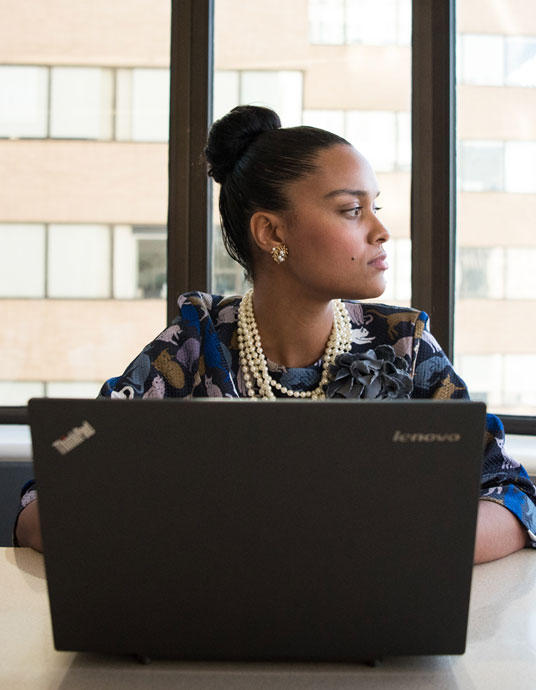 Is there Compensation for Dismissal Without Cause in B.C.?
Posted on by Jina Dhillon
Employers are required to use their judgement, free of bad faith, when terminating employment relationship. Employees who feel they have experienced dismissal without cause may sue for wrongful dismissal through the courts. This is different than a complaint made to the Employment Standards Act RSBC 1996, c 113 (the "ESA"),
An employer has the legal right to terminate an employee. The Act requires an employer to provide the employee written working notice, compensation in lieu of notice, or a combination of the two.
For example, sometimes, an employee who is dismissed without cause does not receive advanced warning of the termination of employment. If this is the case and there is not sufficient notice, then compensation may be appropriate.
Compensation for Dismissal Without Cause
The reason for providing an employee with compensation is to reimburse the employee for the employer's failure to provide the employee with proper notice of dismissal. This means that compensation is essentially provided to allow the employee to look for employment during that time and have income coming in at the same time. The amount is determined according to the employee's length of service.
In order to be eligible for compensation in BC, under the ESA, presuming there is no employment contract in place, an employee must have completed at least three consecutive months of employment. In BC, an employee is entitled to the following according to the ESA:
After three consecutive months of employment, an employee is entitled to one weeks' pay;
After twelve consecutive months of employment, an employee is entitled to two weeks' pay; and
After three consecutive years, an employee is entitled to three weeks' pay, plus one weeks' pay for each additional year of employment to a maximum of eight weeks.
Please note that in order to argue that requirement to give written notice or to pay compensation for length of service upon terminating an employee was needed, the employer must prove just cause for termination exists.
Questions About British Columbia's Laws?
Do you have any questions for the team at Spraggs about employment law and dismissal without cause? We'd love to hear from you. Contact one of our lawyers in Vancouver today.
Tags: employment law, FAQs About BC Laws