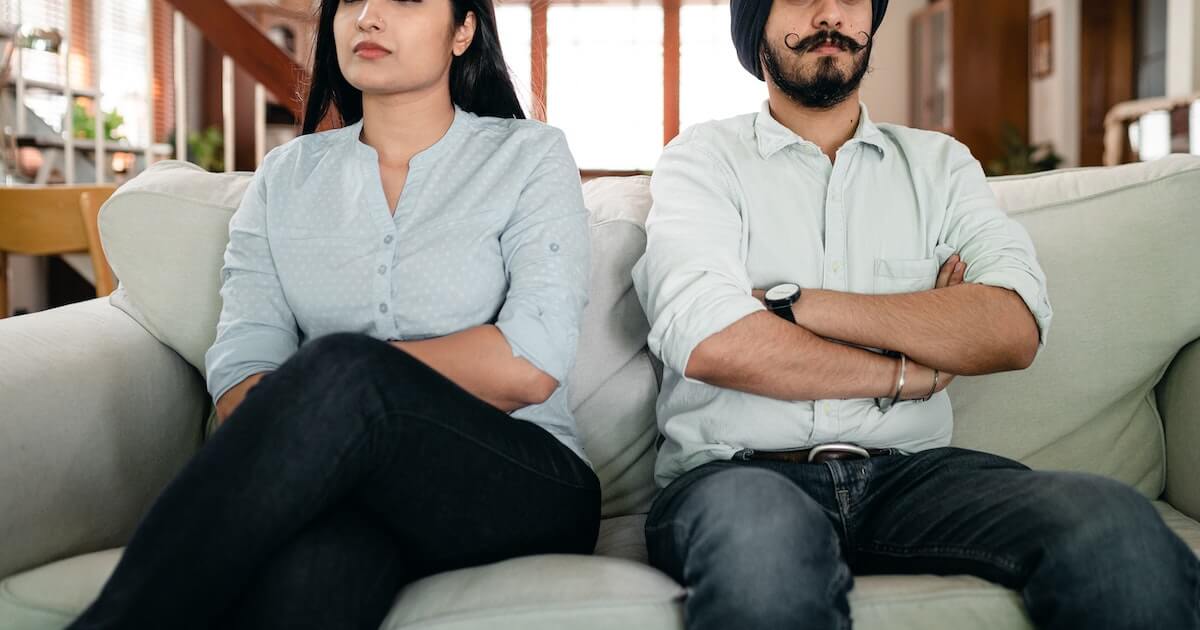 Wage Bumps, Rebates, Tax Breaks & Breakups Affecting British Columbians
Posted on by Spraggs Law
Each month Spraggs Law publishes Vancouver Legal News, a curated selection of articles about legal issues being discussed in the news. This month we start off with wage increases and rebates on the horizon, followed by pandemic-related tax breaks and incentives for business owners and workers, wrapping up with precautionary relationship stats and hazards affecting Canadian couples.
Good News for Some!
Minimum Wage Workers Get a Break
While many employers and employees are straddled with increasing uncertainty since BC introduced its expedited workplace closure order this month, at least for one sector, the horizon is looking just a little bit brighter. Effective as of June 1st, BC Liquor servers earning minimum wage will receive a slight increase in their wages. Read more
Recent Tax Changes and Breaks for Businesses and Workers in BC
As you prepare to submit your business taxes this month, make yourself aware of these recent COVID-19 tax-related changes, incentives, and benefits affecting business owners and workers in BC.
Rebates on the Horizon
ICBC Mailing Out Rebates This Month
Everyone appreciates a good rebate, and ICBC customers can expect to receive their COVID-19 related rebate cheques between the end of this month and early April. Read More

Staying In Love Isn't Easy, Especially Now!
Added Stress Resulting In Increased Division
If you and your beloved are still going strong, pat yourselves on the back, or better yet, celebrate however you can because you're doing something right and surviving a recent trend affecting couples.
Considering all the changes and restrictions people have been forced to adapt to over the past year, not to ongoing wedding delays, it's no surprise that the pandemic is straining our relationships, too. In fact, according to the results of this nationwide study, approximately 15% of relationships have faltered over the past year. Finder, the company in charge of collecting these statistics, posits that separation and divorce rates "have at least doubled" throughout the pandemic and outlines the specific quirks and strains that respondents claim were to blame for their decision to separate. The details offer valuable insight to couples who want to safeguard their relationships from the toll pandemic-related stress is taking on companionship.
Bonus Links: 
Delay the date: How the COVID-19 pandemic may alter weddings for years to come
No marriages in Prince Rupert in 2021 so far 
What Do You Think?
What do you think about these updates affecting Vancouver business owners, workers, and couples? If you have any questions about employment law, family law, or your rights as a tenant or landlord for the team at Spraggs, we'd love to hear from you. Contact one of our lawyers in Vancouver today. 
Tags: divorce stats, icbc rebates, minimum wage, tax breaks