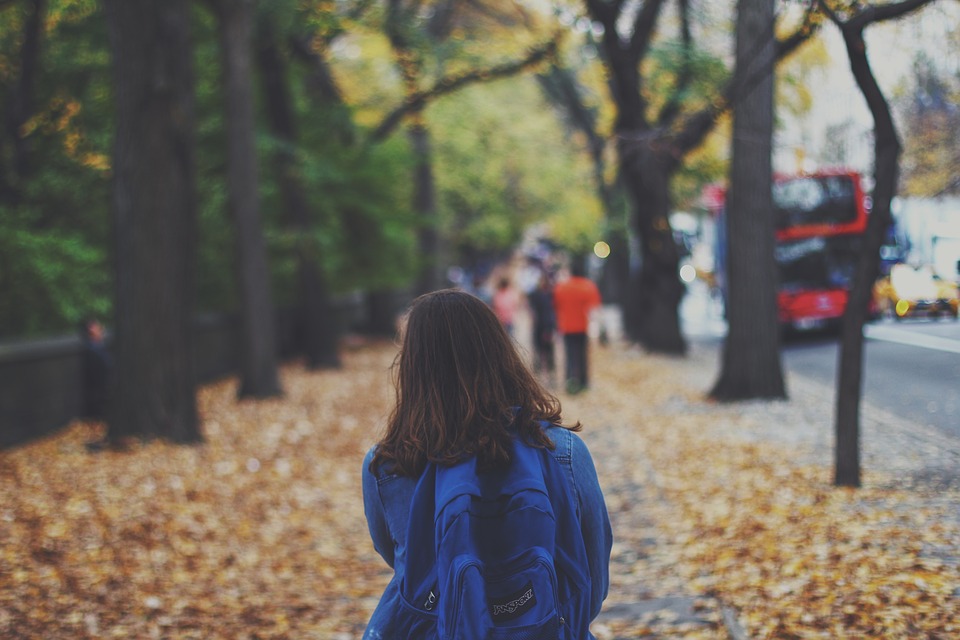 Should Children Be Allowed to Take the Bus Alone?
Posted on by Spraggs Law
Each month Spraggs Law publishes Personal Injury News, a curated selection of articles about personal injury and other issues related to motor vehicle collisions.
Should Children Be Allowed to Take the Bus Alone?
On February 7 Adrian Crook tweeted that the B.C. Ministry of Children and Family Development has agreed to review a decision that prohibits Crooks's children from being unsupervised in the community, at home or on transit until they are ten years old. Crooks has been reported to the Ministry in 2017 for allowing his children to take public transit to school.
Read about Crooks's struggle to allow his children to take the bus to school by themselves: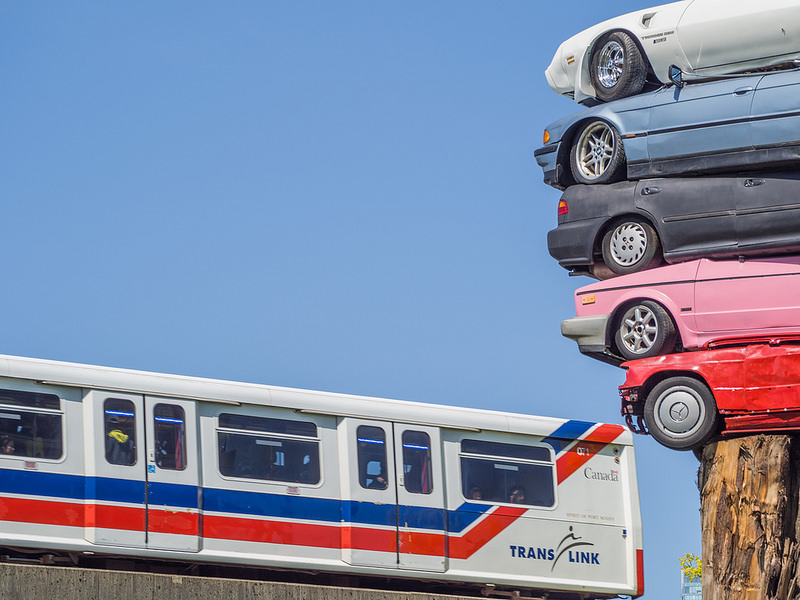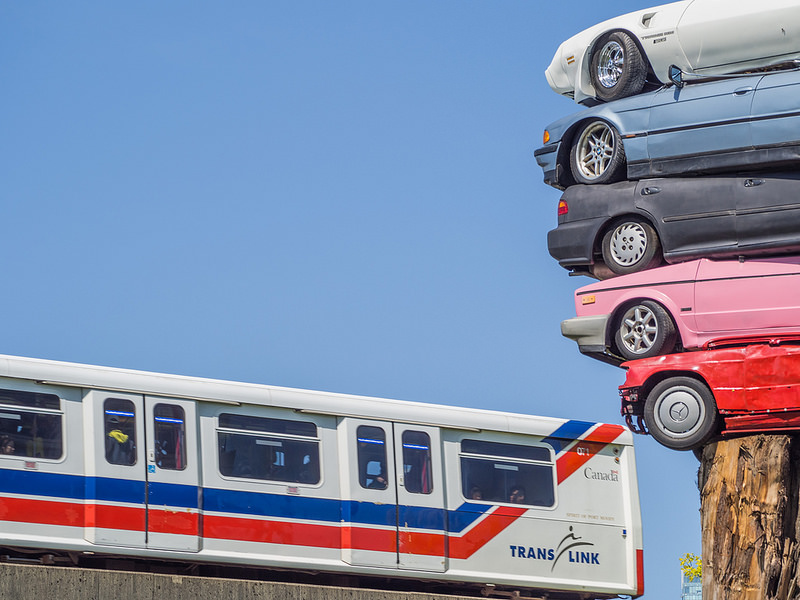 B.C. Government to Cap ICBC Minor Pain and Suffering Claims at $5,500
The B.C. provincial government's recent decision to cap ICBC claims at $5,500 for pain and suffering on minor injuries is meeting harsh criticism from a B.C. coalition which says the cap victimizes those injured in car crashes.
Bonus link: Trial lawyers-led coalition raises more concerns over new ICBC cap on minor injury claims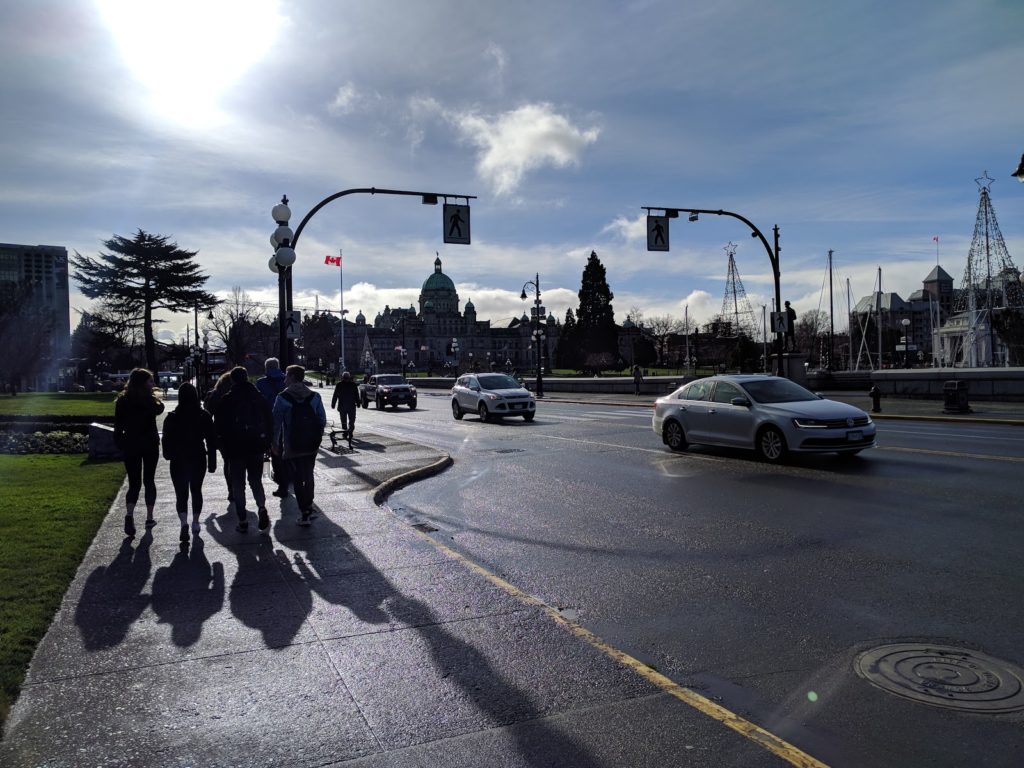 Police in Victoria Target Pedestrians in Signalled Crosswalks
Vancouver activist, writer and consultant Melissa Bruntlett about the state of cycling in the city.
Education campaign aims to remind people of the meaning of don't walk signals.
Bonus links:
Fines for jaywalking vary from $15 to $700 across Canada
Pedestrian dies after collision at Vancouver crosswalk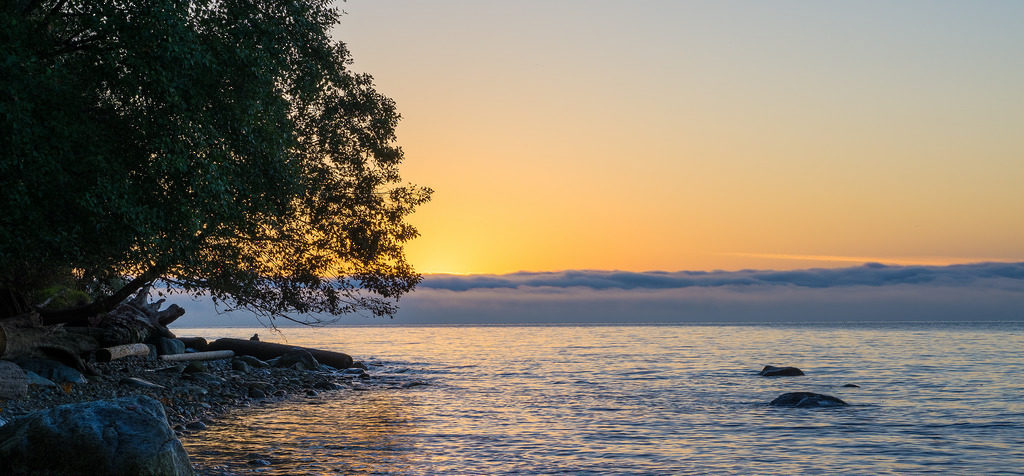 Online Petition Launched to Protest Parking Fees at Spanish Banks
An online petition protesting planned parking fees at Vancouver's Spanish Banks has garnered nearly 3,000 signatures in three days.
Bonus link: Yaletown businesses outraged over plans to remove up to 80 parking spots for fire-truck access
Tags: Results